Depending on the part of the country you live in, winter brings harsh weather and colder temperatures. Learn how to keep your feet warm with the following tips and tricks.
If you suffer from poor circulation or just hate cold weather, you'll dread the long and dreary winter months. Your feet turn to ice blocks and it's hard to get enthused about going outside. Even those who love the brisk temperatures winter brings can suffer from cold feet after spending an afternoon in the great outdoors. Learn how to keep feet warm while you're outside, as well as how to warm them up upon your return.
1. Keep Feet Warm With Proper Socks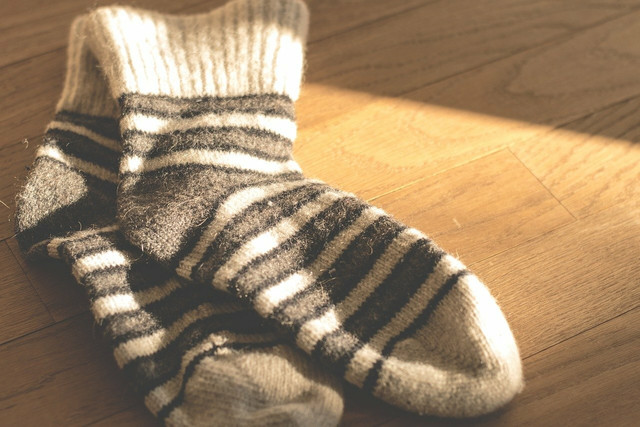 A common mistake people make is thinking that thicker is better when it comes to socks for the winter. Finding the right socks to help keep feet warm is more about the material than the thickness. Cotton should be avoided in the winter since it doesn't keep its warmth when wet. Instead, opt for something like merino wool, which helps repel and absorb moisture all at the same time. If you don't want to use animal products, there are also vegan wools available.
If you're wearing boots outdoors, you can wear thinner socks since the boot is thick and should protect against the cold. If you're sticking with sneakers, you may want to opt for thicker socks to help keep your feet warm.
2. Wear Waterproof Footwear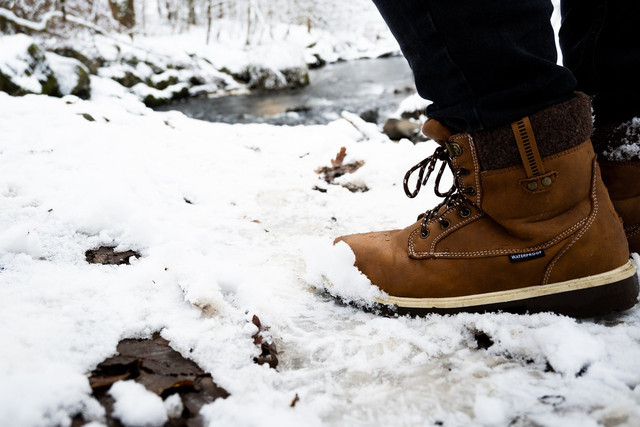 Keeping moisture out is key in keeping feet warm. Not only do feet constantly sweat (yes, even when you're cold), but any leak in your footwear can also cause your feet to catch a chill. It's worth investing in a proper pair of waterproof shoes or boots, and make sure that the boots and your socks are dry when you put them on.
Tip: When you get inside, place your boots and/or socks over a heating vent or near a radiator to warm them up and dry them out.
3. Avoid Being Barefoot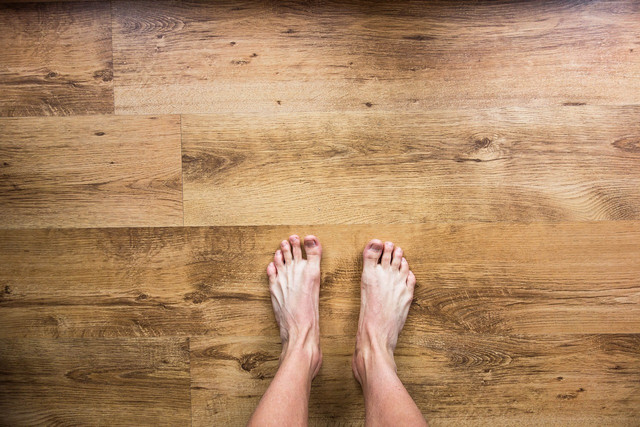 Even if you have heated floors in your home, going barefoot in the winter can quickly cause you and your feet to catch a chill. Keep the body heat you've generated stored by wearing socks, slippers, or shoes around the house. This helps keep feet warm by placing additional layers between you and the cold floor.
4. Get Moving for Warm Feet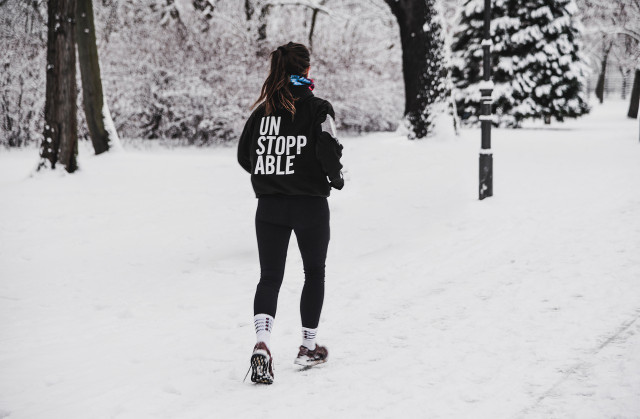 It doesn't matter whether you're outdoors or inside, regular movement is an integral part of keeping your feet and whole body warm. If you're enjoying time outdoors and notice your feet are cold, pick up the pace. For those who suffer from cold feet indoors, integrate regular exercise breaks. These don't have to be strenuous, they can be as simple as doing a few jumping jacks or pacing the living room. The important part is to get the blood flowing again.
5. Skip Caffeine to Keep Your Feet Warm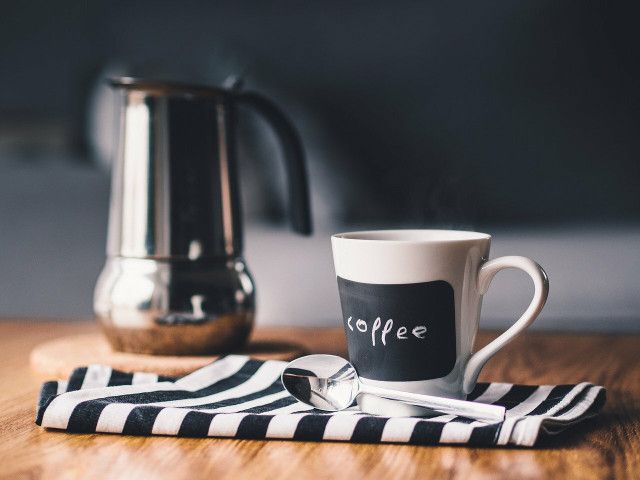 A hot cup of fair trade coffee might sound like a great idea to warm yourself up, but did you know that consuming caffeine causes vessels to shrink? As a result, blood flow is restricted, which can result in your extremities feeling cold. If you think a hot beverage will help, reach for a cup of decaf coffee, herbal tea, or even some hot cocoa.
Read more: Quitting Coffee: Caffeine Withdrawal Symptoms and How to Beat Them
Warm Your Feet with Reusable Heat Packs
You've probably seen hand and feet warmers available in pharmacies, gas stations, or sports stores. Instead of purchasing single-use products, consider purchasing reusable ones instead. Not only will these save tons of waste going to the landfills, but you'll also have access to toasty toes whenever you need to. Boil in hot water on the stove to "reset" these reusable heat packs. Check out these from Hotsnapz, available on Amazon**, or make homemade heating pads yourself.
7. Consider Using Liners to Keep Feet Warm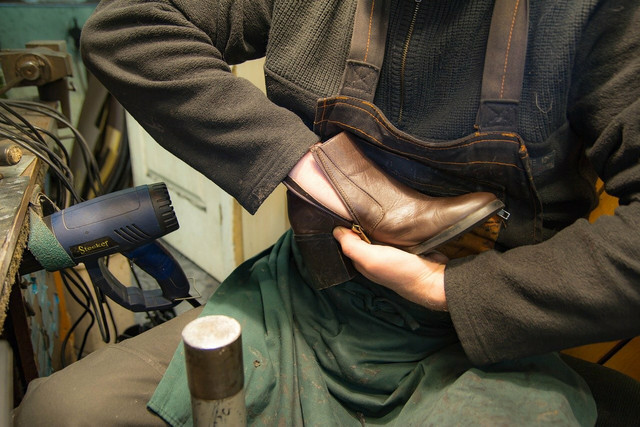 Winter boots and shoes often come with a removable liner, footbed, or insole so that you can dry out your footwear faster if it gets wet. Even if your footwear doesn't already come with them, you can purchase them to add to nearly any shoe. Some boots have sheepskin insoles for the wintertime, others have thick knitted boot liners.
Wondering how to keep your feet warm if your shoes or boots don't have enough room to squeeze an added layer in? Consider using sock liners. These are typically very thin, moisture-wicking socks that go beneath your regular socks. It adds an extra layer of warmth and protection from the cold.
8. Insulate With Paper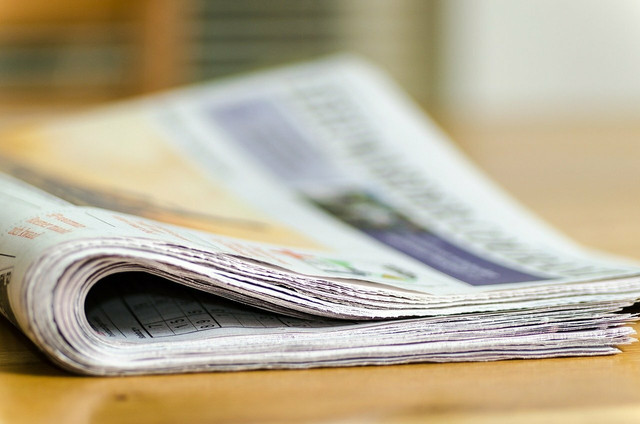 If you lack resources, you can always use paper to keep your feet warm in a pinch. This method naturally works better for those wearing proper footwear, especially during wet days. The paper adds a thin layer of insulation between your foot and the shoe. If your footwear isn't waterproof, this method won't be much help on wet days, as the paper will just soak up the water, and you'll be left walking around with damp paper in your shoe.
Tips to Warm Your Feet Back Up
If your feet are perpetually cold, no matter how hard you try to keep them warm, here are a few tricks to warm them back up once you're indoors again:
run warm (not hot) water over them until the feeling returns
give your feet a quick massage to start the blood flowing
use a homemade heating pad
Read more: 
Important Information regarding Health-related Topics.
** Links to retailers marked with ** or
underlined orange
are partially partner links: If you buy here, you actively support Utopia.org, because we will receive a small part of the sales proceeds.
More info
.
Do you like this post?
Thank you very much for voting!