Feeling the summer heat? Learn how to cool down internal body heat naturally with these 8 techniques. From hydrating to dressing wisely, we've got you covered.
Feeling the summer heat and looking for ways to cool down your body temperature naturally? Look no further! In this article, we'll explore 8 tried-and-true techniques that can help you find relief and restore balance to your body temperature. From understanding the factors that contribute to elevated internal body heat to tips on how to use natural cooling methods, we've got you covered.
1. Drink Water and Stay Hydrated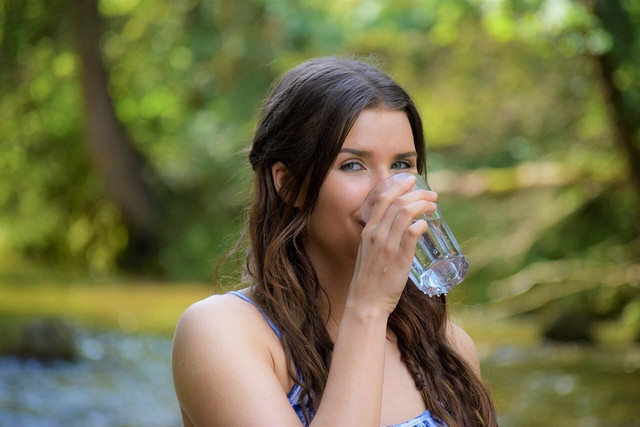 To reduce body heat, you need to drink enough water as it helps regulate your body temperature. Aim for 8 cups of water every day. In hot weather or during physical activity, drink even more cold water to bring down your body heat.
Tips for staying hydrated:
Carry a reusable water bottle to remind you to drink water throughout the day. However, because germs and bacteria can grow quickly in damp places, it's important to clean your reusable water bottle regularly. 
Monitor your water intake by setting goals or using apps that track your daily fluid consumption. 
Don't wait until you feel thirsty to drink water.
Add a twist of flavor by infusing your water with slices of citrus fruits, refreshing herbs or ginger.
2. Eat Foods That Beat the Heat
Certain fruits and vegetables with high water content can cool down your body internally. These foods not only hydrate but also provide essential nutrients and a refreshing effect.
Some cooling foods to try:
Watermelon is a great summer fruit that is 92% water, making it perfect for staying hydrated. It can be enjoyed sliced, in salads, or blended into a watermelon punch. Just be sure to learn how much watermelon is too much before you indulge too much, 
Berries are tasty and contain antioxidants and vitamins. They have a cooling effect on the body and can be eaten fresh, added to smoothies, or used as a topping for yogurt or cereal.
Citrus fruits like oranges, lemons, limes, and grapefruits are high in vitamin C and can cool down the body internally. They can be eaten as a snack, used to make refreshing drinks, or added to salads and marinades.
Coconut water is a natural and electrolyte-rich drink that is great for staying hydrated and replenishing essential minerals. It is refreshing and perfect for hot days or after physical activity.
Why not also try some of our quick and easy homemade vegan ice cream recipes:
3. How to Cool Down Internal Body Heat: Dress Wisely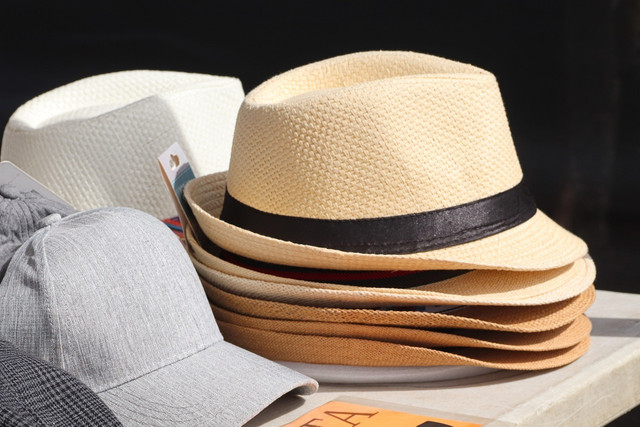 Learn how to cool down your body temperature by picking out the right clothes to help your body stay cool. Obviously, you don't want to go out wearing your winter coat, but here are some more specific tips to help your body cool down and stay as cool as possible.
Tips for dressing wisely:
Choose lightweight and breathable fabrics like cotton, linen, or bamboo.
Opt for loose-fitting clothing in light colors to reflect sunlight and heat.
Consider UV protection with UPF clothing, long-sleeved shirts, and wide-brimmed hats.
Breathable footwear and sunglasses can provide additional comfort and protection.
4. Cooling Baths and Showers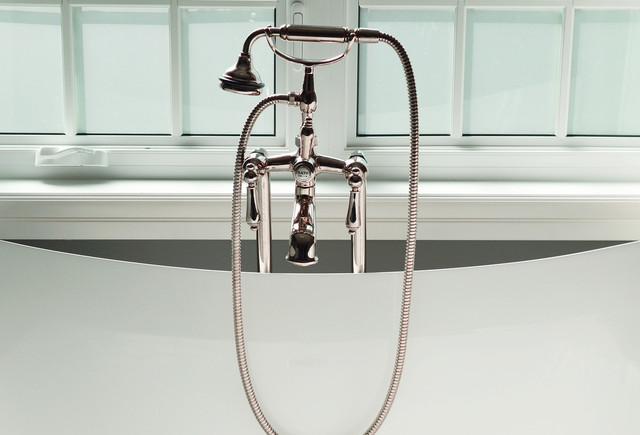 Take refreshing baths or showers with cool water to help lower your body temperature. An additional benefit is that taking a cold shower can also help with dry hair!
Tips for refreshing baths and showers:
Start by using slightly cooler water than your usual shower or bath temperature. 
Use shower gels or soaps with mint, eucalyptus, or citrus scents that create a chilling sensation on the skin and can help cool down your internal body.
Use hydrating bath or shower products to prevent dryness. Look for moisturizing body washes, bath oils, or natural ingredients like aloe vera or coconut oil to nourish your skin.
5. How to Reduce Body Heat With Fans and Ventilation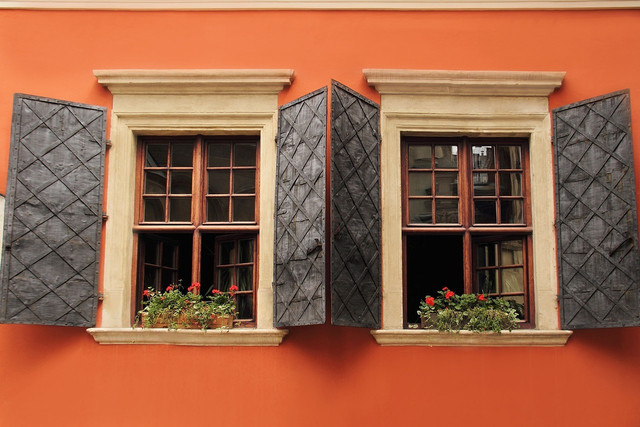 Promote air circulation through natural ventilation by opening windows strategically to create airflow. This method can help to cool down internal body heat. Opening windows on different floors of your home creates an upwards flow of air, allowing hot air to escape and cool air to enter. 
Although this isn't technically a natural method, ceiling fans can also help when set to rotate in the right direction. Using the tools you already have in an efficient manner is an easy way to help cool off in the heat. Together, these methods can keep you stay cool without relying on air conditioning.
6. Cold Compresses and Ice Packs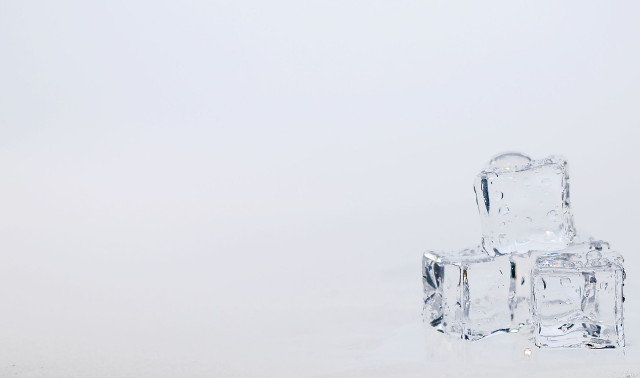 Cold compresses and ice packs can provide quick relief from heat and help lower your body temperature.
How to make a cold compress:
Take a clean cloth or towel and soak it in cold water. If you want, you can add ice cubes to the water to make it even colder.
Wring out the cloth to remove excess water.
Apply the cold compress to pulse points on your body, such as your wrists, neck, temples, or forehead. These places have blood vessels close to the skin's surface, which makes it easy to transfer cooling effects.
Hold the cold compress against the pulse point for a few minutes, or until you feel a cooling sensation.
How to make an ice pack:
Place ice cubes into a clean towel. Make sure the ice pack is not too cold or directly in contact with your skin to avoid discomfort or potential skin damage.
Apply the ice pack to the desired area, such as the back of your neck, your forehead, or any other area that feels warm or uncomfortable.
Hold the ice pack against the area for several minutes, or until you feel a soothing sensation. You can repeat this process as needed.
7. Staying Emotionally Cool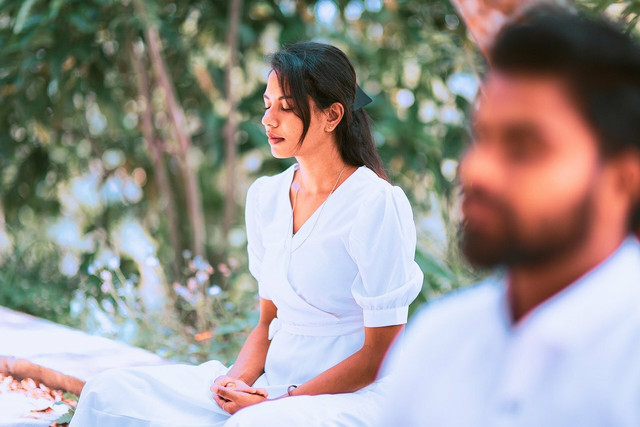 Mindfulness is an ancient concept that can be used to lower stress, sharpen your focus, and take charge of your feelings. A state of calm and relaxation can also play a significant role in naturally cooling down your internal body, since when you experience stress or anxiety, your body's stress response can lead to increased internal heat and discomfort.
By cultivating serenity, you can help regulate your internal body temperature and promote a cooler, more comfortable state. Practicing relaxation techniques such as deep breathing, meditation, or mindfulness can reduce stress levels and allow the body to regulate its temperature more effectively.
8. Avoiding Certain Activities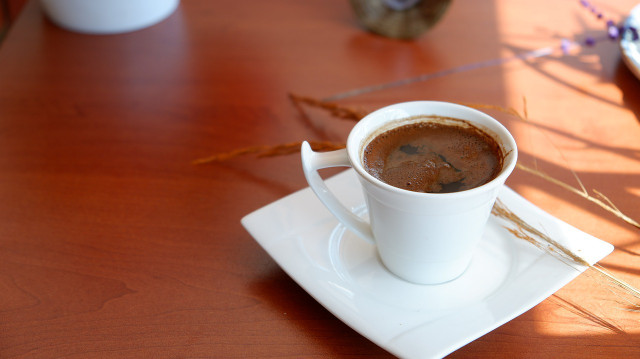 Finally, minimizing all activities that increase internal and external body heat is a fairly self-explanatory, but still significant aspect of naturally cooling down your body. By being mindful of your actions and making conscious choices, you can avoid unnecessary internal heat build-up and promote a more comfortable internal body temperature.
Avoid these activities to stay cool:
When you engage in intense physical activity, your body generates heat, and that can make you feel really hot, especially in hot weather. So, it's important to be mindful of this and adjust your activity level and timing accordingly.

You can try exercising during the cooler parts of the day when the sun isn't so hot, and pay attention to what your body is telling you about its needs and discomfort.

Direct sunlight can make you even hotter, especially during the peak hours when it's blazing hot outside.

To protect yourself, it's a good idea to find some shade, wear clothes that cover your skin, and don't forget to put on sunscreen to shield yourself from those harmful rays.

Spicy foods might be delicious, but they can also increase your body heat and make you feel even warmer because of capsaicin.

Cut back on spicy foods, it can help you maintain a cooler internal body temperature and avoid feeling too hot and uncomfortable.

Both alcohol and caffeine can interfere with your body's ability to regulate its temperature and can lead to dehydration and increased heat retention.

Limit your intake of alcoholic and caffeinated beverages. Instead, opt for hydrating alternatives like water or herbal teas to keep yourself refreshed and properly hydrated.
Read more:
Important Information regarding Health-related Topics.
** Links to retailers marked with ** or
underlined orange
are partially partner links: If you buy here, you actively support Utopia.org, because we will receive a small part of the sales proceeds.
More info
.
Do you like this post?
Thank you very much for voting!