In all walks of life, there are types of friends who uplift us and those who drag us down. Keep reading to learn how to spot the ones who will help you live your best life.
Throughout history, the benefits of friendships have captivated the minds of philosophers, writers, and thinkers. In our modern era, psychologists have delved into the impact of friendship on mental health, revealing that strong social connections can significantly enhance happiness and overall well-being.
However, not all friendships are positive and nourishing. Knowing how to tell the difference between good and bad friends can save you time and energy. Let's look at the types of friends you want to have and the types you're better off without.
The 5 Types of Friends You Want
Good friends are priceless treasures that can't be bought. Deep connections and shared experiences build strong friendships that help learn about yourself. You should choose your friends wisely, they can make or break your happiness.
While we've identified 5 types of friends you want, it's more important that you find people who fit your values rather than a specific mold. Knowing yourself is key to attracting the right people who make you feel good and help you grow.
1. The Eco Warrior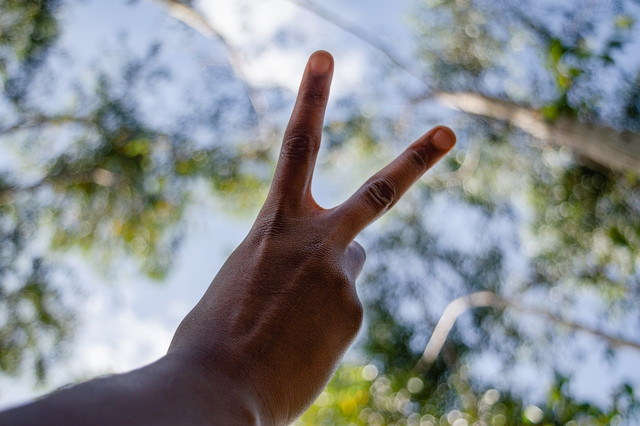 This type of friend:
Encourages sustainable habits.
Shares their knowledge of eco-friendly practices with others.
The Eco Warrior is a friend who embodies sustainable living and advocates for environmentally conscious behavior. They possess extensive knowledge about environmental issues and actively work towards reducing their carbon footprint and making a positive impact on the planet. Being in their company reminds you of the importance of caring for the Earth, and they readily share their expertise on eco-friendly practices.
Having an Eco Warrior as a friend brings numerous advantages, both to your personal life and the environment. For example, they might introduce you to practical ideas such as using reusable bags, carpooling, and embracing recycling to minimize waste. Moreover, befriending an Eco Warrior deepens your appreciation for the natural world and enhances your understanding of the interconnectedness of all living beings.
Side note: If you're ever stuck on what to get these eco-conscious friends in your life, these gifts for environmentalists are a great place to start! 
2. The Listener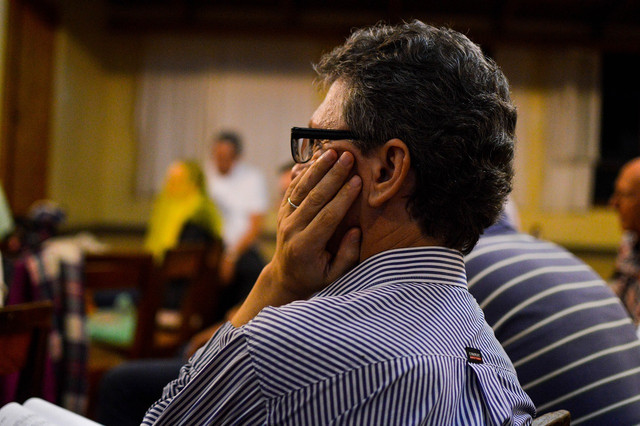 This type of friend: 
Listens, empathizes, and helps when things are hard.
Is comforting and helpful to have around.
The Listener is a valuable friend who attentively listens, empathizes with your struggles, and offers support during difficult times. They provide a safe and non-judgmental space for you to freely express your thoughts and emotions. They make you feel seen, heard, and understood, alleviating your sense of loneliness and providing comfort and connection.
As Carl Rogers, an American psychologist, observed, being heard is akin to being loved by many individuals. Having Listeners as friends can also enhance your communication skills and deepens your relationships. By learning by observation and practicing various types of listening yourself, you not only become a better listener, but you will also establish stronger and more fulfilling connections with others.
3. The Cheerleader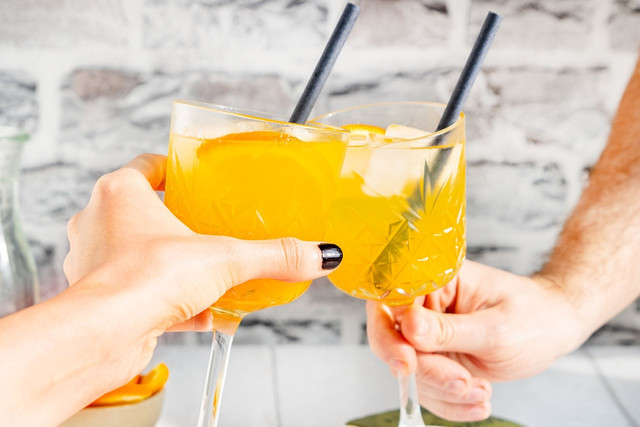 This type of friend: 
Celebrates your successes and keep a positive attitude.
Helps you see the good in every situation.
The Cheerleader is a friend who consistently motivates and uplifts you. They are your unwavering supporters, celebrating your successes, providing encouragement during tough times, and helping you maintain a positive outlook. Having Cheerleaders as friends brings numerous benefits, including seeing the good in yourself and the world, even in challenging times. As Mark Twain wisely stated, "Keep away from those who try to belittle your ambitions. Small people always do that, but the really great make you believe that you too can become great."
Spending time with them is energizing and inspiring. Beyond personal advantages, cultivating Cheerleaders as friends creates a positive and supportive social environment. Surrounding yourself with positivity and encouragement helps build a strong and nurturing support network that fosters growth and personal development.
4. The Adventure Seeker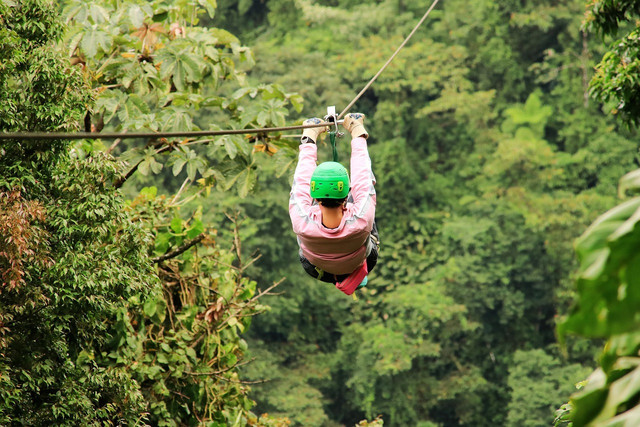 This type of friend: 
Enjoys exploring nature and trying new things.
Inspires you to try new activities and keep a healthy lifestyle.
The Adventure Seeker is a friend who thrives on exploring nature and embracing new experiences. They inspire you to step outside your comfort zone, embark on adventures, and maintain a healthy lifestyle. Whether it's suggesting a hike, trying a new sport, or going on a road trip, they encourage you to embrace the thrill of exploration.
Having an Adventure Seeker as a friend brings numerous benefits to your life. Spending time outdoors and participating in physical activities not only improves your overall well-being but also reduces stress. Their contagious love for nature and adventure helps you develop a deeper appreciation for the world's beauty. Adventure Seekers make you feel more connected to the world around you by infusing your life with excitement and fun.
5. The Accountability Partner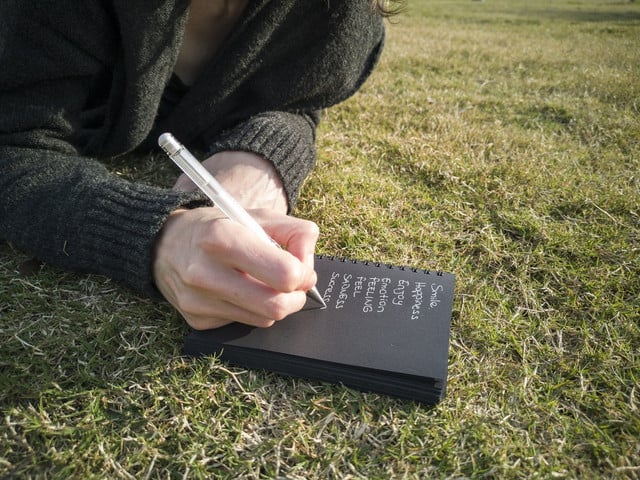 This type of friend:
Holds you responsible for your decisions.
Challenges you to be the best version of yourself.
The Accountability Partner is a friend who plays a crucial role in holding you responsible for your actions and providing constructive feedback. They serve as a supportive guide, encouraging you to achieve your personal goals and helping you grow.
One key benefit of having an Accountability Partner is maintaining focus and motivation. They keep you committed to your goals, even during challenging times. Their fresh perspective on your strengths and weaknesses helps you identify areas for improvement, offering invaluable feedback as you strive for personal growth.
The 5 Types of Friends You Don't Want
Dealing with bad friends requires setting clear boundaries and assertively communicating our needs. If a friendship isn't working anymore, it's important to let it go with love and compassion instead of holding on to resentment or bitterness. These bad friend experiences can still be good opportunities to reflect on ourselves, grow, and learn, so we can have healthier and more fulfilling relationships in the future.
The definition of a "bad friend" varies depending on our individual circumstances, and they may not necessarily be bad people. However, it's essential to identify and avoid bad friendships for our well-being and personal development. To help you spot the warning signs, we have narrowed down the 5 types of friends you don't want and should steer clear of throughout your life.
1. The Energy Vampire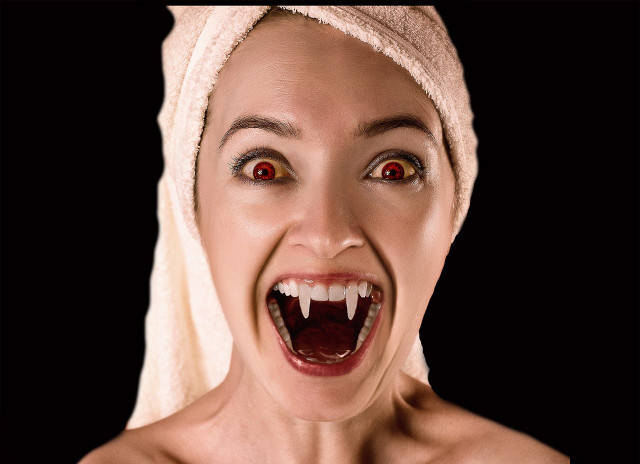 This type of friend:
Constantly complains and criticizes everything.
Drains your energy and hinders personal growth.
Beware of the Energy Vampire, a friend who consistently drains your energy and casts a shadow of negativity wherever they go. Their constant complaining and negative attitude affect your mood and your thoughts and emotions. The energy-draining nature of these friends leaves you exhausted and unable to fully embrace life.
Limit your interactions with them, as their negative influence can hinder your personal growth and prevent you from experiencing true happiness. By setting boundaries and focusing on your own energy and positivity, you can avoid these draining friendships. Surround yourself with individuals who uplift and inspire you, allowing your spirit to thrive and your energy to flourish.
2. The One Upper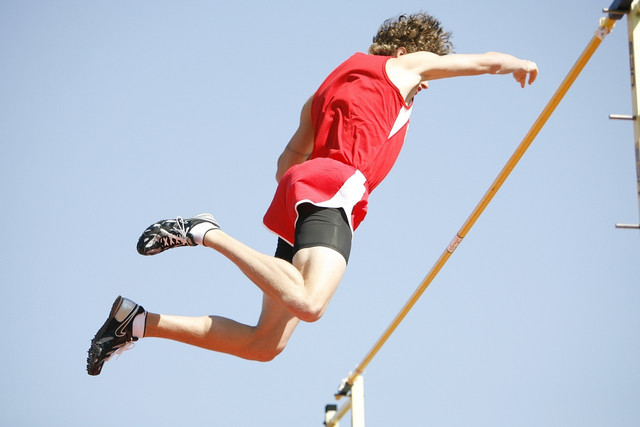 The One-Upper
Constantly tries to outdo or compete with you.
Promotes unhealthy competition.
The One-Upper is a type of friend who consistently seeks to outshine and compete with you. Every conversation becomes a battleground of comparison and validation as they constantly try to one-up you. They may compare themselves to you, putting you down in an attempt to elevate their own status.
The competitive nature of the One-Upper can strain the friendship and foster an unhealthy atmosphere of rivalry. Rather than genuinely connecting and sharing experiences, they turn every interaction into a platform for showcasing their superiority. Cultivate friendships where growth and encouragement can flourish without the burden of constant comparison. 
3. The Drama Instigator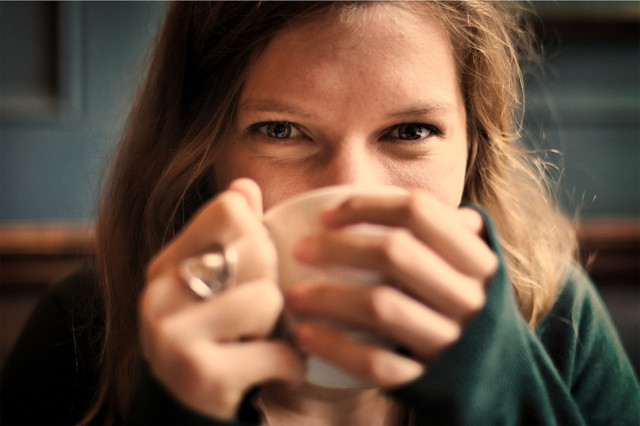 This type of friend:
Thrives on drama, and creates unnecessary conflict.
Causes stress, strains relationships, and can lead to toxicity.
The Drama Instigator thrives on drama and creates tension by fabricating stories and spreading gossip, fostering a web of intrigue and division. While it might make life less boring, drama in friendships is often unwelcome, as it brings unnecessary conflict and strain.
Their actions can be draining, amplifying minor issues and causing chaos. Distance yourself from their harmful influence. Refrain from engaging in their toxic narratives, spreading rumors, or participating in their games. Instead, prioritize building an environment of trust, understanding, and honest communication.
4. The Ghost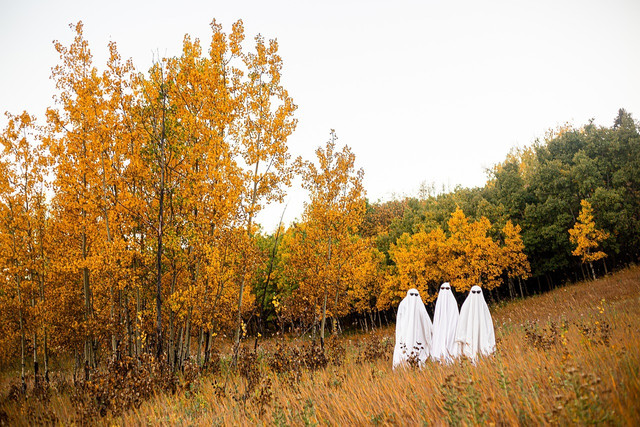 This type of friend:
Disappears without explanation, difficult to reach.
Doesn't make you feel important to them.
The Ghost's lack of engagement and unreliable nature can make a friendship less trusting and supportive. These "ghosts" are difficult to reach, ignoring messages and calls, which can lead to feelings of abandonment. While it's important to consider their potential valid reasons, such as social anxiety, it's crucial to communicate your feelings and adjust your expectations accordingly.
Understanding how to support friends with social anxiety can help foster understanding and compassion. However, it's essential to prioritize your own well-being. If their behavior continues to hurt you, set boundaries and express your needs. By taking care of yourself and communicating your feelings, you can navigate the situation with self-respect and ensure your own emotional well-being.
5. The Fair-Weather Friend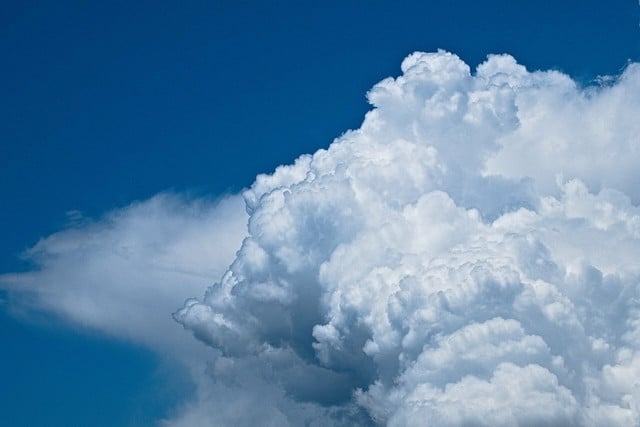 This type of friend:
Only cares about you when things are going well.
Fosters an insincere relationship.
Lastly, we come to the Fair-Weather Friend, a type of friend who is only interested in being around when everything is going well. They eagerly enjoy the good times but vanish when you encounter challenges or face difficult situations. This fair-weather behavior can leave you feeling abandoned, betrayed, and alone during your times of need.
This type of friendship is characterized by insincerity and a lack of genuine support. When problems arise, the fair-weather friend quickly changes their stance, demonstrating a lack of loyalty and commitment. It's important to recognize the pattern of their behavior and reassess their role in your life.
Read more:
Important Information regarding Health-related Topics.
** Links to retailers marked with ** or
underlined orange
are partially partner links: If you buy here, you actively support Utopia.org, because we will receive a small part of the sales proceeds.
More info
.
Do you like this post?
Thank you very much for voting!