You can eat wild onion — if you follow these simple steps to stay safe. From identifying to cooking, we cover everything you need to know about this delicious wild edible.
Wild onion (allium canadense), or onion grass, is a perennial vegetable that buds in the fall. It grows through the winter and spring when greenery is sparse before its leaves disappear in the summer, and it lies dormant again until the colder months. Although they are often considered a backyard nuisance, you can eat wild onions. They're a close relative of domestic supermarket varieties — with a similar, distinctive flavor.
Wild onions can be a great ingredient in home-cooked meals. So, can you eat wild onions? Not only can you, but doing so is an easy way to be more sustainable. Foraging for local foods reduces your grocery bill, reduces greenhouse gas emissions caused by the food industry, and gives you a chance to enjoy the outdoors.
This article will show you how to identify and harvest wild onions. We'll also give you some ideas for incorporating wild onions into your cooking.
Interested in learning more about foraging? We've got you covered with our guides to foraging wild mushrooms, morel hunting and mouthwatering acorn recipes for winter foragers!
How Do You Identify Wild Onion?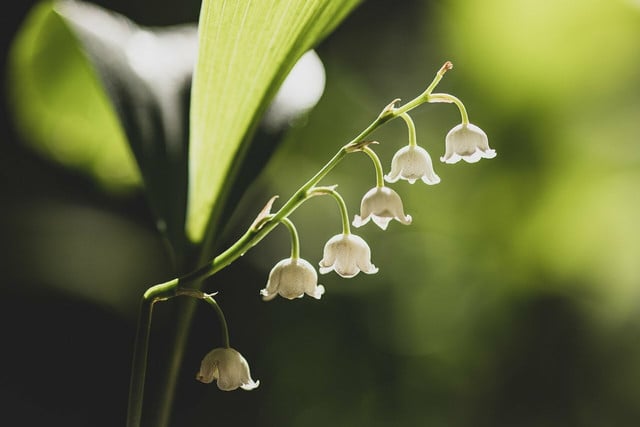 When looking for wild onions in your backyard or elsewhere, ensure you can eat them before picking them. Wild onion is characterized by its thin, hollow, tube-like leaves and a bulbous structure at the root. It closely resembles spring onion, with green leaves at the top blending into a white stem.
Wild onion is also commonly mistaken for related species like wild garlic (allium vineale), which has broader, non-hollow leaves, and wild chives (allium schoenoprasum), which have purple flowers instead of white. Not only can you eat the leaves and stems of all these species, but you can also use wild chives' colorful flowers for cooking.
While you can eat both these relatives of the wild onion, there are some dangerous lookalikes that you will need to watch out for. When you spot a plant that you think is wild onion, make sure to check for:
Root structure: When you pull out the root, does it have a bulbous structure? If not, it probably isn't wild onion, and you won't be able to eat it.
Scent: Do the leaves have a pungent, onion- or garlic-like scent? Does the bulb at the root also have a similar aromatic scent? If the answer is no, it isn't wild onion.
Flower color and shape: If you are harvesting in spring or early summer, when wild onions bloom, the flowers can be helpful for identification. Wild onion flowers are white, with six petals and yellow pollen. In contrast, lily of the valley, a common poisonous lookalike, grows white, bell-shaped flowers. Similarly, crow poison and death camas, two other plants that resemble onion grass, grow flowers in tall columns, whereas onion flowers grow in small clusters.
At the end of the day, if you have doubts about whether a plant is really edible, err on the safe side and don't eat it. As much fun as foraging can be, it's good to be mindful of the dangers of picking wild plants.
How Do You Harvest Wild Onions?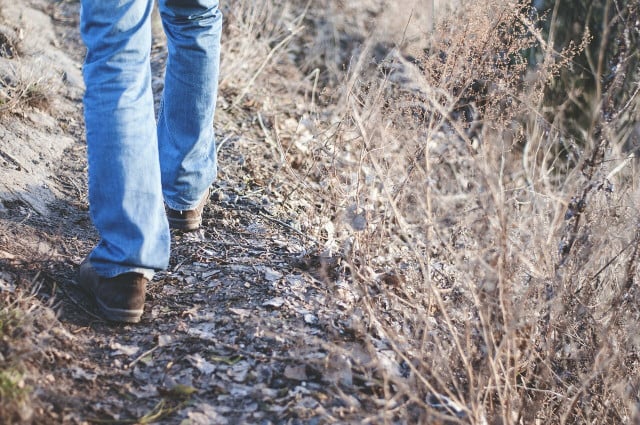 If you want to eat wild onions, you should know when to look for them. Wild onions are usually in season from late winter into springtime, depending on your region. For example, in warmer climates such as California, you may be able to find wild onions in January. In cold, mountainous areas, they may not appear until late May or June. Familiarity with your local wildlife and seasonal patterns will help you determine the best time to set out.
Once you've learned the right season and located them, there are two basic ways to harvest wild onions:
Cutting just the leaves and leaving the stem
Digging out the root and taking the entire plant
The first option, cutting only the leaves, has several benefits:
Wild onion bulbs, unlike their domestic counterparts, are tiny. So, even if you decided to pick the entire plant, you wouldn't get much use out of the small root area.
Picking the entire plant could potentially threaten the local wild onion population. As mentioned earlier, wild onion is a perennial plant, meaning that while its leaves grow and wither seasonally, its root system can survive for years. Picking only the leaves gives the root a chance to bloom in the coming year. Removing the entire plant reduces the number of wild onions that can grow again.
Picking just the leaves is much less messy. Cutting leaves requires minimal contact with the earth, whereas harvesting the root can require digging and dirt. Overall, taking just the leaves instead of the whole plant has the most personal and ecological benefits.
Be Mindful of Local Wildlife When Foraging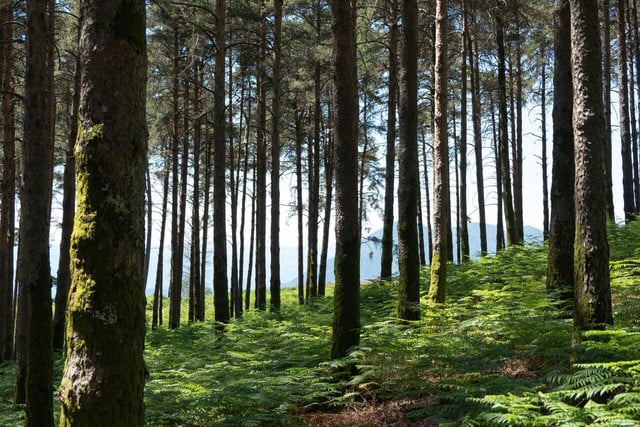 In addition to deciding which parts of the plant to harvest, there are other ways you can be conscientious of your impact on local wildlife and vegetation.
For example, it is always better to harvest from larger patches than from smaller ones. Imagine if you only pick half of the onions from a small patch, and another forager comes along and picks another half of the remaining onions — although each of you is only taking a small amount of wild onion, your combined actions leave only a quarter of the original wild onion population.
Because of this potential damage, when you're foraging, it's crucial to consider how many other foragers might come across what you're harvesting. Make sure only to take as much as you can eat.
Additionally, do your best to remove the largest leaves from each patch — not only are they more flavorful, but being selective about which wild onions you pick stops you from over-harvesting.
Now that you have all these harvesting tips, put on your favorite hiking boots, pack a tote bag and head to your local forest.
Preparing and Eating Wild Onions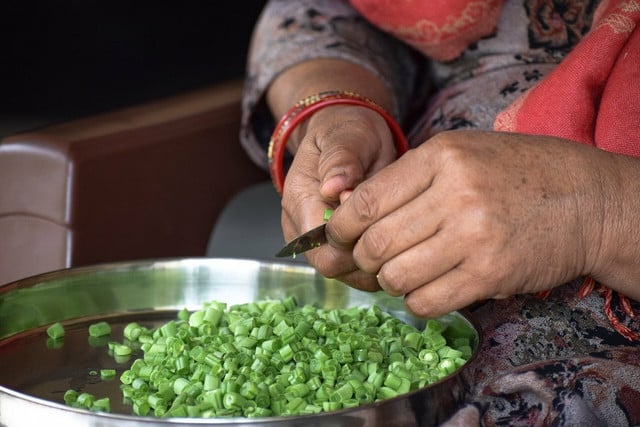 Before you eat wild onions, your first step is cleaning them. Foraged vegetables can have some dirt or small insects on them.
Here is how to clean wild onions:
Soak them in water for a few hours to dislodge any grime.
Leave them out to thoroughly air dry.
Inspect the onions to see if they have any remaining dirt or suspicious blemishes. Use only healthy-looking parts of the vegetable in your cooking!
Regarding its culinary usage, wild onion, like its domestic relatives, is a versatile vegetable you can add to many dishes.
How to use wild onions:
You can eat wild onions raw: Try sprinkling them on top of salads or stir-fries. Wild onions are tougher and stringier than spring onions, so some people prefer to cook them.
You can eat wild onions in a soup: They can add a refreshing zest to creamy dishes, like mushroom risotto, or blend nicely with other vegetables in a light spring meal, like this low-calorie vegetable soup.
You can eat wild onions sautéed with other vegetables: Sautéing is a quick and easy way to prepare a healthy dish, and wild onion is a delicious, fresh garnish.
If you're feeling adventurous, you could also try fermenting wild onions: This method preserves them for longer and produces a refreshing side dish to accompany rich entrees.
Whatever you decide to do with them, eating wild onions is a great way to add a unique flavor to a meal.
Read more:
** Links to retailers marked with ** or
underlined orange
are partially partner links: If you buy here, you actively support Utopia.org, because we will receive a small part of the sales proceeds.
More info
.
Do you like this post?
Thank you very much for voting!