It's cheap, nutritious and can be stored for a very long time when preserved correctly. Learn how to store rice long term and make your household more food secure.
Rice, particularly white rice, is a common pantry staple used in cuisines worldwide. It's versatile, filling and has a long shelf-life — what more could you ask for? Learn how to store rice long term, so you always have a fresh supply on hand. 
Types of Rice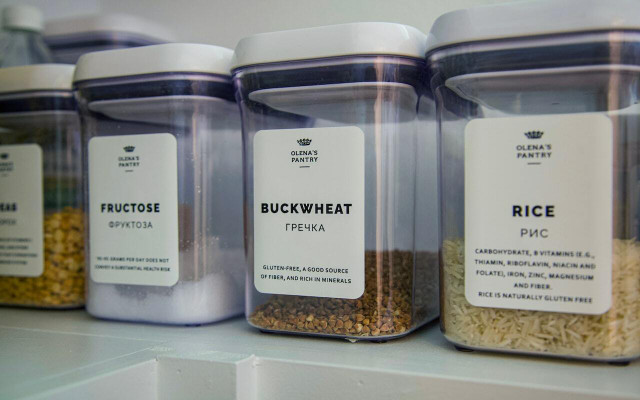 Depending on the rice you're storing, results may vary. Here's a rough outline of common types of rice and their shelf lives: 
How to Store Rice Long Term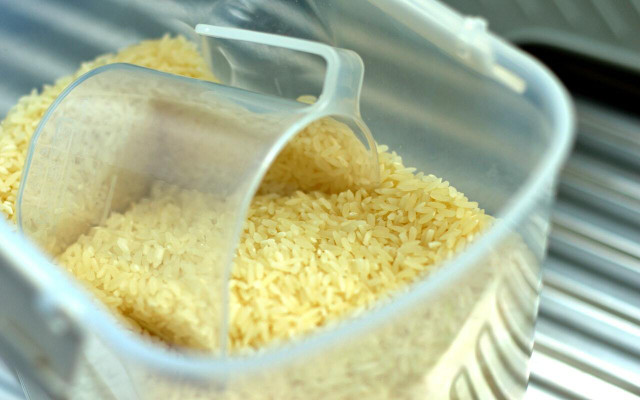 With the exception of brown rice, rice is a food that never expires when stored correctly. To maximize the shelf life of your rice, protect it from heat, moisture and pests. Rice can be stored long-term for up to 30 years if done correctly. Rice is very absorbent, so how you store it is key. The ideal temperature for storing any grain is 40°F or below, meaning the freezer or a cold cellar is a great place to store rice if you have the space. 
If you want to store rice long term, use containers that can seal out pests, oxygen and light. In the past, rice was stored in earthenware jars and covered with diatomaceous earth to keep the unwanted elements out. If you plan on storing it in a dark pantry or basement, the container doesn't need to block out light.
The best containers to store rice include:
Wondering how to store rice long term in the most effective way? For best results, follow these steps:
Add rice to a mylar bag and add oxygen absorbers.
Seal the bag with either an iron or a vacuum.
Place the sealed bag into a food-grade bucket.
Store the bucket in a cool place a few inches off the ground in order to maintain good airflow. 
Using Up Stored Rice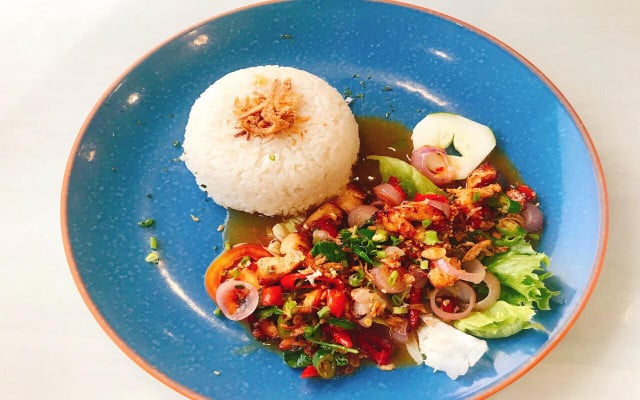 Once you've learned how to store rice long term, you may need inspiration for using it up. Although it can be stored for up to 30 years, you should constantly consume and replenish your stocks. We've listed a few delicious ways to use up various types of rice:
Just remember to rinse your rice before cooking, and save the water so you can do a rice water rinse.  
The Importance of Food Security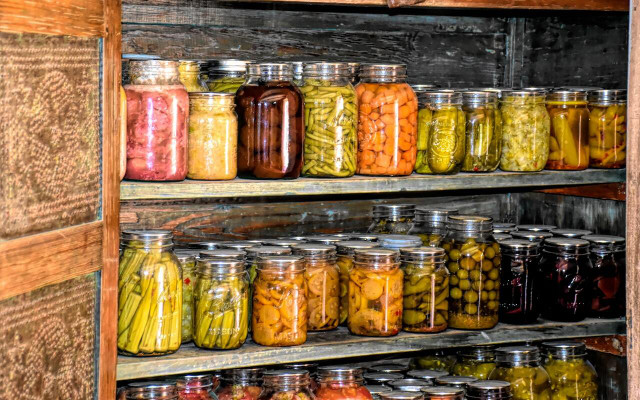 Keeping a stocked pantry full of non-perishable foods is a good idea. It's also important to use the supplies you have on hand and buy more to replace them. Food security is defined as having consistent, reliable access to safe and nutritious food. This term is generally used on a global scale when talking about world hunger, but the same applies at home. 
Access to nutritious food is necessary for good health, and a stocked pantry makes you less reliant on what is available in your local grocery store. Accessing food may be difficult when disasters happen, and supply chains are disrupted. By learning how to store rice long term along with other grains and non-perishables, you ensure you always have access to the ingredients necessary for a healthy meal at home. 
Read more:
underlined orange
are partially partner links: If you buy here, you actively support Utopia.org, because we will receive a small part of the sales proceeds.
More info
.
Do you like this post?
Thank you very much for voting!
[contextly_main_module]