What's the deal with plant-based diets? For everything you need to know, from a definition to how to get started, check out our guide to plant-based diets for beginners.
More and more people are switching to so-called plant-based diets, but what does plant-based mean? We'll give you a straightforward overview of plant-based diets for beginners and how this way of eating differs from others.
Unlike many diets, there are no set guidelines or definitions for being plant-based. So it's totally understandable to be confused! But being plant-based is different from being vegan or vegetarian.
Whether you're interested in plant-based and vegan diets for reasons related to health, animal welfare or sustainability, read on to learn which lifestyle is the best option for you.
Plant-Based Meaning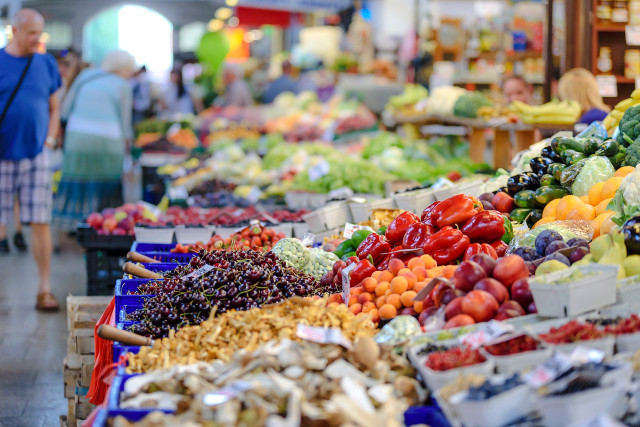 What does plant-based mean? There is no rigid definition for this lifestyle. Instead, it can loosely be defined as a diet that consists of eating mostly plants — and then, mostly ones that have been minimally processed.
Ideally, newcomers to plant-based diets should focus on eating a healthy balance of:
Vegetables
Fruits
Nuts and Seeds
Legumes
Whole Grains
People who follow plant-based diets should consider the following:
Choose foods thoughtfully and balance them well.
Make sure to maintain variety among and within the different food groups.
Rotate and add variety to your fruit and vegetable routine to ensure you're getting all the necessary nutrients. Some sources recommend eating around 30 vegetables and fruits a week.
Contrary to popular belief, plant-based diets can incorporate a limited amount of animal products. These animal products should still be carefully chosen, minimally processed, and more sustainable options, when possible. For example, free-range and organic eggs.
Plant-Based Diets for Beginners: Plant-Based vs. Vegan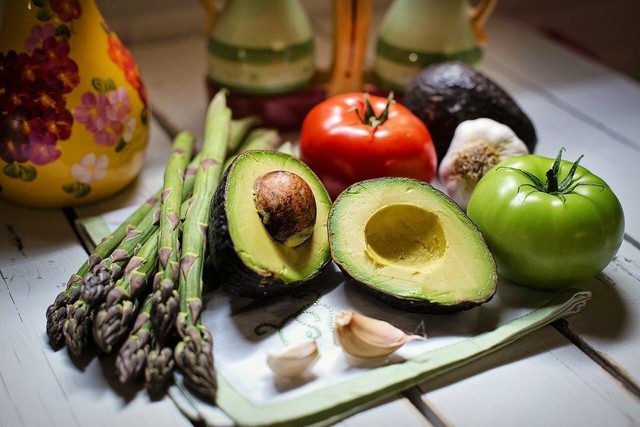 No guide to plant-based diets for beginners would be complete without covering this particular topic. That said, "plant-based" means something entirely different than "vegan." So, what are the differences and similarities?
Plant-based diets can include a minimal amount of animal products. These animal products would ideally be high-quality and organic healthier choices, such as poultry and fish, instead of red meat. Furthermore, you should only eat meat on rare or special occasions. The majority of nutrition should still come from plants. Vegan diets eliminate animal products entirely. That includes anything containing dairy, meat, poultry, fish, eggs or honey, and any of their derivatives.
Generally, plant-based diets focus on health and eating whole, minimally processed foods. The goal is to consume nutrients in the healthiest, most natural form possible. Vegan diets, meanwhile, have no dispute with processed foods. The healthiness of a vegan diet is entirely subjective and up to personal preference. Moreover, while some people choose vegan diets for health purposes, veganism originated and remains popular for ethical reasons regarding animal welfare.
Though veganism is generally concerned with ethics, while a plant-based meaning emphasizes optimizing health, people sometimes combine these dietary philosophies, prioritizing both physical health and the welfare of animals.
Environmental Impacts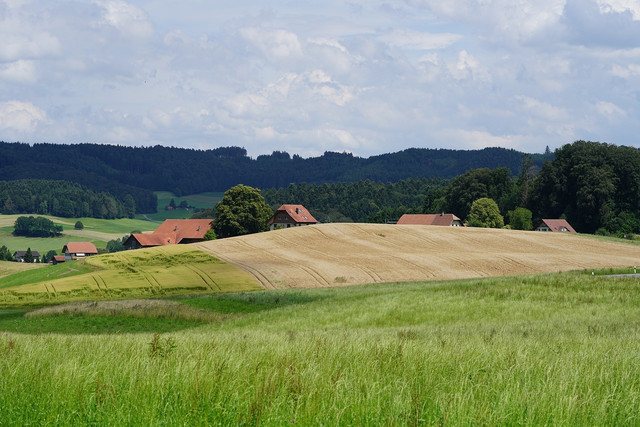 Even though a plant-based diet is not the same as being vegan or even vegetarian, it does still rely on consuming significantly fewer animal products than a regular carnivore diet. In addition, plant-based eating often relies on less processed animal products and more sustainable options like organic and local meat, dairy, and eggs.
If more people followed this lifestyle, there would be less need for animal agriculture. This could eventually lower greenhouse gas emissions, decrease deforestation and avoid the problematic practice of factory farming.
Plant-Based Diets for Beginners: Health Benefits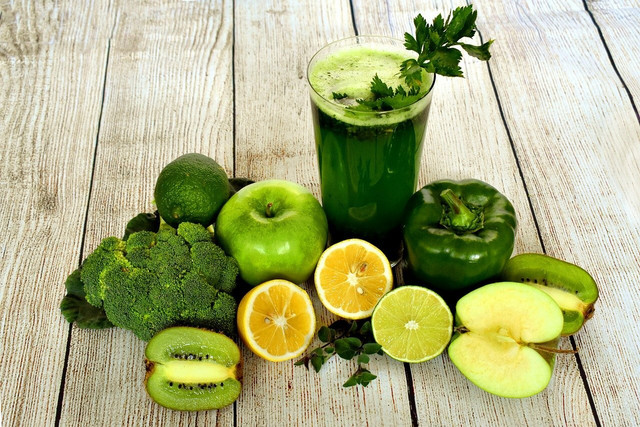 When the regimen is practiced correctly, beginners to plant-based diets can enjoy these nutritional benefits:
Legumes like beans, chickpeas, lentils and peas provide plant protein and essential amino acids.
Nuts and seeds provide healthy fats and improve nutrient intake.
Plant-based diets lower the risk of cardiovascular mortality.
Lower chance of developing type two diabetes.
It can reduce the risk of cancer through the consumption of cruciferous vegetables such as cauliflower, cabbage, bok choy, brussels sprouts, and arugula. When broken down, these foods may prevent cancer.
Plant-Based Diets for Beginners: Disadvantages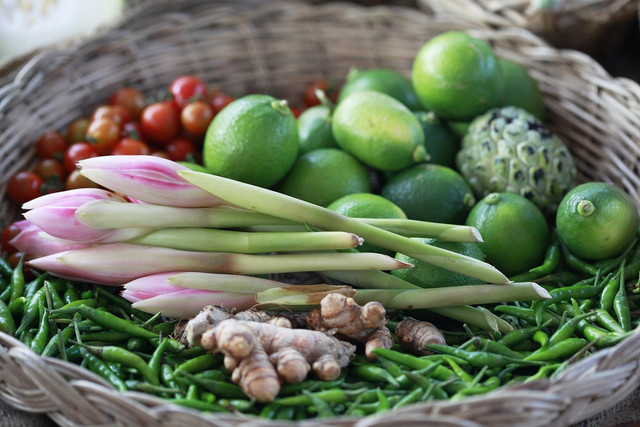 While there are many advantages to a plant-based diet, there are some downsides to consider.
You may need supplements to get all the minerals, vitamins, and other nutrients your body needs. This is especially true if you aren't eating meat. Some vitamins, like B12, are only available in animal products or dietary supplements.
Regarding plant-based diets for beginners, it's essential to talk to your doctor or a nutritionist when making significant changes to your diet. They may recommend a blood test to check if you have any deficiencies. They can also provide advice about supplements.
Plant-based or vegan diets can also lack important nutrients like vitamin D, zinc, iron and calcium. If you are considering going plant-based, vegan or vegetarian, make sure to get regular check-ups to check for deficiencies — at least at the beginning.
Another vital practice, for everyone, is to eat as wide a variety of foods as possible. It'll give you a quality mix of vitamins, minerals and other phytonutrients to keep your body healthy and happy.
Key Takeaways: Be Flexible
While "plant-based" is somewhat loosely defined and allows a lot of room for interpretation, you should still be careful when crafting new eating habits. What does plant-based mean? Basically, any way of eating comprising primarily plants, and of those, minimally processed choices. Plant-based diets for beginners should include regular check-ins with a nutritionist or doctor to make sure you're getting all the nutrients you need. Furthermore, nutritionists can help you shape your food choices to avoid issues arising in the first place.
Instead of pining after the baked goods in your local bakery, try this quick buckwheat bread recipe or this gluten-free yeast-free bread recipe. Instead of pasta, try incorporating healthy whole grains such as quinoa, brown rice, or freekeh.
Read more:
** Links to retailers marked with ** or
underlined orange
are partially partner links: If you buy here, you actively support Utopia.org, because we will receive a small part of the sales proceeds.
More info
.
Do you like this post?
Thank you very much for voting!