There are many practical ways to reuse Keurig pods and avoid adding them to landfill waste. Let's look at how you can repurpose K-cups around the house.
Coffee is a beloved beverage worldwide. There are over 154 million coffee drinkers in the US alone. However, since their release in 1998, many coffee drinkers have become accustomed to using Keurig coffee pods, or K-cups. These single-use coffee capsules have grown in popularity as more people enjoy the convenience of brewing a cup at home. As of 2020, the US coffee pod industry was worth $35.3 billion.
However, despite their popularity, they're not actually all that good for the environment. Plastic coffee pods take up to 500 years to decompose. In 2014, Greenpeace campaign director John Hocevar said there were enough K-cups sold to span the equator 10 times. That year, over 13 billion pods ended up in landfills.
Landfills are responsible for a large portion of annual greenhouse gas emissions, as they release large amounts of methane when rubbish decomposes. In 2020, for example, landfills were responsible for approximately 14.5% of overall greenhouse gas emissions in the US.
K-cups contribute to the problem. However, there are plenty of ways to reuse Keurig pods, reducing your carbon footprint and household waste — let's take a look. Here are our top 14 ways to reuse coffee capsules.
1. Reuse Keurig Pods to Grow Plants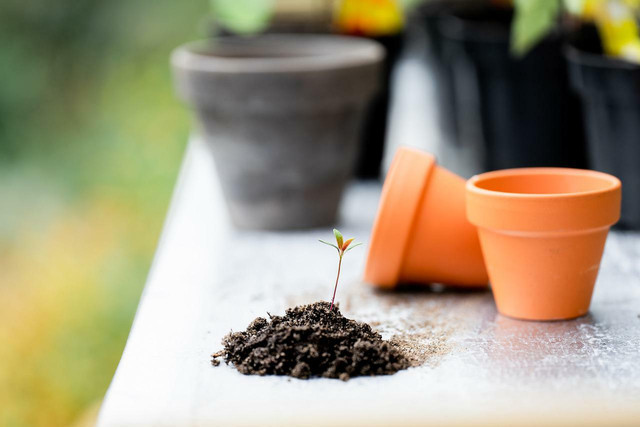 You can reuse Keurig pods to grow plants, which you can either keep in your house or re-plant at a later stage in your garden. Wash out your used coffee capsule before adding your chosen soil.
You have several plant options, ranging from herbs to an assortment of small vegetables. The choice is yours. You can even grow tomatoes in pots, an alternative that is kinder to you and the planet — especially if you don't use pesticides. These chemicals are often used to grow a lot of supermarket produce and pollute the air and water. Growing fresh produce yourself is a healthy, fun alternative. Try growing your own mojito mint.
2. Use Them to Freeze Things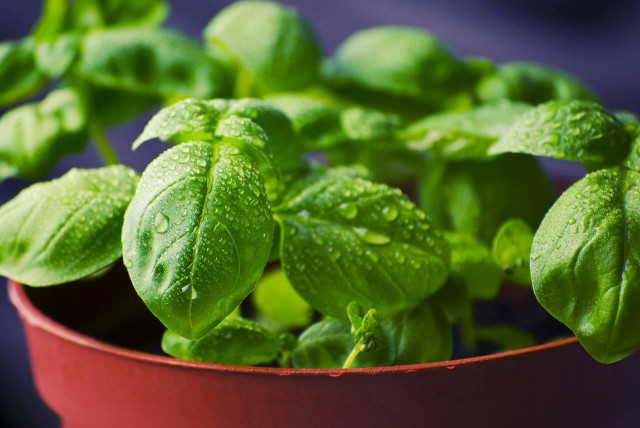 You can also reuse k-cups by freezing things inside them.
Examples of things you can freeze inside coffee pods are:
Large ice cubes
Herb butter
Herbs
Coffee
There are also some good options for herbs you can freeze: oregano, lemon balm, basil, mint and chives all work well. However, remember to freeze herbs like chives correctly.
You don't need to wait for the herbs to thaw when you need them, just toss them into your cooking while they are frozen.
3. Store Things in Them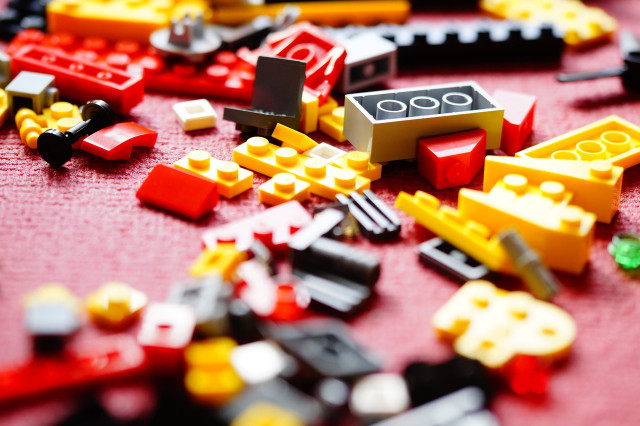 If you have bits of clutter hanging around the nooks and crannies of your house, like spare keys or lego, a coffee capsule can help you keep things tidy. Store small items like sewing equipment, bobbles, spare phone chargers, thumb tacks and more. The list is endless. It all depends on what you need to put away.
4. Turn Them Into Paint Pots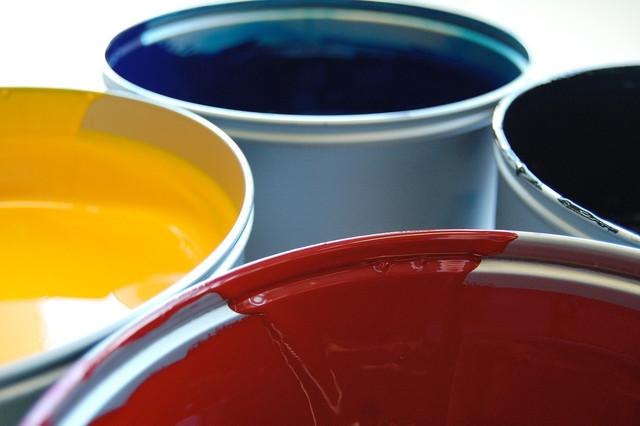 If you have some spare coffee capsules lying around the house, you can even use them to keep your children entertained. Use them as inexpensive paint pots! You can re-use them and keep them in the craft cupboard for years.
You could also use them as glue pots during your next crafting session. Rather than using traditional glue, try making your own homemade, non-toxic glue. This option is much more eco-friendly.
5. Reuse Keurig Pots as Decorations
Why not turn your used Keurig pods into some eye-catching decorations? Whatever the occasion, you can paint, glue and build your k-cups to create some budget-friendly decor.
Some examples of decorations you could create are:
Christmas tree decorations
Little snowmen
Easter rabbits
Egg holder
Colorful paint pots
Lights
You can easily find out how to make specific items by doing a quick Google search. All you have to do is gather up your used Keurig pods and follow the instructions!
6. Use Them to Hang Flowers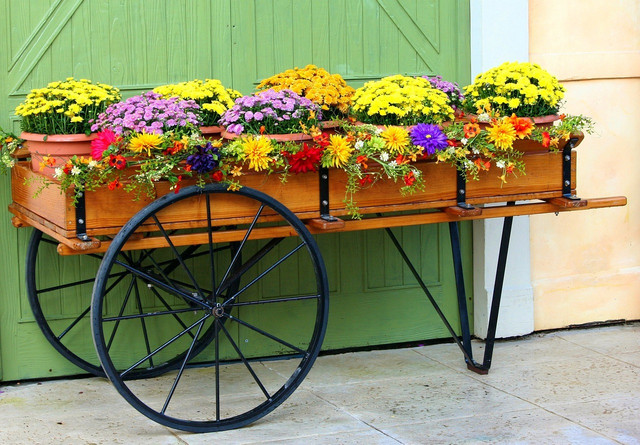 Similar to planting herbs and vegetables inside your used coffee pods, you can also use them to plant flowers. Simply add your chosen soil and plant your seeds.
You can either hang them outside or in your home on a string as a chain of flowers. You can also hang them individually.
Some good flowers to start with are:
Sweet alyssum
Forget-me-nots
French marigolds
Impatiens
These flowers should fit well into small pots and can add a dash of color to both your home and garden. There are also plenty of stunning flowers that bloom in winter that you could try.
7. Turn K-Cups Into Fairy Lights
This upcycling trick can add a dash of character to any fairy lights. When it comes to design, the creative power is at your fingertips.
To make Keurig pod fairy lights, paint them your favorite color or poke holes in a pattern to create atmospheric lighting effects.
Make sure to make a hole in the base of the pods wide enough for the tea lights to fit through. You can add a pod to every light or alternate between lights.
8. Use Them to Make Popsicles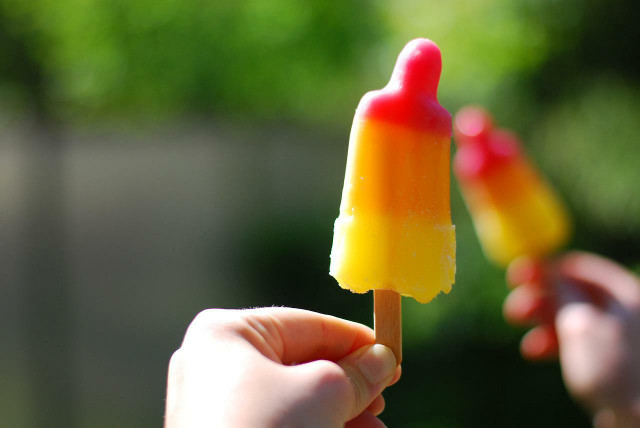 You can also use coffee capsules to make cool and tasty summer snacks. Simply take your favorite popsicle or juice pops recipe and pour the liquid into your Keurig pod mold. Then, place them in the freezer to solidify.
Remember to insert popsicle sticks so you can eat your frozen treat. Leave them overnight or between 6-8 hours for the best results.
9. Reuse Coffee Pods as Pen, Makeup Brush or Paint Brush Holders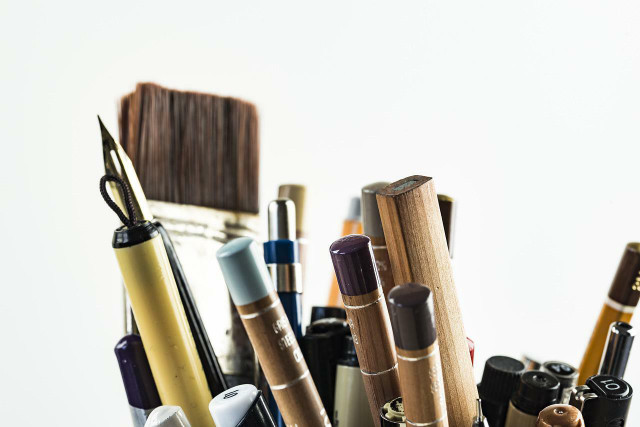 You can take your used k-cup and transform it into a holder for pens, makeup brushes or paint brushes. This approach is great for reducing clutter and keeping things all in one spot.
Either leave the pod plain or paint it your favorite color. You could also wrap it in some eco-friendly and biodegradable wrapping paper for an added splash of creativity.
10. Use Them to Mold Soaps and Bath Bombs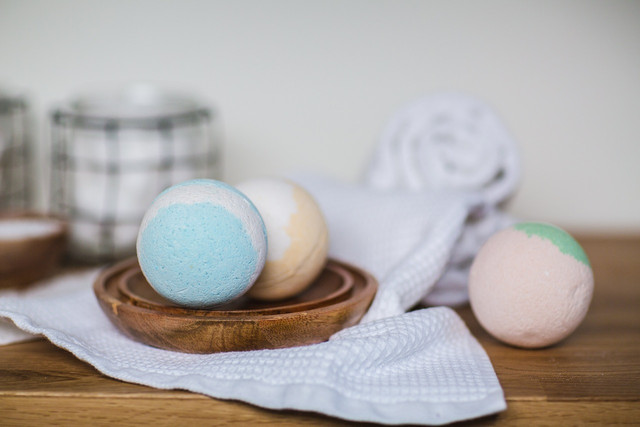 Just as you can use Keurig pods as molds for lollipops, you can also use them to make sustainable toiletries. Use them as molds for homemade soap or homemade bath bombs, which are both natural and eco-friendly options.
Making your own bathroom products helps you and the planet by avoiding the harmful substances that are found in traditional bath bombs. Many of these substances, which include phthalates, parabens, benzene derivatives and aldehydes, end up polluting our oceans.
11. Store Coins in Them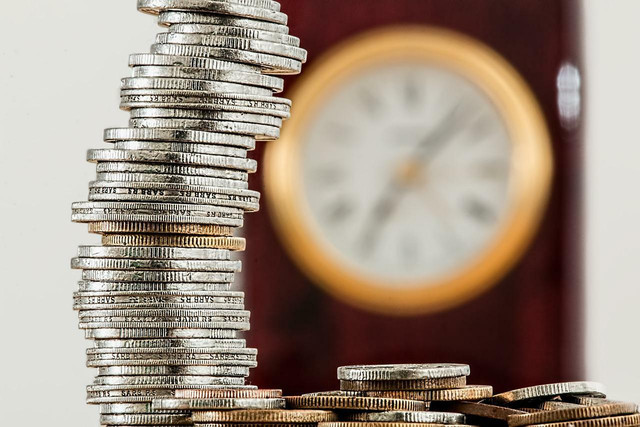 Do you often find yourself with spare change lying around the house? Reuse a k-cup to store coins. That saves you from losing spare cash and is useful if you need to grab some before leaving the house.
You can even use several k-cups to organize your coins into different categories. Label them!
12. Turn Them Into Card Holders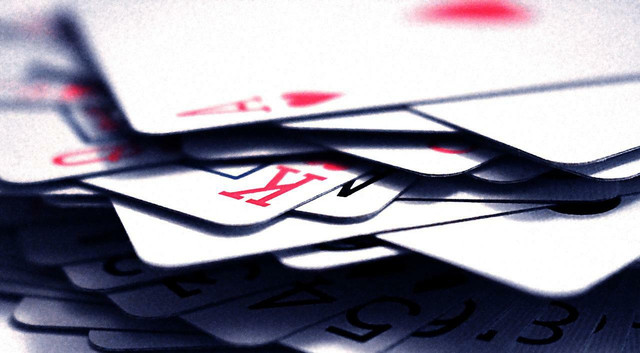 Used coffee pods can also be useful if you like playing card games. Simply place the pod upside down and carefully slice through the middle, a couple of centimeters down. Then, gently slot your cards in place, spreading them out evenly. This gives you a great view of your cards and frees up your hands for snacks.
13. Make Your Own Dipping Sauce Containers
If you enjoy dipping sauce with your favorite meals and snacks, why not reuse your Keurig pods instead of dirtying dishes? Even better, you can make a vegan sauce for an even more sustainable condiment,  eliminating more plastic packaging in the process.
Preventing your used Keurig pods from going to landfill is gentler on the planet. However, if you want to make your coffee waste even more sustainable without sacrificing your much-loved pods, try using compostable coffee pods. These decompose a lot faster — usually in under two months. Reusable stainless-steel pods are also a great option.
Read more:
** Links to retailers marked with ** or
underlined orange
are partially partner links: If you buy here, you actively support Utopia.org, because we will receive a small part of the sales proceeds.
More info
.
Do you like this post?
Thank you very much for voting!