Check out our favorite garden party ideas, from edible decor to vegan tacos to a photobooth built into nature. These 14 tips will make your garden party unique and sustainable.
Many social events generate a lot of waste and significantly increase our carbon footprint in a short space of time. But that doesn't mean we can't have fun and protect the planet simultaneously. That's why we've collected 14 garden party ideas that are sustainable and unique.
1. Decorate Naturally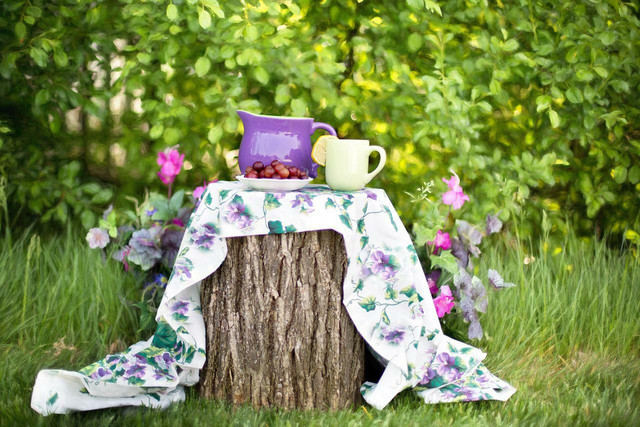 Instead of store-bought decor, why not let your garden speak for itself? Reuse empty candle jars or glass jars and fill them with pretty things from nature, like stones, pinecones or leaves, for a natural garden party decor idea.
You could get a head start and dry or preserve some flowers from your garden to dress your party area later. If your garden is not in a state of floral glory, mix the menu with the décor by using edible flowers as ingredients for the food. Generate zero waste by scattering flower petals around your tables and serving areas. You could also mix them into your leftover herbs and dried flowers and place them in areas where the breeze carries gentle scents toward your guests.
Recycle old clothes by making banners, ribbons or bows to add a blast of color to your garden. You could also cut old bedclothes and curtains into matching tablecloths and napkins instead of purchasing disposables.
2. Select Ambient Lighting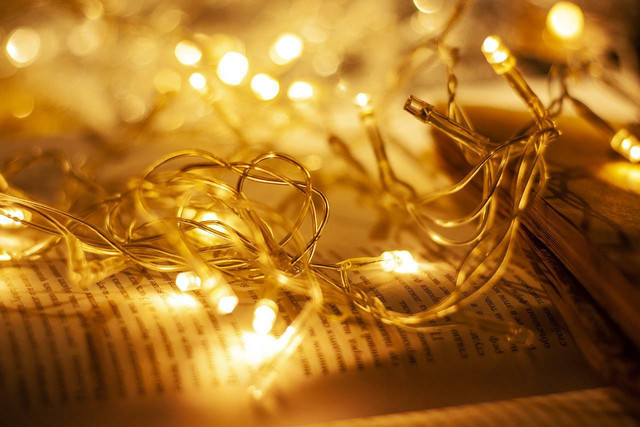 Your garden party might require lights unless it is a daytime affair. If you do not have outside solar lights to brighten up your yard after sunset, there are many eco-friendly alternatives. Use old glass jars as candle holders and place them as centerpieces on your tables or around the garden. You could even make scented candles and pop them into your glassware for a delicate flicker and aroma during dinner.
Get the most from your seasonal twinkle lights by reusing them at your event. Drape and scatter them around your garden for the magical fairy-light experience.
3. Bring the Indoors Out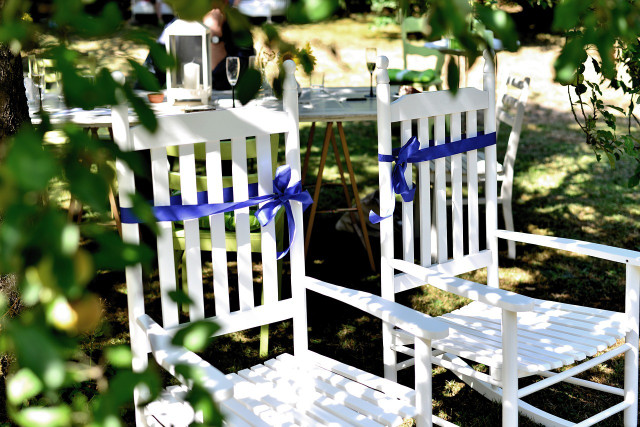 You don't have to rush out and buy the latest garden furniture. For this garden party idea, simply bring your indoor furniture outside, including rugs and other soft furnishings, to create an "outdoor living room." Just place a tarp or camping blanket down beforehand to ensure you don't stain your favorite rugs.
If you want to keep your indoor furniture indoors, that's ok too. Go for the picnic experience instead. Use old sheets, blankets and cushions to keep guests comfortably grounded in your garden.
4. Mix n Match Place Settings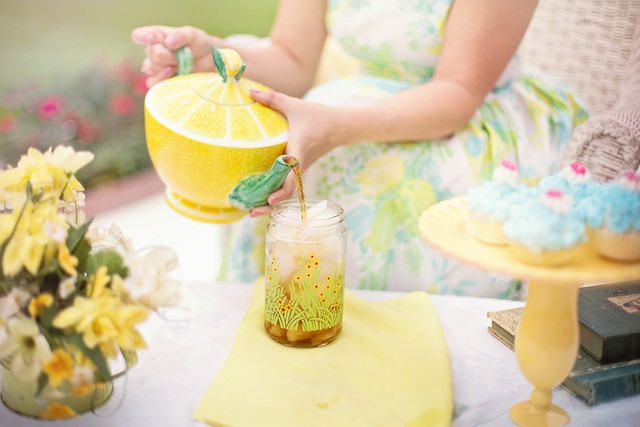 Sustainable garden party ideas are easier to come up with if you know your guests well. Cut down on waste and preparation by asking friends to bring their own cups, glasses, napkins, plates and cutlery instead of buying disposables. You could add humor to your affair by asking them to bring funny, unusual, or vintage tableware for a Mad Hatter tea party.
5. Try an Electric BBQ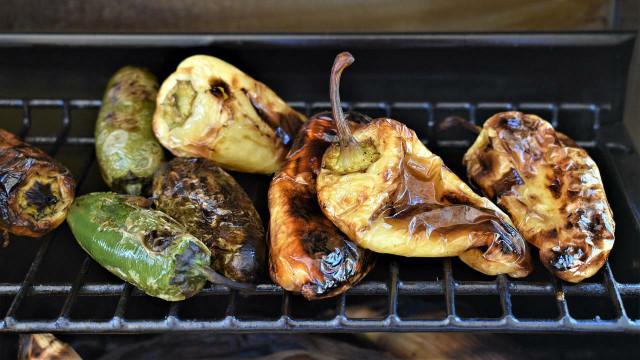 If you automatically associate garden parties with a smoking steak on the barbecue, you might want to consider a swap. Replacing meaty mains with plant-based alternatives is the first step towards an eco-friendly barbeque.
According to a group of researchers, a typical barbecue for four people releases more greenhouse gases into the atmosphere than an 80-mile car journey. Charcoal grills might smell like summer, but they are not climate conscious. Charcoal generates about three times the amount of greenhouse gas than gas grills.
An outdoor electric grill would be the ideal solution. You could just cook the food inside or save your own energy by letting guests sample a raw food diet for the night instead.
6. Throw a Meatless Garden Party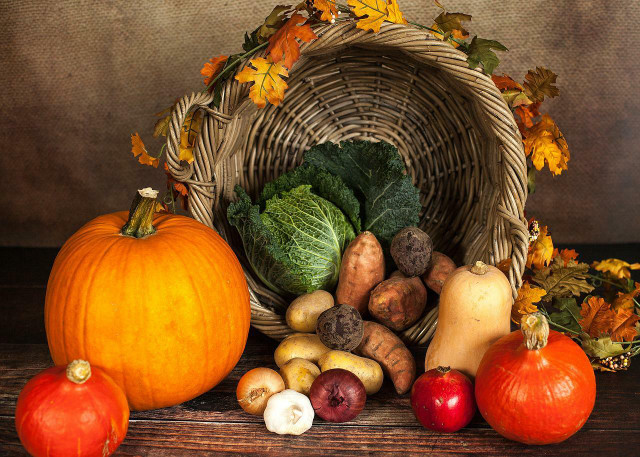 Food production accounts for over one quarter of total global greenhouse gas emissions. Livestock account for more than fourteen percent of man-made emissions, and their environmental impact is profound. Consider replacing meat dishes with some plant-based alternatives instead. Even the highest-impact vegetable protein has lower emissions than the lowest-impact meat-based protein.
Here's an easy garden party idea: try finger food to reduce waste and avoid disposable cutlery. Raw veggies, fruits, and berries are a nutritious and low-effort option. Get fancier by dipping fried plantain chips into delicious vegan buffalo chicken dip.
If you want to serve a full dinner, you can be both eco-friendly and nutritious. Guests might enjoy plant-based tacos or vegan chicken pot pie.
7. Set The Table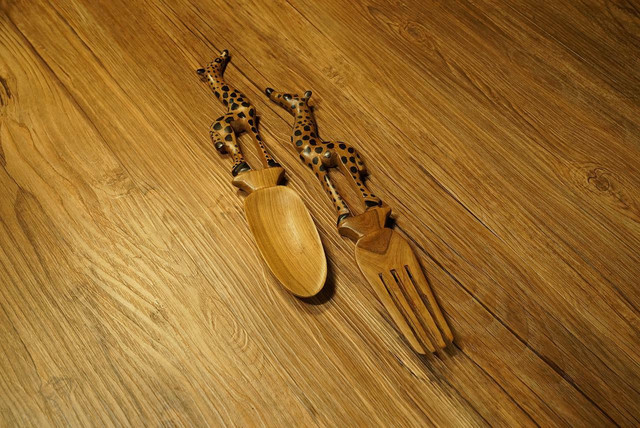 When possible, it's best to use your regular dishes and cutlery for your garden party. If the post-party clean-up discourages you from using your regular table settings, try finding eco-friendly disposables. Typically, cups and paper plates are difficult to recycle once they are contaminated with food residue. If you're going disposable, always purchase items that can be recycled or composted.
Skip the straws completely, or opt for bamboo straws instead of the plastic variety. Remember to have a separate compost waste bin for your guests so your eco-efforts are not in vain.
8. Do a Local Liquor Spread for a Fun Garden Party Idea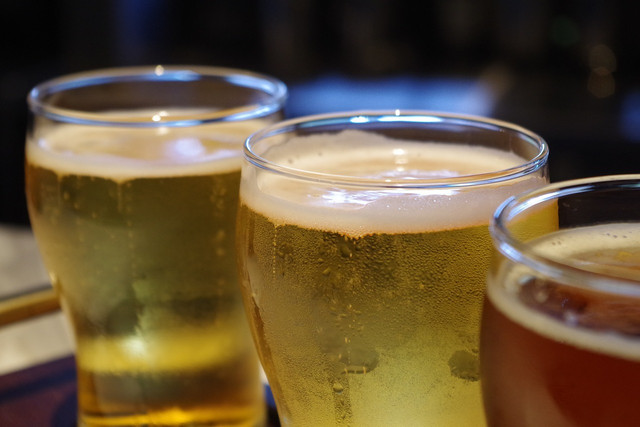 Many alcohol producers are committed to reducing their carbon footprint by switching to biodegradable, eco-friendly packaging. Research before purchasing your beverages and always choose locally-sourced products when you can. If your alcohol selection is limited to the basics, choosing cans over bottles is the most eco-friendly garden party idea.
The Alliance To End Plastic Waste states that cans contribute less to global warming than glass and plastic because the production of aluminum cans consumes less overall energy and resources. Making glass requires heat generated from fossil fuels and the mining of raw materials, which releases carbon dioxide into the atmosphere. Cans are lighter than glass and aren't made from fossil fuels. Both glass and cans are suitable for closed loop recycling, so make sure to clean up the eco-friendly way when the bar closes.
9. Or Make It an Alcohol-Free Affair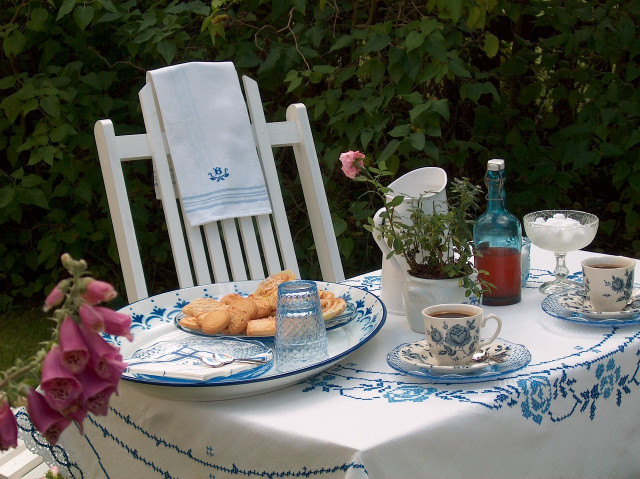 What drinks you serve will likely be determined by the preferences of your guests. Some might prefer the alcohol-free variety, but that doesn't mean you have to stay traditional. You could give your guests a beauty boost by making a rosewater drink or an immune system kick with some dandelion tea. Don't forget to add the edible dandelion flower to your table décor!
There is a huge range of sustainable alcohol alternatives you can buy or serve without inflicting major damage on the planet – from healthy mocktails to body-boosting fruit juices.
10. Set Up DIY Activities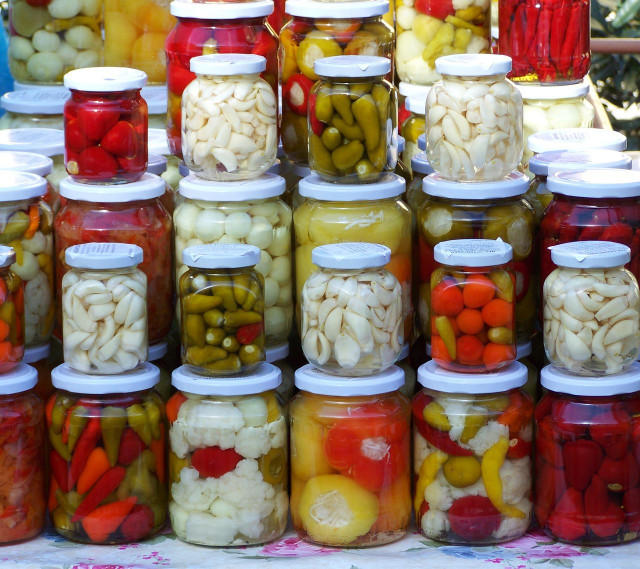 What's a party without a cool favor to take home? For a more high-effort garden party idea, create a DIY station for your guests to make something special they can bring with them. Put out the ingredients and an array of essential oils for guests to make homemade scented candles or bring out the seasonal produce and set up a fermentation station where they can try their hand at DIY pickling.
For an extra-special evening, ask everyone to bring one or more articles of clothing and create a communal natural dye bath. The clothes can dry in the sun and be ready to take home by the end of the party.
11. Turn Up the Music and Play Some Games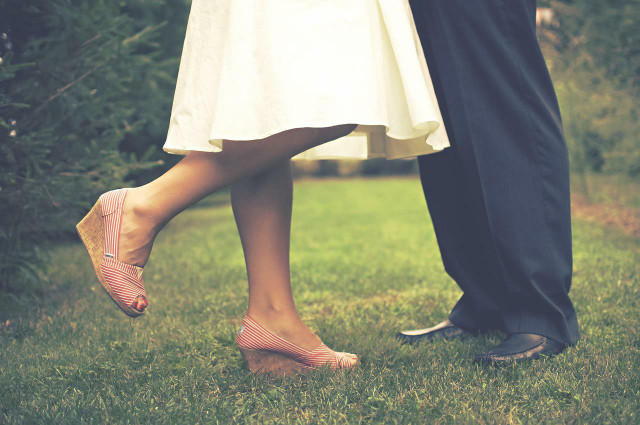 Bust out the board games or try some no-purchase-needed dinner party games for adults or even outdoor team-building activities to keep your guests entertained as your party transitions from day to night. You can bring a speaker out into the garden, or even ask your guests to bring along their favorite musical instruments for a backyard jam session.
12. Make Memories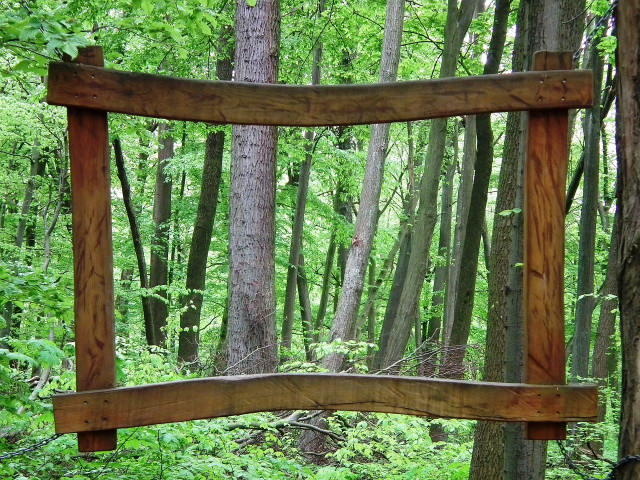 Parties rarely happen without a few snaps taken at various points throughout. Turn a corner of your garden into a quirky photo-booth for a fun garden party idea that makes memories last. It will let you blow the dust off some clutter you're not quite ready to get rid of.
Gather old picture frames and hang them from the branches of a tree or shrub. Dangle some old jewelry, hats, sunglasses or any props that might make for goofy selfies. You can even create a stylish backdrop by decorating old sheets or towels.
13. Bust Out the Kid-Friendly Garden Party Ideas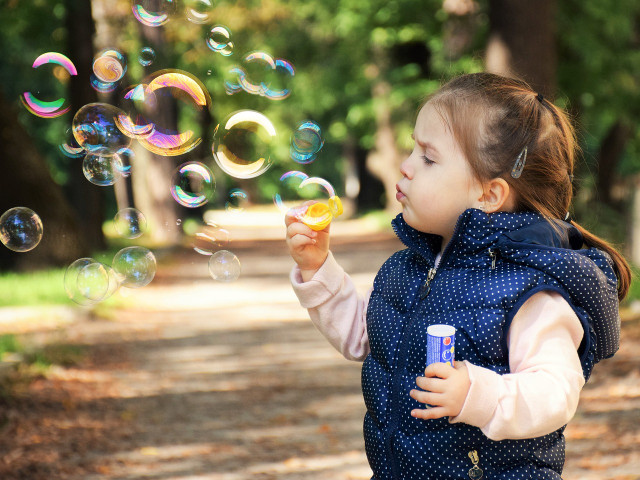 If there will be little ones at your garden party, make sure there are enough activities to keep them entertained. Make some homemade bubble solution or put out empty tea packets with instructions for making colorful paper stars they can take home. If they are getting restless, organize a few team-building activities or games just for kids or set up a mini-geocache for the kids in your garden.
Read more:
** Links to retailers marked with ** or
underlined orange
are partially partner links: If you buy here, you actively support Utopia.org, because we will receive a small part of the sales proceeds.
More info
.
Do you like this post?
Thank you very much for voting!