You may wish to save money and energy this winter by turning your heat down, but does being cold make you sick? We'll take a closer look to see if it does more harm than good.
As the days get shorter and the temperature drops, you may be wondering when to turn on the heat. Some turn it on the minute it starts to get a bit cool, while others push it as long as possible — preferring to be cold for the sake of saving a few extra bucks on their heating bill. 
Is that a good idea? Does being cold make you sick, or does it toughen up your immune system? Let's take a look. 
If you do find yourself sick, try one of our popular homemade cold remedies to feel better: the Ultimate Fire Cider Recipe and Homemade Cough Syrup With Onion and Honey are a great start!
Home Heating Advice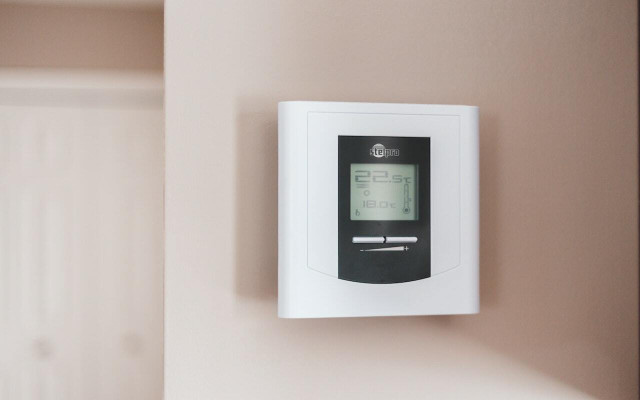 Turning off the heat this winter may be a way to ensure your energy bills don't skyrocket, but at what cost? People need to be warm for their health and safety. In fact, research shows that lower heating costs prevent winter deaths, particularly when it comes to those suffering from heart and lung diseases. 
Heating your home throughout the colder seasons is not optional, but the degree to which you warm it is. Reducing the heat a few degrees can save energy and decrease electricity bills without compromising your health. So, make sure you set your dial to the recommended thermostat temperature settings for winter. 
Signs of Being Cold (to Avoid Getting Sick)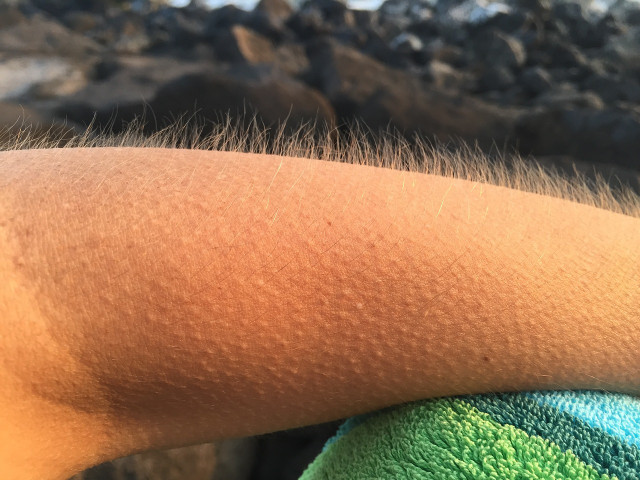 A healthy body functions most effectively at 98.6°F and has systems, like sweating and shivering, to help regulate its temperature. Our bodies have built-in thermostats called the hypothalamus. When we get cold, our bodies signal to our brains that our temperature is about to drop, and vessels contract. Most bodies typically react to cold in the following ways: 
Goosebumps: the hairs stand up on your arms and legs to create an insulation layer that retains heat.
Cold Hands and Feet: when your body is cold, less blood is pumped to the extremities to help keep your central organs warm. 
Shivering: shivering is a muscular activity that generates heat. 
Does Being Cold Make You Sick?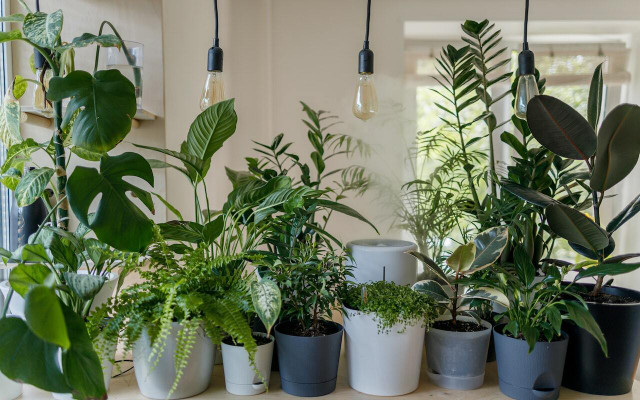 Being cold doesn't necessarily make you sick, but it can contribute to factors that make you more likely to catch a virus. The body isn't as effective at fighting viruses when cold air gets into the airways, as it can inflame the lungs and hinder circulation.
Another factor that may contribute to getting sick is dry air. Depending on where you live, winter air can be dry. At the same time, the air inside your home can be dry due to your central heating system. Dry air makes it easy for viruses to enter your nasal passage. So, learning how to increase the humidity in your home is helpful. 
Toughen Yourself Up to the Cold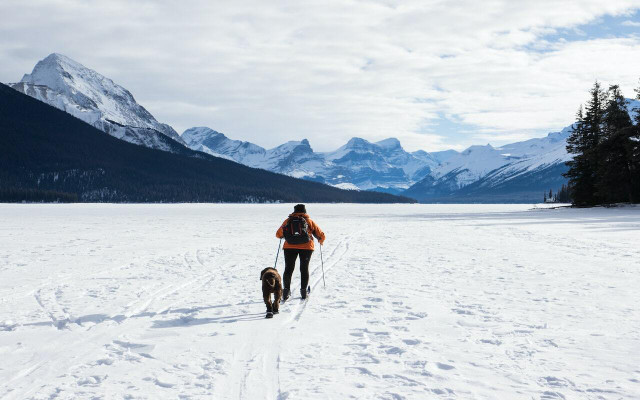 Our bodies are able to adapt and acclimatize to colder temperatures. However, it does depend on elements like age, health and physical condition. Lean people have less fat to insulate their bodies, so they may feel the cold more. Elderly people also have delayed and reduced response times to colder temperatures than younger generations. 
Take the following steps to increase your tolerance of the cold and avoid getting sick: 
Engage in plenty of outdoor exercise, regardless of the temperature. This boosts your immune system and strengthens your circulation. Try hiking in winter, shoveling snow, winter running, or snowshoeing. 
Avoid overdressing. Wear just enough clothing to be comfortable. 
Eat well-balanced meals to fuel your body for the cold winter months. 
Take cold showers to increase circulation. 
Read more: 
Important Information regarding Health-related Topics.
** Links to retailers marked with ** or
underlined orange
are partially partner links: If you buy here, you actively support Utopia.org, because we will receive a small part of the sales proceeds.
More info
.
Do you like this post?
Thank you very much for voting!