Looking for the best way to quit a job? Whether you're unhappy in your current position or have already lined up something new, quit your job the right way.
There comes a time in everyone's life when they need to quit a job — and recently, more and more people have taken to doing just that. Late 2020 into early 2021 brought about The Great Resignation — a trend that has continued into 2022. A record number of people have voluntarily quit their jobs due to a wide variety of reasons, but was exacerbated by factors caused by the COVID-19 pandemic. 
There are numerous reasons for quitting a job, and no reason is more or less valid than another. Common reasons for quitting include: 
Finding a new job that better aligns with your career goals.
Wishing to improve your work-life balance.
Relocation for personal or family reasons.
Being unhappy with your current position or company.
Bad management or lack of growth opportunities.
Improper remuneration in your current position.
Desire to start your own company.
Potential Signs It's Time to Quit Your Job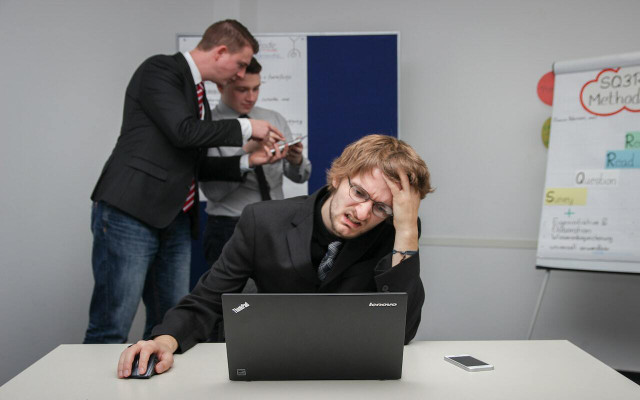 When your mental and physical health and safety are at risk by staying in your current role, it's easy to know that it's time to quit. However, the decision isn't always clear when it comes to quitting a job. If you're unsure whether to quit, look out for the following signs: 
You feel limited in your current position: If growth is important to you, and you feel as though you've gone as far as you can with your current company, it might be time to move on. Not all growth opportunities have to be promotions, but if a job is no longer giving you opportunities to expand your knowledge base, you're better off finding something new. 
You feel undervalued or unrecognized: Have you been feeling like your hard work isn't noticed or even valued within the company? This is a common sign that it's time to move on and find a company that does value the work you do. 
You're experiencing problems with your boss or supervisor: Whether it's a clash of personality, or you find that your boss is not supportive, or available when you need them, it may be time to quit your job. If you've already voiced your opinions and frustrations and nothing has changed, move on. 
Lack of motivation over an extended period of time: This might be a sign that your brain has made the decision for you already. Becoming less engaged with your daily tasks and a lack of motivation to do your regular work is a clear sign that something isn't right. 
5 Things to Do Before You Quit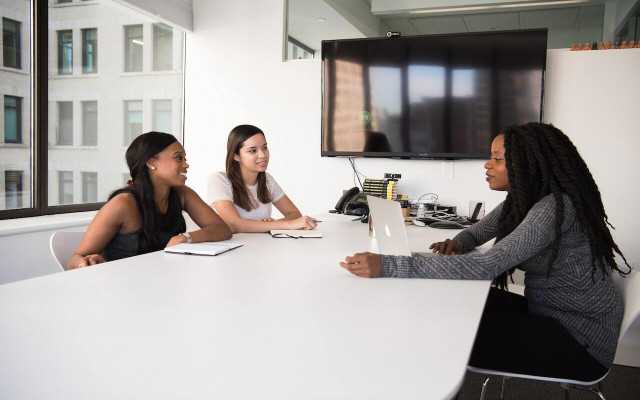 If you think you want to quit your job, take some time to gather all the required information, and give yourself a chance to think it through. 
Speak to human resources: If your problem has more to do with your role or supervisor, and not the company itself, your first course of action is to speak to the HR department. Maybe there's another role you can switch to internally, or they can offer other suggestions for how to improve your work experience. 
Sleep on it: How you feel in the heat of the moment may not be how you feel after you've taken some time to think about it. Take a deep breath and mull the decision over for a few days. If you've come to the conclusion that you need to quit your job, go for it. 
Check your contract: Two weeks is a common notice period, however, your contract may stipulate otherwise. Make sure you check your contract so that you know how much time you are required to give. 
Keep quiet: No matter how much you trust your coworkers, it's a good idea to keep your decision quiet until you've had a chance to actually do it. Your boss finding out from another team member that you're quitting will leave a bad impression and may hurt your chances for a good reference.
Have something else lined up: Unless your personal health or safety is at risk in your current position, it's a good idea to wait until you have something else lined up before you quit. Searching for jobs can take months, and it can put a lot of stress on your finances if you don't have a steady income. 
The Best Way to Quit a Job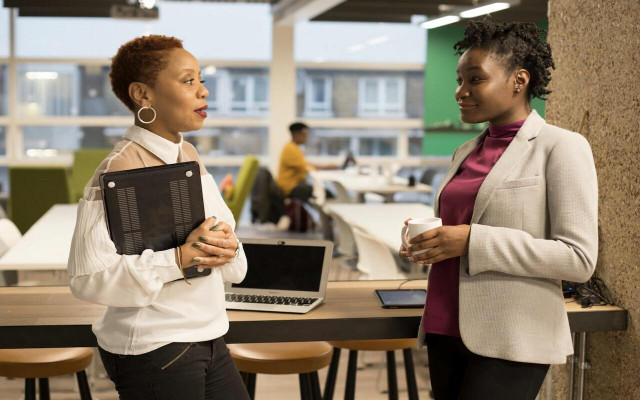 In order to remain professional, the best way to quit a job is with a resignation letter. It should mention that you are resigning from your position and include the date of your last day of work as per your notice period. It's also good practice to express your appreciation for the opportunities you had within the company during your time there. 
If possible, you should arrange an in-person meeting with your boss to hand in your notice. In this meeting, thank them for their assistance in your career journey, and be honest (but not too honest) about why you are leaving. It's important that you don't burn bridges, so keep a positive attitude and do your best to make the transition as smooth as possible. 
Just remember, quitting one job opens you up to a myriad of opportunities in both your personal and professional life — change can be a very good thing. 
Read more: 
** Links to retailers marked with ** or
underlined orange
are partially partner links: If you buy here, you actively support Utopia.org, because we will receive a small part of the sales proceeds.
More info
.
Do you like this post?
Thank you very much for voting!