Tinctures are a wonder cure for a variety of ailments with a long and rich history. We'll look at how to make tinctures easily at home with just two ingredients.
Tinctures were historically a very common remedy for a wide variety of ailments. For instance, the famous 10th-century alchemist al-Rāzī used tinctures to form some of the early foundations of medieval medicine.
Distilling became widespread in Europe in the 1500s, and people began to make tinctures for pain, gastric issues, and all sorts of conditions. Nowadays, tinctures are often used as an alternative to conventional medicine to support a healthy lifestyle.
We'll explain how to make tinctures so you can try them yourself, or give them away as homemade birthday gifts.
What Are Tinctures?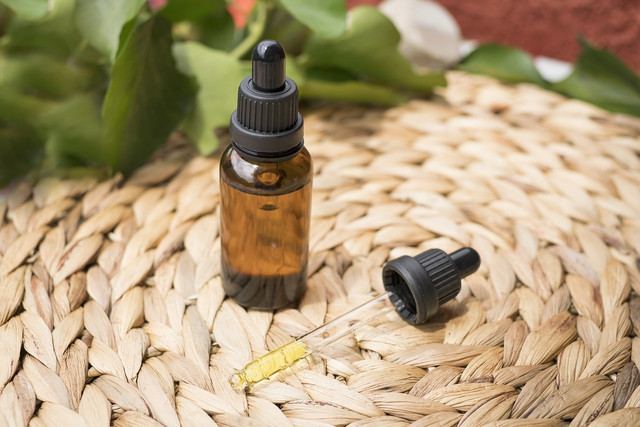 Tinctures are used in the herbal field to extract the medicinal properties of plants and herbs. They are usually made with alcohol, acid, or glycerin-based solvents combined with dried herbs, soaked bark, roots, flowers, or leaves.
Solvents are the main component of how we make tinctures because they can break down the herbal substance. This releases the active nutrients in the plant, creating the concentrated botanical extract that we need. Depending on the herb or plant, you will need a strong solvent to break it down, or you may have to leave the tincture to set for longer.
Tip: For a comprehensive list of tinctures, you can check the American Herbal Pharmacopeia.
Why Make Tinctures?
Tinctures are commonly used for their medicinal properties. The type of properties depends on which plants you use. Some popular choices and their benefits include:
In order to prepare the herbs for the tincture process, you can use a variety of methods including soaking, boiling, or drying, or even simply using fresh ingredients. The quantity needed will depend on which preparation method you choose.
How to Make Tinctures Using Alcohol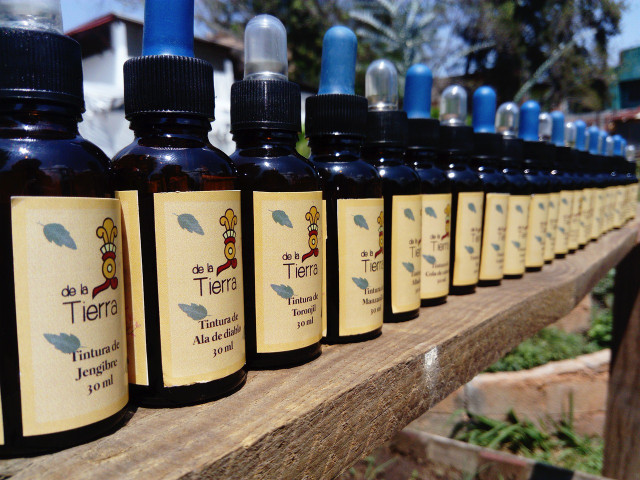 When using alcohol to create your tincture, remember that it should be food-grade alcohol. In other words, it should be fit for human consumption. Medical-grade alcohol is unsuitable for a tincture because it is not consumable. The second thing is to choose a neutral alcohol, such as vodka or white spirits, so it doesn't overpower whatever botanicals you're using.
The standard tincture ratio is 1 part herbs to 5 parts alcohol. That said, many herbalists shift this ratio depending on the potency of the herbs they're using. Certain research indicates that dried herbs are more potent than fresh ones.  This is because fresh herbs usually have their own water content, which dilutes them.
Therefore, when using dried plants for tinctures, use the standard ratio of 500ml vodka per 100g of dried herbs. However, there is more flexibility for fresh botanicals – many go for a balance of 1:3 or 1:2 parts.
Ingredients:
Alcoholic drink of choice must be at least 40%
Herbs of your choice
Instruments:
Instructions:
Finely chop your herbs (whether dried or fresh) and add them to the jar.
Fill the remaining space with alcohol. Mark the alcohol level on the jar with a marker. (Alcohol may evaporate during the tincture process. Exposed herbs will invite mold, so top up the alcohol if you notice the level drop lower than your initial mark).
Tightly seal the lid.
Store in a dark, cool place for at least 6 to 8 weeks. During this time, shake the jar a couple of times a week.
After the extraction period, place the funnel over a tinted jar, and lay your cheesecloth over the top.
Pour the contents of your tincture through the cheesecloth and funnel into the tinted glass. Allow to drip, then squeeze out anything leftover.
Store your tincture in a dark, cool cupboard, and it should keep for at least 1½ years or more.
Alcohol-Free Tinctures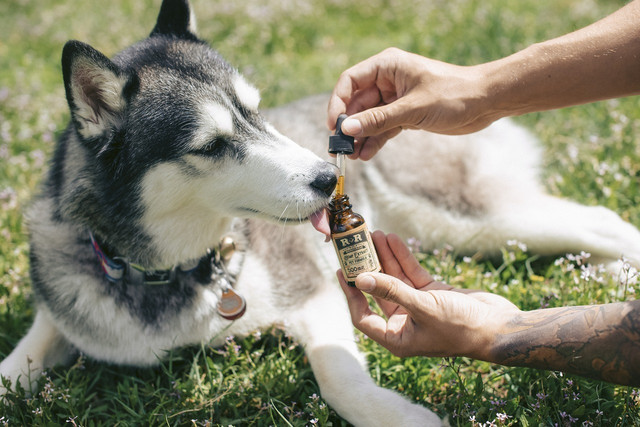 You can make non-alcoholic tinctures with glycerin or acidic solvents such as vinegar. While these may not be as strong as the alcohol-based versions, they generally extract faster. Here we'll cover a glycerin-based tincture recipe suitable for those who aren't comfortable with the alcohol variety, such as children and pets.
Ingredients:
Vegetable glycerin
Herbs of your choice
Instruments:
2 jars with a lid
Funnel
Tinted bottle or jar
Cheesecloth or alternative
Instructions:
Pour 1 part water and 3 parts glycerin into a jar. Seal and shake well.
Fill a second jar halfway with the finely chopped herbs. Add less if you're using dried.
Add the glycerin mix into the herb jar till full and seal.
Keep the jar in a cool, dark space. Shake several times a week for 6 weeks.
Now extract using the cheesecloth, funnel, and tinted bottle, as above.
Store your tincture in a dark, cool cupboard, and it should keep for at least 6 months or more.
Read on:
Important Information regarding Health-related Topics.
** Links to retailers marked with ** or
underlined orange
are partially partner links: If you buy here, you actively support Utopia.org, because we will receive a small part of the sales proceeds.
More info
.
Do you like this post?
Thank you very much for voting!