You're looking for creative gifts, but the idea of heading to the mall during holiday season has got you down? We all know homemade gifts are the best anyway! The ideas and instructions in this post will provide plenty of inspiration and hours of DIY fun – and are sure to provide the recipients with a bit of joy as well. 
DIY Branch Photo Display
Anyone can stick photos in frames – but your branch photo display will look original without being too difficult to construct yourself. You can hang photos, postcards, or other pictures or artwork on your branch gallery; decorate your own space or give as a gift to family and friends.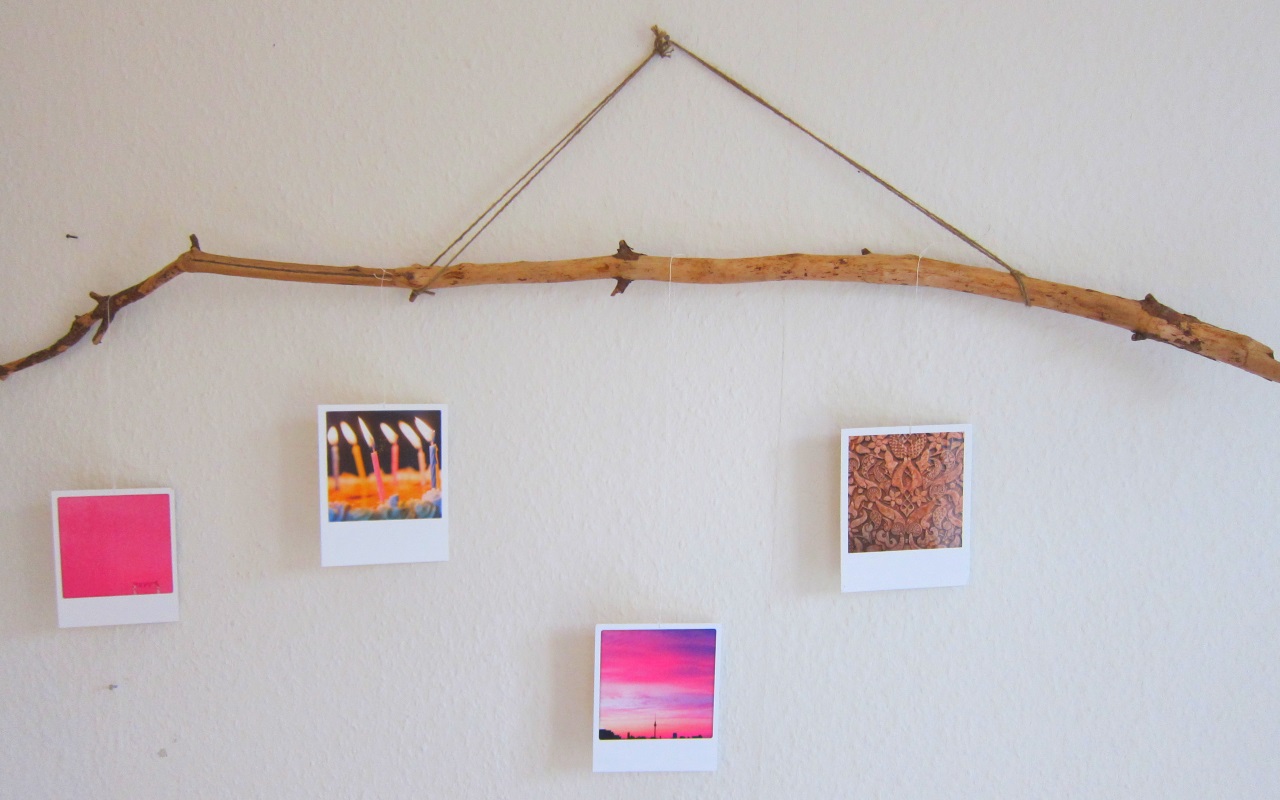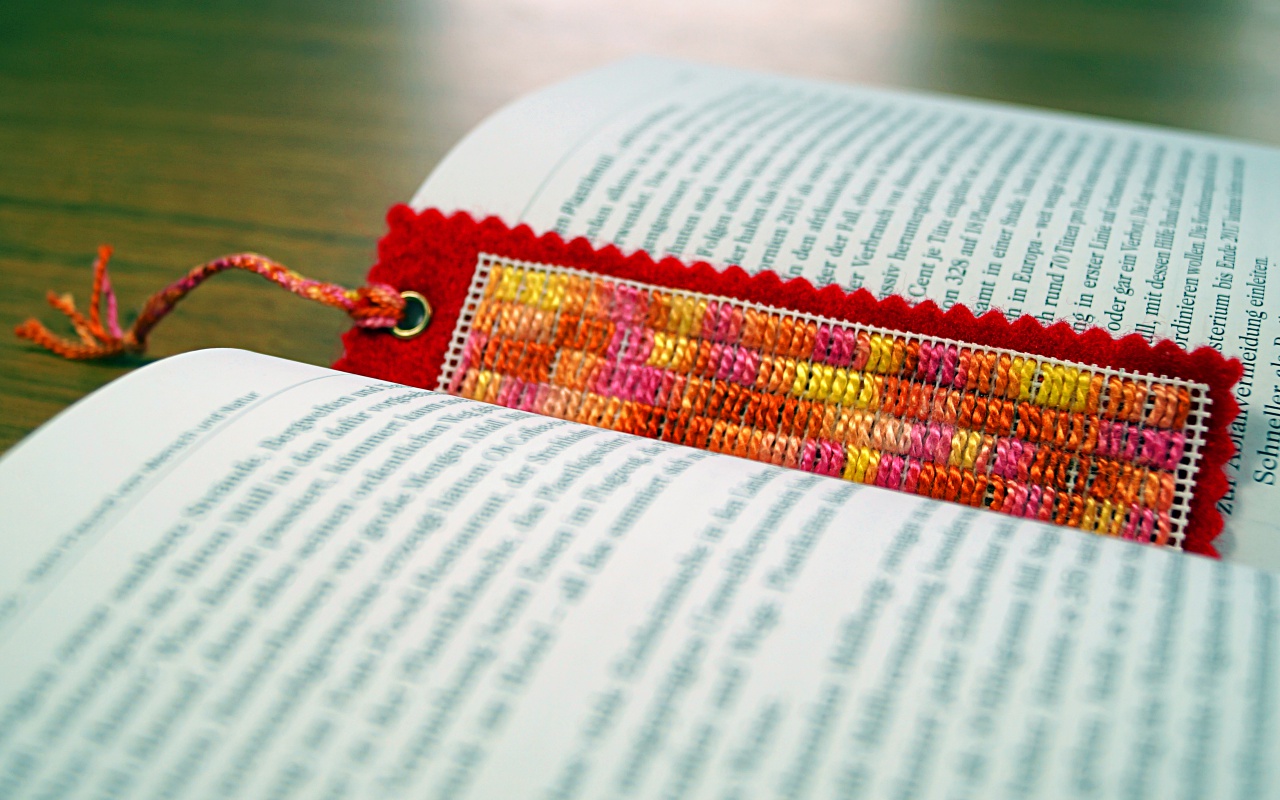 DIY Fabric Tote Bags
A practical gift for all occasions – and not just at the holidays: a fabric tote bag. A tote bag is one of the easiest things you can sew yourself, making it a great project for DIY beginners. The only things you need are fabric scraps and a basic sewing machine.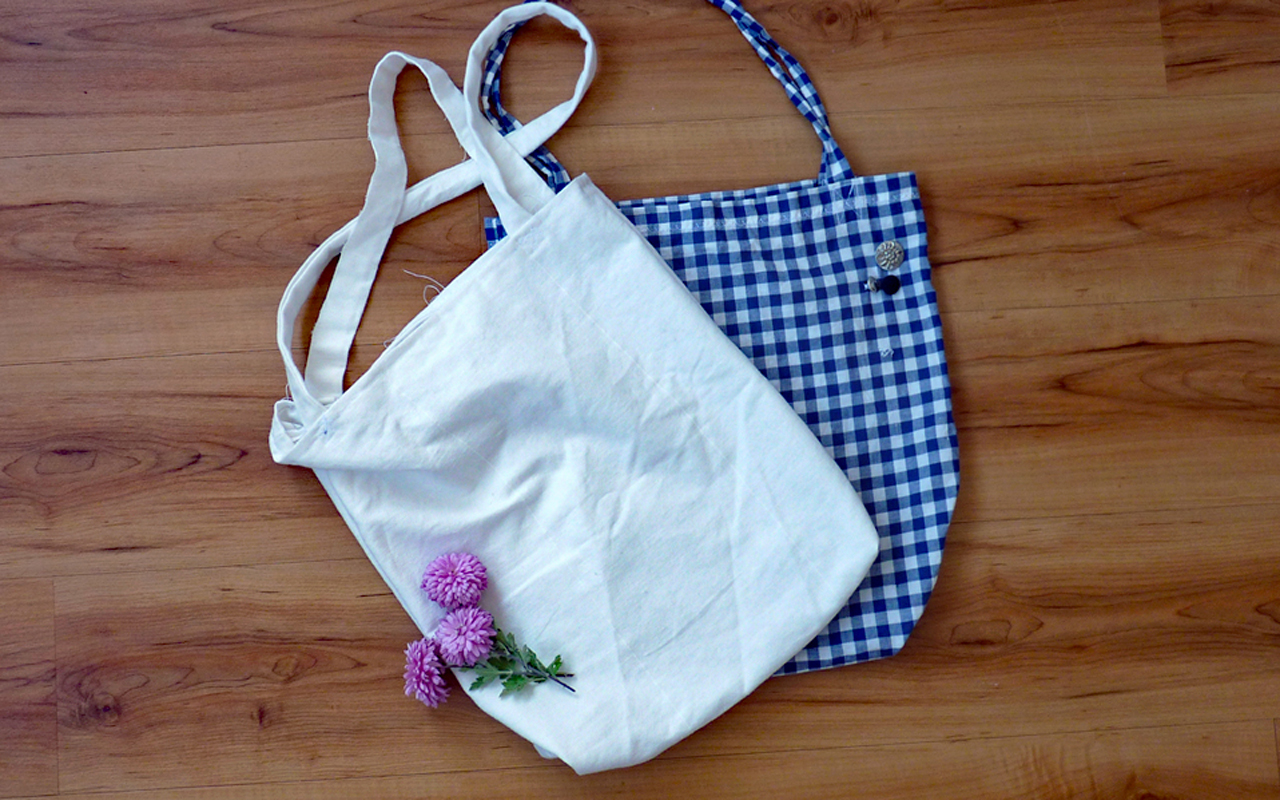 A video with simple instructions can be found here. 
DIY Brownie Mix
This is a fantastic little gift from the kitchen for any friends or family that like to eat sweets but aren't master chefs. You can easily whip up a premade brownie mix that stores simply and elegantly in a glass jar.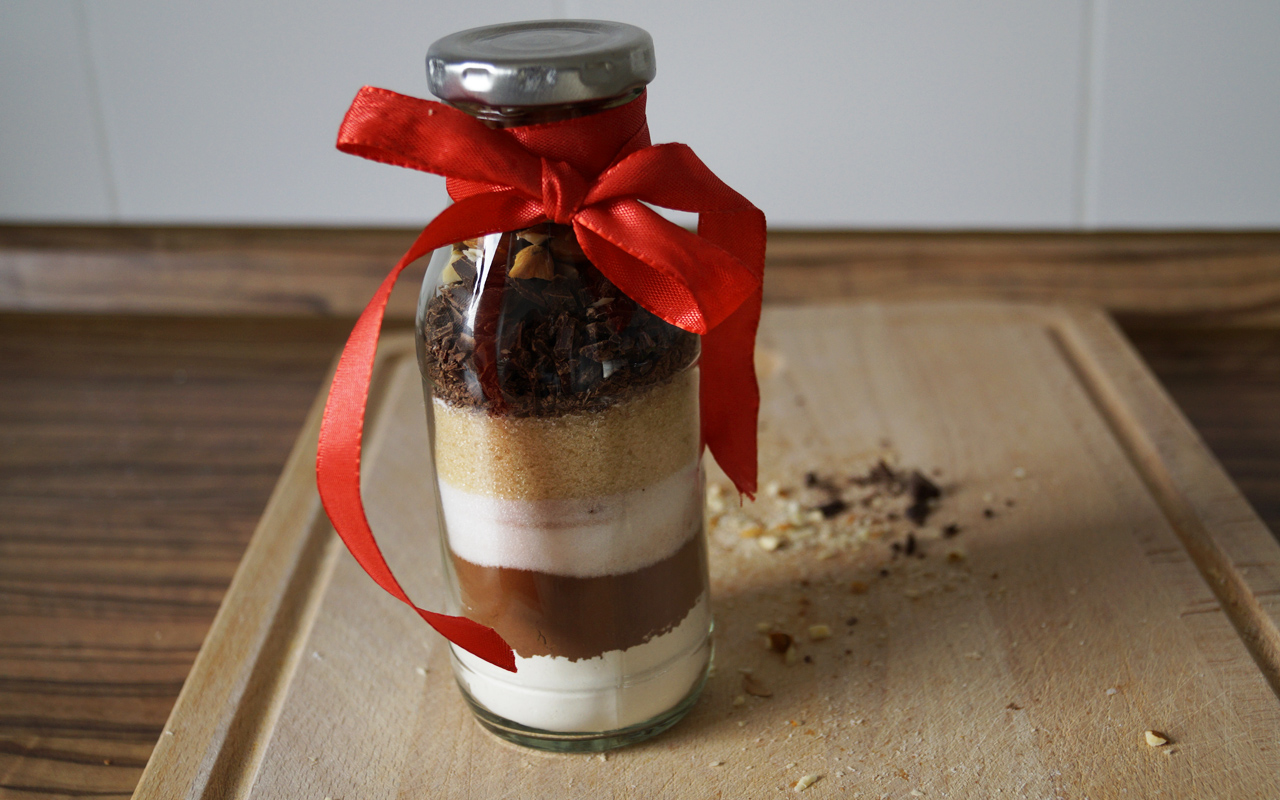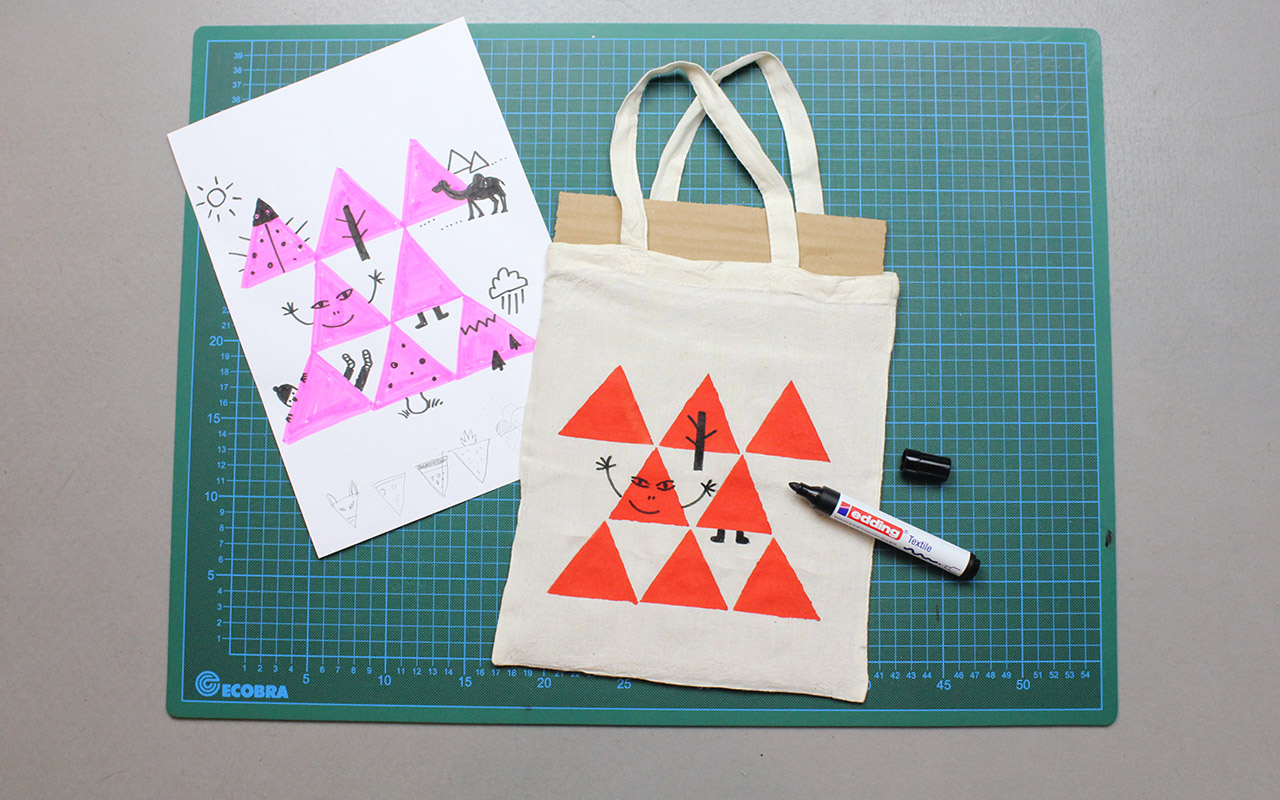 DIY Stuffed Animals
No one needs to buy stuffed animals made in factories with questionable labor practices. It's not difficult to make simple stuffed animals at home using fabric remnants and scraps.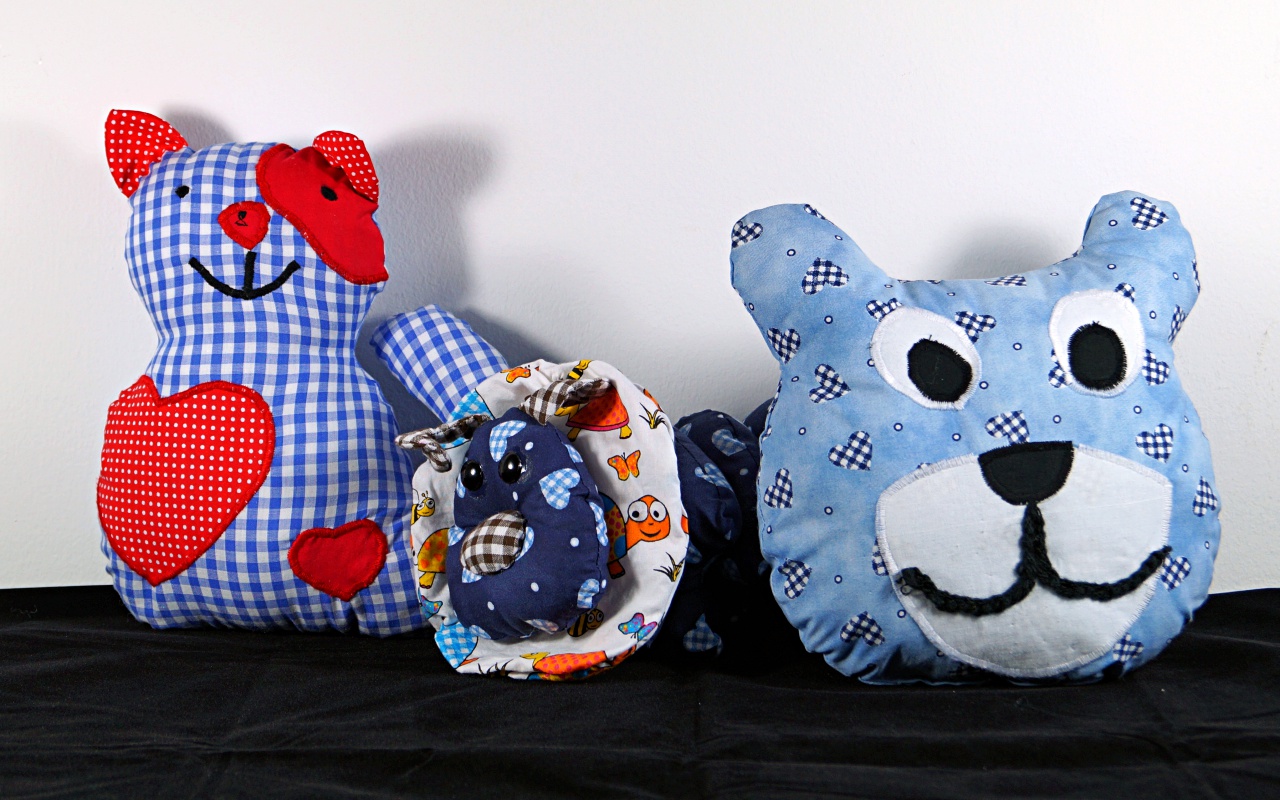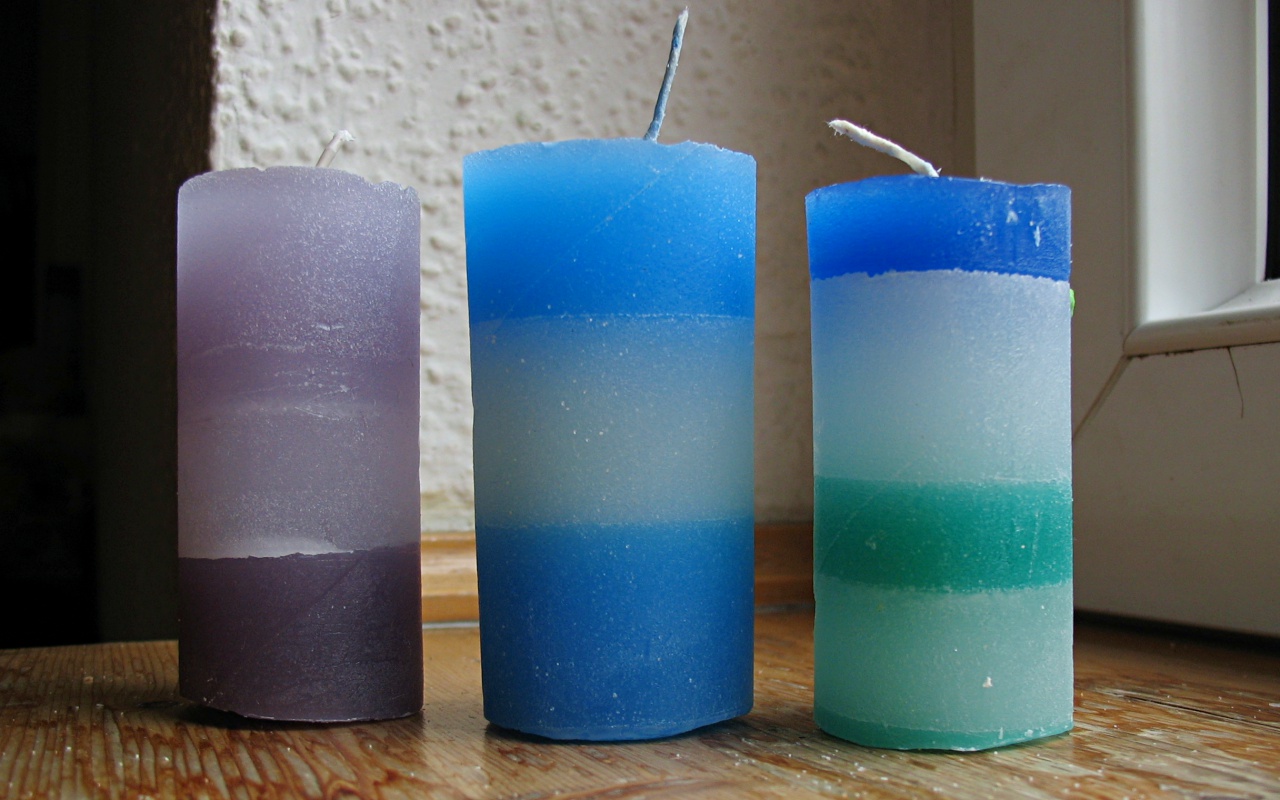 DIY Body Scrubs
Far better than commercial body scrubs filled with microplastics, our jar filled with homemade body scrub is a lovely gift for a sister or girlfriend. This natural scrub is a gentle peel for keeping skin healthy – and since it's homemade, we know exactly what's inside. A recycled jar is perfect alternative to plastic packaging.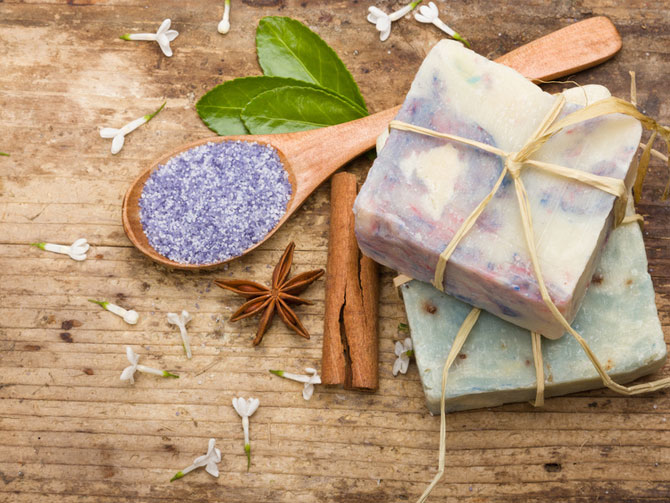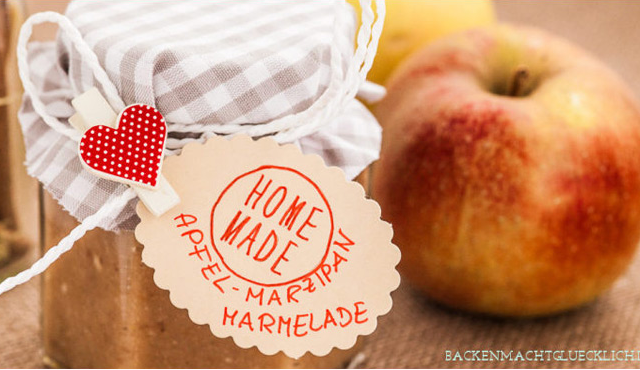 DIY Upcycled Picture Frames
You can use old books to create wonderful picture frames. This upcycling idea not only rescues books from their dusty demise, but also saves your recipient's photo wall display from humdrum monotony.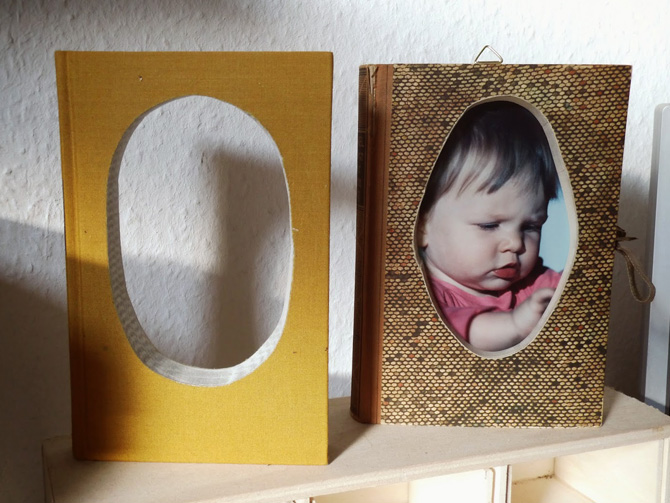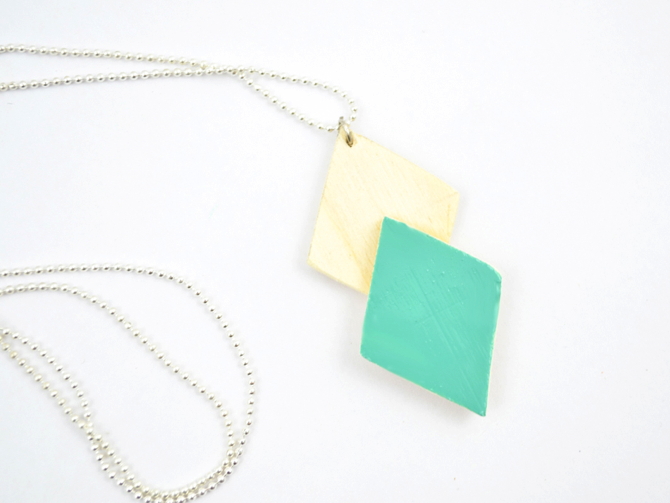 Homemade Infused Cooking Oils and Vinegars
Who doesn't appreciate a tasty homemade surprise? If cookie baking or jam making aren't your specialties, you may be just the candidate to try your hand at infused oils and vinegars. Once you've found some cute bottles, you're pretty much done!