Skin picking can be a really compulsive habit that's difficult to break, but it often makes acne or other skin conditions even worse. Here's how to stop skin-picking.
Skin picking, also known as dermatillomania or excoriation disorder, is a common yet distressing habit that affects many people. It involves the repetitive picking, scratching, or pulling of the skin, often resulting in noticeable damage. While it can be difficult to break free from this habit, there are effective strategies that can help you stop skin-picking for good. In this article, we will explore five practical tips on how to stop skin picking and regain control of your skin health.
1. Recognize Triggers and Establish Awareness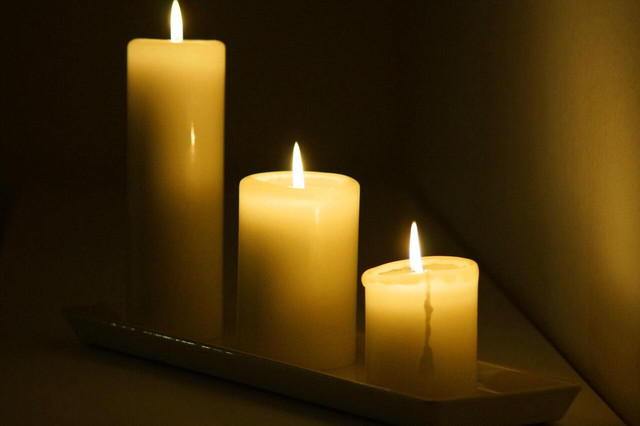 The first step in combating skin picking is to identify your triggers. Stress, boredom, anxiety, or even specific environmental factors can contribute to the urge to pick your skin. By paying close attention to your behavior patterns, emotions, and surroundings, you can gain awareness of the situations that trigger your skin-picking episodes. Another option would be to maintain a journal to track these triggers, making it easier to identify patterns and develop strategies to address them.
If you pick at your skin regularly because you have acne, it might make sense to change some things in your bathroom. Switch the light off and light a candle instead. Not only will this create the perfect self-care atmosphere for your nighttime routine, but it will prevent you from picking at your pores or blemishes as you won't see them. If you want to take special care of blemishes, consider applying a spot treatment overnight rather than picking at your skin.
2. Find Healthy Alternatives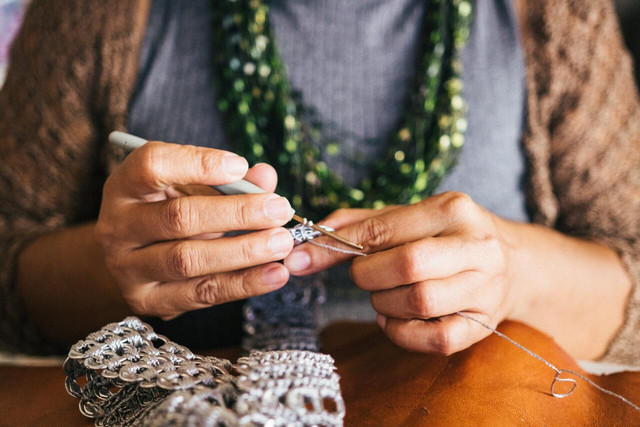 When learning how to stop skin picking, redirecting the urge to pick your skin towards healthier alternatives can be an effective technique. Engaging in activities that occupy your hands and mind can help to reduce the compulsion to pick. Consider hobbies like painting, drawing, knitting, or playing a musical instrument. Fidget toys or stress balls can also provide a useful outlet for nervous energy, offering a tactile distraction that diverts your attention from your skin.
If you usually pick at your skin unconsciously, like during work or even in your sleep, consider wearing cotton gloves. It can also be really helpful to cut your fingernails short, so you don't inflict additional pain on your skin.
3. Create a Supportive Environment to Help You Stop Skin Picking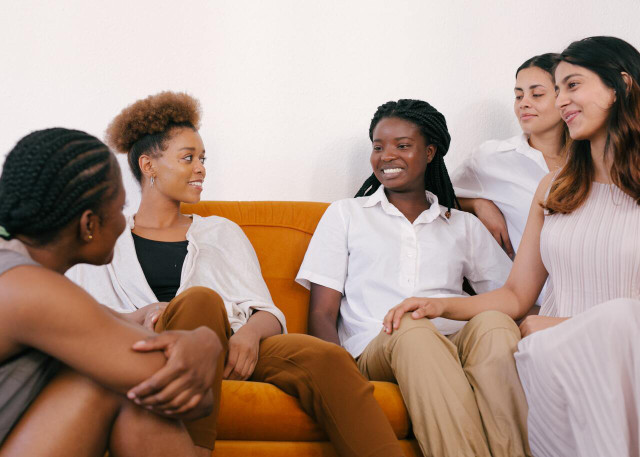 Building a supportive environment is crucial when overcoming skin picking. Share your struggles with close friends or family members who can provide encouragement and understanding. Their support will help you stay accountable and motivated on your journey to stop picking your skin.
Additionally, consider joining support groups or online communities where you can connect with others who have similar experiences. Sharing your challenges and success stories can foster a sense of belonging and provide valuable insights and coping strategies.
4. Practice Stress Management Techniques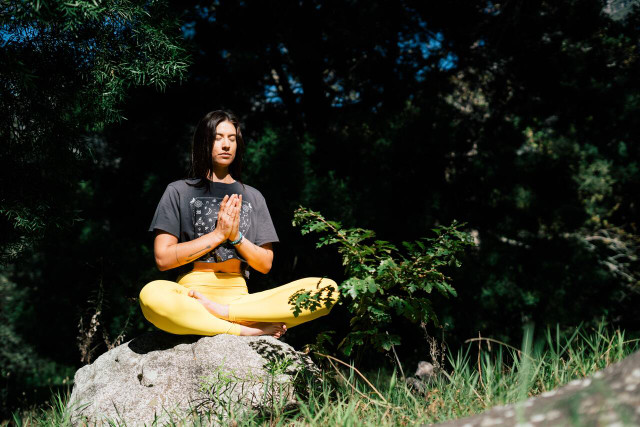 Wondering how to stop skin-picking? Stress is a common trigger. Developing effective stress management techniques can help reduce the urge to engage in this habit. Explore relaxation techniques such as conscious breathing exercises, meditation, yoga, or other mindfulness-based stress reduction.
Regular exercise is also an excellent way to relieve stress and boost your mood. Finding healthy outlets for stress can significantly reduce the compulsion to pick at your skin. There are many benefits to walking — including walking barefoot, but you could also try incorporating a morning workout into your routine, or give wild swimming a go.
5. Implement Skincare Rituals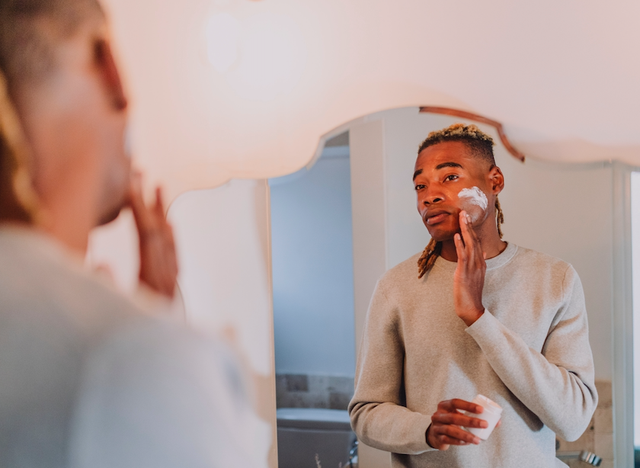 Taking care of your skin through a well-rounded skincare routine can be a powerful tool in combating skin picking. Establish a daily skincare ritual that focuses on nourishing and pampering your skin. Keep your skin clean, moisturized, and protected using products suited for your skin type.
Additionally, consider applying soothing creams or ointments to any areas that are prone to picking. By prioritizing the health and appearance of your skin, you will naturally be motivated to avoid picking and maintain its integrity.
How to Stop Skin Picking for Good
Skin picking can be a challenging habit to break, but with dedication and the right strategies, it is possible to stop for good. By recognizing triggers, finding healthy alternatives, creating a supportive environment, practicing stress management techniques, and implementing skincare rituals, you can regain control over your skin health and well-being.
Remember, progress may take time, so be patient and kind to yourself throughout the process. With persistence and a positive mindset, you can successfully overcome skin picking and enjoy healthier, happier skin. If you find you still cannot stop picking at your skin, you should consider consulting your healthcare provider.
Read more:
** Links to retailers marked with ** or
underlined orange
are partially partner links: If you buy here, you actively support Utopia.org, because we will receive a small part of the sales proceeds.
More info
.
Do you like this post?
Thank you very much for voting!