Brain fog can cause confusion, memory loss, fatigue, and a lack of concentration. We'll explain how to get rid of brain fog so you can start thinking clearly again.

Are you constantly forgetting what you want to do next? Or you're trying to recall something from the past but are struggling to remember the details? Maybe you find yourself struggling to focus at work and find that time passes and you haven't accomplished anything. If this sounds like you, you could be suffering from brain fog.
Although technically not a medical condition, brain fog is a term used to describe cognitive sluggishness. There can be a number of causes such as nutrition problems, stress, or sleep issues, but if you find yourself struggling with brain fog for more than two weeks, it is a good idea to consult a doctor to check that there are not any underlying health problems.
In this article, we'll discuss how to get rid of brain fog and share some tips for clearer thinking. 
Brain Fog Symptoms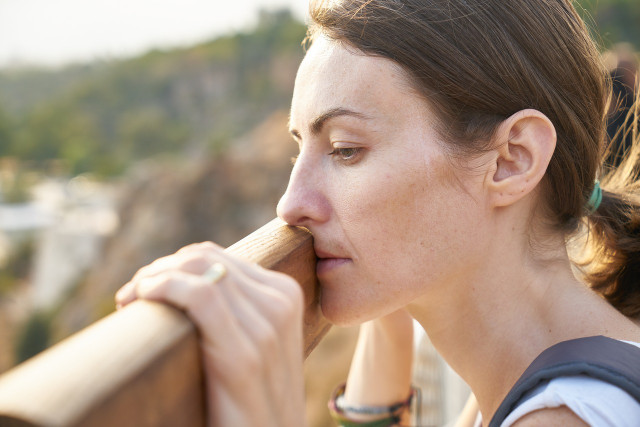 Brain fog is something that many people struggle with, often without even realizing it. A 2013 study found that the most common symptoms of brain fog were:
Fatigue: This is more than just feeling tired, it's constant exhaustion that can't be solved by sleeping, you may even wake up feeling fatigued. This feeling can affect your mental health, leading to a loss of concentration which can impact daily activities such as work and communication.
Forgetfulness: It's normal to forget things sometimes, but if you find yourself always forgetting things it could be a symptom of brain fog. If you're concerned about your forgetfulness, it could be wise to see a doctor to check for any other causes.
Clouding of consciousness: The brain or mind generally feels cloudy or "foggy", reducing the ability to make decisions and understand things or focus on people talking to you – this may impair the memory too.
Inability to focus and concentrate: You may be distracted easily while working on tasks and find your mind wandering and become unproductive at work, this may cause you to become unmotivated.
Confusion: This can cause disorientation and even incoherence in speech, as well as mood swings.
Now that you know the symptoms, we'll look at how to get rid of brain fog using the following tips.
1. Have a To-Do List
Wondering how to get rid of brain fog? It is a good idea to have a to-do list at home and at work and even more useful to put them on your smartphone. By doing this you can also add alarms to the tasks to remind you to do them and synchronize the list with your phone's calendar. It will feel like an achievement as you cross things off the list, helping you get rid of brain fog.
2. How to Get Rid of Brain Fog: Get Some Rest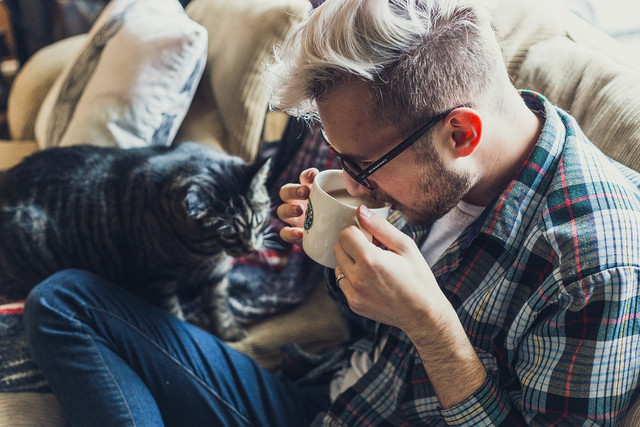 Life is busy and it's easy to find yourself running from one activity to another, with little time to breathe in between. But downtime is important to allow your mind to rest and relax. It doesn't have to be a long break, try to schedule a couple of short breaks throughout the day at work and especially at home. Prioritize what's important, and what can wait until later, and focus on self-care and how to take care of yourself.
Rest is particularly important during and after illness, to allow your body to recover, don't take on too much. If you previously had COVID-19 there is also the chance that you may have lingering brain fog, even when the physical symptoms of the virus have disappeared, ensure you speak to your doctor about this.
3. Ensure You Get Enough Sleep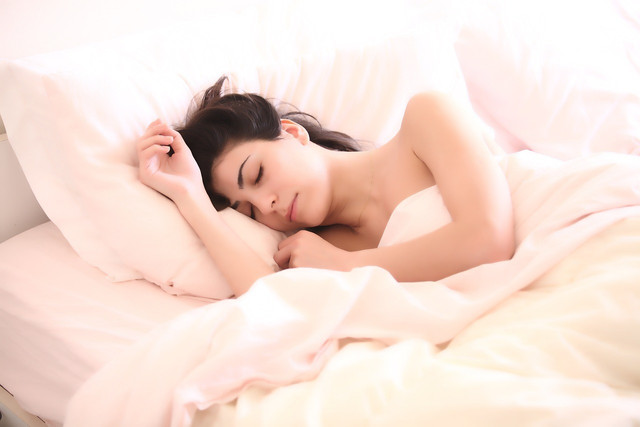 Adults need to get at least seven hours of sleep per night, according to 2019 research, lack of sleep can cause brain fog symptoms like a decrease in alertness, focus, and short-term memory. A solution is to have a good nighttime routine, for example, dimming the lights in the house an hour before you go to bed, taking a warm shower, listening to sleep sounds, or having a warm cup of herbal tea. Try to go to bed at the same time each night and avoid screens an hour before bedtime — turn your phone off overnight, and don't bring your phone to bed.
4. Eat Anti-Inflammatory Foods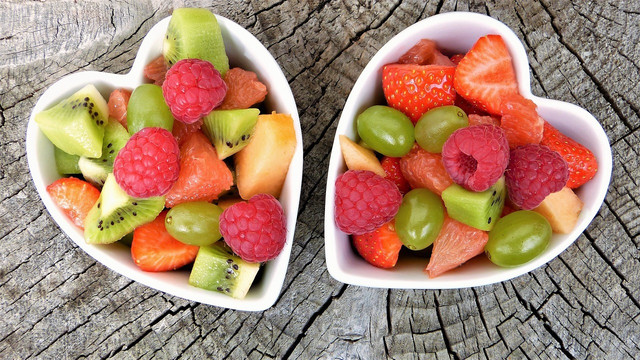 Recent research found that eating highly processed foods can cause inflammation of the body, which is linked to decreased alertness and task-related brain activity, both of which are symptoms of brain fog. So if you're wondering how to get rid of brain fog, try sticking to a plant-based diet, full of fruit, vegetables, and whole grains. Try cooking different things like Briam, which is traditional Greek roasted vegetables, or a quick fruit salad to satisfy your sweet tooth.
5. Train Your Brain to Get Rid of Brain Fog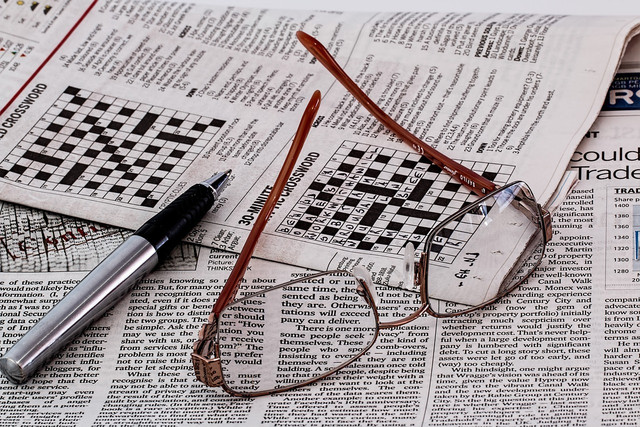 Not sure how to get rid of brain fog? The more we use our brain, the stronger it gets, it is therefore important to do activities that stimulate the brain, such as following current events, playing an instrument, or doing word puzzles and jigsaws. It's important to do these activities regularly and choose those that you enjoy, for example learning a new language or solving a sudoku puzzle. In a similar way, listening to music can stimulate the brain and assist in reducing stress.
6. Exercise Regularly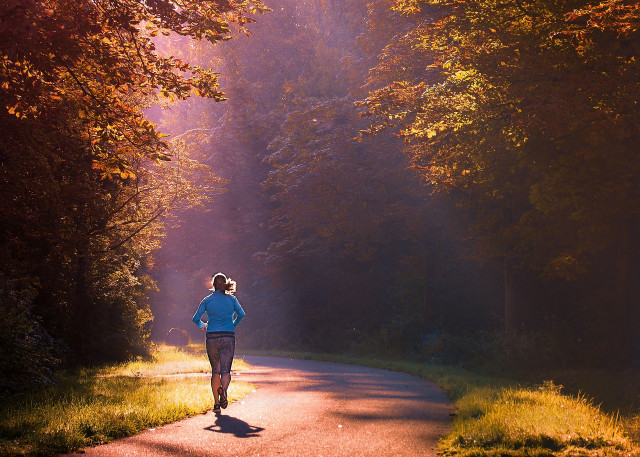 Not only is regular exercise good for the body, but it also helps to keep the brain healthy. According to research, physical exertion makes structural changes in the brain, which improves cognitive functioning and the general well-being of the mind. What that means is that exercise helps to get rid of brain fog. Regular exercise doesn't have to be too strenuous, it could be a slow jog, wild swim, or aerobics session, which could be separated into three twenty-minute sessions per week. Walking also has benefits, or you can go for a run in any weather – check out our tips for running in the snow and running in the spring. 
Get a Health Check to Discuss Brain Fog Symptoms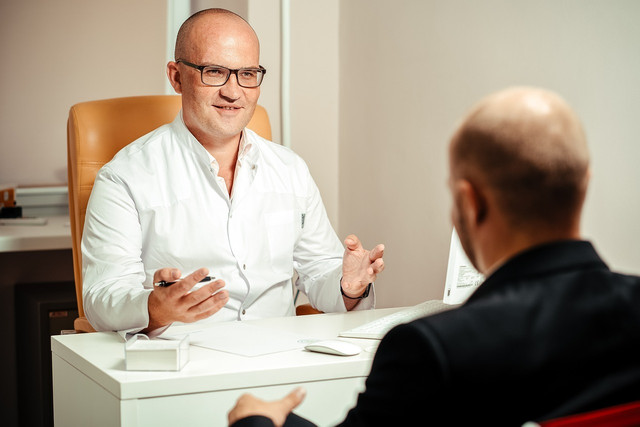 If, after trying some of the above tips, you still find yourself under the fog, it may be time to visit a doctor. There are certain health conditions that may contribute to brain fog, including anemia, diabetes, dementia, and chronic fatigue syndrome. Many brain fog symptoms are also the same as symptoms of multiple sclerosis, such as poor concentration, lack of focus, and trouble finding the right words. Finally, forgetfulness and fatigue can be symptoms of an underactive thyroid. So it's worth getting yourself checked by a professional if your brain fog persists for longer than two weeks and after trying some of the above tips.
Read more:
Important Information regarding Health-related Topics.
** Links to retailers marked with ** or
underlined orange
are partially partner links: If you buy here, you actively support Utopia.org, because we will receive a small part of the sales proceeds.
More info
.
Do you like this post?
Thank you very much for voting!