The kitchen is a central and integral part of any home. Here are 10 things you need to ban from your kitchen to keep your home sustainable and eco-friendly.
Chances are, if you look around your kitchen, you will find plenty of unnecessary products that can negatively impact you and the environment. The best option is to learn what to ban from your kitchen to create a greener, more sustainable household. We've listed 10 of the biggest offenders below.
To get started with greener bathroom practices, check out 12 Things to Ban From Your Bathroom.
1. Single-Use Coffee Pods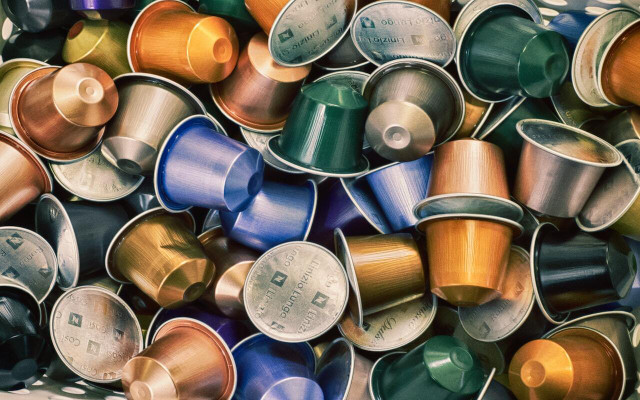 This wasteful product is at the top of the list of things you should ban from your kitchen. Coffee sold in pods is more expensive and less environmentally friendly than bagged or tinned coffee. If you're tempted to purchase them because you love the convenience of your single-cup coffee machine, save the waste by getting a reusable capsule that you can refill.
To enjoy your cup of joe sustainably, source Fair Trade coffee beans, grind them using a hand grinder and make your coffee using a pour-over with a reusable filter or French press. Alternatively, skip the heat altogether and make cold-brew coffee.
2. Plastic Wrap and Sandwich Bags
If you want to eliminate unnecessary waste and be kinder to the environment, ban plastic wrap and sandwich bags from your kitchen. These single-use plastic products are resource-intensive to produce and quickly end up in landfills. Find plastic wrap alternatives, learn how to freeze food without plastic or consider making DIY beeswax wraps instead to keep food fresh.
3. Conventional Cleaning Products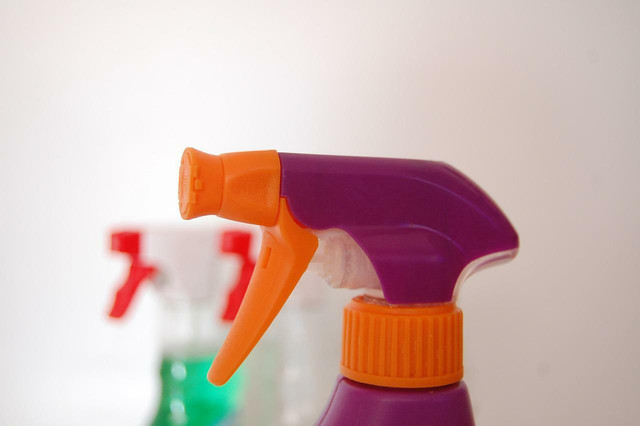 Many cleaning products available in stores are toxic to humans. They can irritate the eyes and throat, cause headaches, and have even been linked to more severe health issues like breast cancer. Some products release dangerous chemicals like volatile organic compounds. Others contain ammonia or bleach, which reduces air quality.
These things should be banned from your kitchen — many safer, more sustainable alternatives are available. Natural cleaning alternatives like baking soda, hydrogen peroxide, citric acid, castile soap, or apple cider vinegar are safe, effective and eco-friendly. Use our guides for advice on cleaning your kitchen naturally:
4. Out-of-Season Produce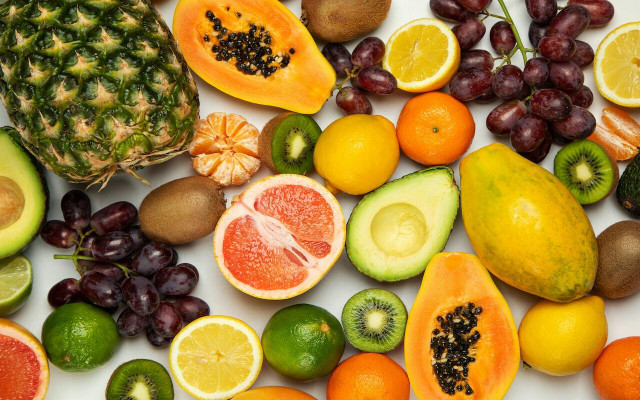 Have you ever noticed that the fruit you buy from the grocery store in the dead of winter doesn't have much flavor? That's because it's grown far away and must travel long distances before reaching supermarket shelves.
You should definitely consider taking steps to ban out-of-season produce from your kitchen. It is better for your body, as your diet shifts with the seasons and you eat healthier locally grown food. It's also better for the environment, significantly reducing your carbon footprint. When you do buy exotic produce, make sure it's organic when possible.
Consider taking things a step further and growing your own produce like tomatoes, flowering vegetables or indoor fruit trees. It is fun, sustainable and can save you a ton of money on food. If you don't have the space at home, try joining or starting a community garden.
5. Plastic Water Bottles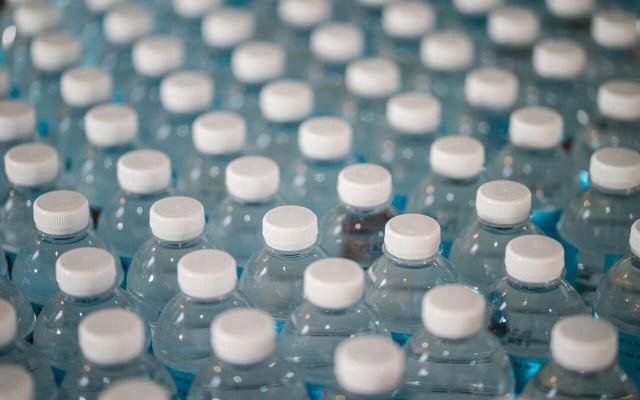 The average American consumed 45.4 gallons of bottled water in 2020, which is unbelievable, considering tap water is safe to drink throughout most of the country. Nip this habit in the bud and add plastic water bottles to your list of things to ban from your kitchen.
Instead, start working to live a life without plastic by using a reusable water bottle. Take it with you when you go out for the day, and continue to refill it instead of reaching for a new plastic bottle each time. The only thing to keep in mind is how to clean your water bottle properly.
6. Tea Bags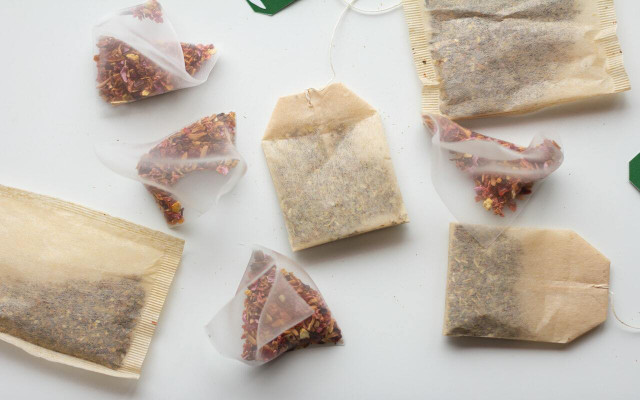 Much like coffee capsules, tea bags should also be banned from your kitchen. Alarmingly, there is a high chance of plastic in your tea bags. Certain tea bags can be composted, but it's best to skip the unnecessary waste and stick to loose-leaf tea. There are so many herbal teas you can make without using tea bags – if you want to use them, try making DIY tea bags instead.
7. Breakfast Cereals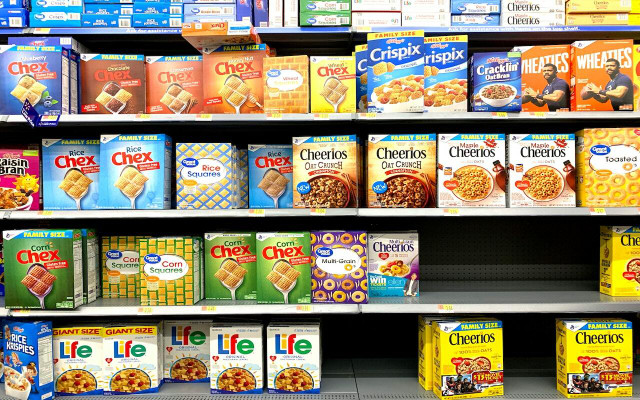 Supermarket shelves are lined with rows of breakfast cereals to start your day, but most of them are filled with excessive amounts of sugar and sodium. Consuming too much sugar, especially first thing after waking up is a common morning mistake.
Instead, start your day with homemade granola, overnight oats or proats, homemade yogurt, poha, vegan hash or another high-protein vegan breakfast.
8. Non-Stick Cookware
Teflon has been a common synthetic material used in non-stick cookware for the last 80 years. Its popularity comes down to its strength and water-repellant characteristics. Various studies have suggested that the use of Teflon in non-stick cookware is toxic and harmful to humans; however, research on the topic is ongoing.
Instead of taking the risk of ingesting chemicals and toxins with your meals, switch to ceramic cookware, cast iron cookware, stainless steel or glass. Make sure to wash them by hand, as good-quality pots and pans don't belong in the dishwasher.
9. Cheap Meat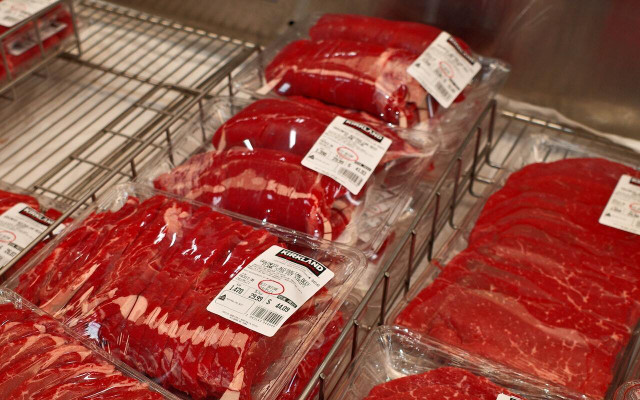 Another thing you should ban from your kitchen is cheap meat — it may cost less, but it costs animals and the planet much, much more. Cheap meat is made available through factory farming — a cruel, problematic practice that inflicts substantial environmental harm.
If you care about animal welfare, you should consider switching to a vegetarian or vegan diet. For those who don't want to cut meat out completely, try to limit the amount you consume and stick to buying organic meat from nearby farmers' markets or local butchers.
10. Paper Towels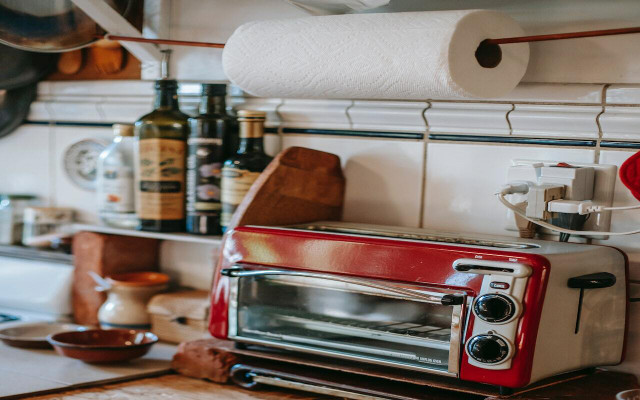 Paper towels are one of the worst offenders when it comes to single-use products. Despite having "paper" in their name, paper towels are not recyclable, meaning they need to be thrown away after a single use. You can compost paper towels, but it's a far better idea to look for sustainable paper towel alternatives instead.
Wipe up spills with old clothes, purchase Swedish dishcloths made from cellulose (available from Brimley on Amazon**) or use a regular dish towel or rag. These options are also more cost-effective than repeatedly purchasing paper towels. Paper towels are on the list of things to ban from your kitchen, but if you absolutely must buy them, look for recycled or sustainably made options.
Read more:
** Links to retailers marked with ** or
underlined orange
are partially partner links: If you buy here, you actively support Utopia.org, because we will receive a small part of the sales proceeds.
More info
.
Do you like this post?
Thank you very much for voting!