A winter bucket list helps you get through the cold winter months and make the very best of them! We made sure to include ideas for everyone — both indoors and out.
Do you already have a winter bucket list? If the answer is no, it's time to start yours now before the season disappears. Whether you want to write your winter bucket list the old-school way on paper, create a vision board on Pinterest, or add a list to your Notes app is up to you. We'll give you some ideas to get started: Most of them require minimal effort and planning but are definitely fun, sustainable, and easy to implement.
1. Make Winter-Themed Cookies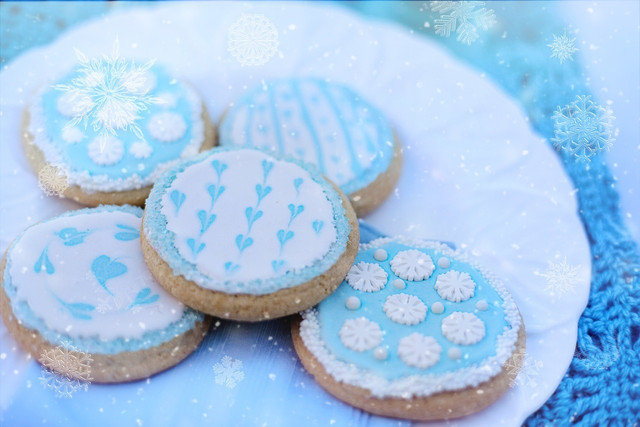 This is the perfect idea for a cozy night in. Baking cookies is a must on every winter bucket list! Invite your best friends over and try some vegan chocolate snowball cookies, vegan gingerbread cookies, or no-bake preacher cookies. And remember, sharing is caring! Your family, neighbors, or friends will surely appreciate having a bite.
2. Cuddle Up in a Fort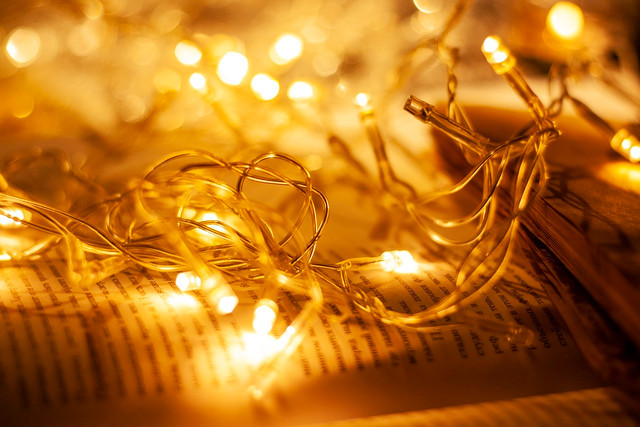 Building a fort is a popular activity among kids and youngsters, but it's truly fun for everyone! Gather blankets, dowels, pillows, rugs, or tapestries, and use things like broomsticks to secure the materials. Once your fort is built how about adding some fairy lights for an extra cozy atmosphere? When doing so, just remember to use LED lights to save energy.
3. Have a Winter Movie Night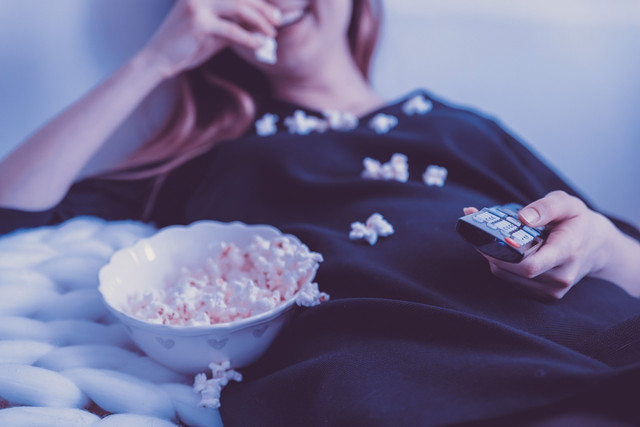 Whether you're into documentaries and movies about sustainability or want to start getting into queer movies, there are certainly enough genres and movies to choose from. Serve some vegan popcorn, homemade microwave popcorn, or hot chocolate and sit back and relax!
4. Have a Wine and Paint Night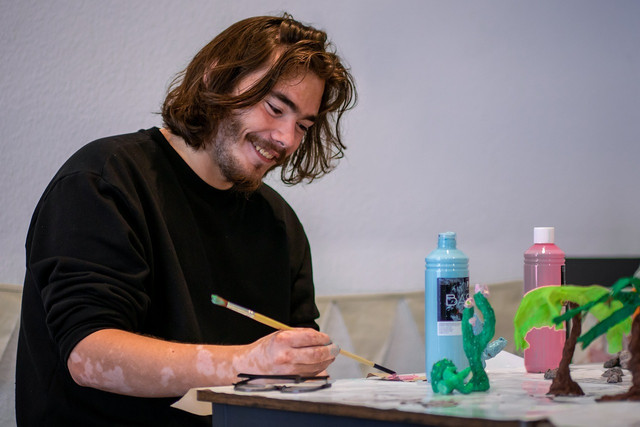 Ever taken an evening to explore your creativity while enjoying a drink with good company? Serve some homemade mulled wine, champagne, or an alcohol-free beverage of choice, and get your art supplies ready. 
5. Go Ice-Skating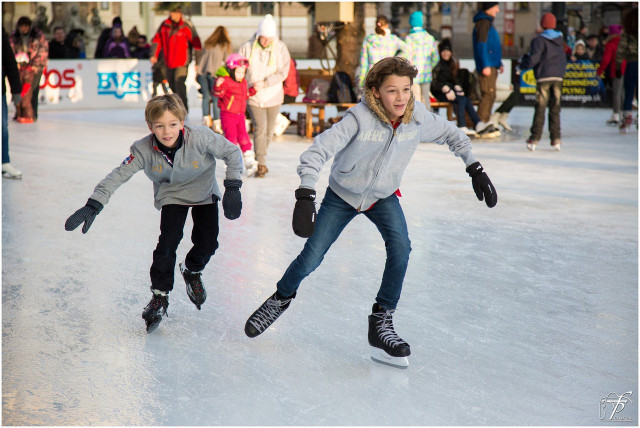 It doesn't matter if you've never tried ice skating before or you're a pro on the ice, this is a must on your winter bucket list! Cities often arrange beautiful ice skating rinks with winter decor, hot drinks, and snacks ready for you. Of course, you could also look into natural spots for ice skating near you, especially if you live in the countryside. Just make sure the lake or river you pick is safe and legal to use for ice skating.
Most of them let you rent the skates for a small fee, so you don't have to worry about that in advance. If you're planning to go skating several times, check out secondhand shops or online classifieds for used skates. 
6. Go Sledding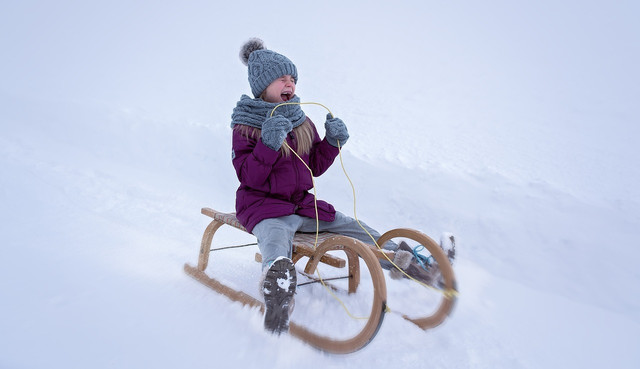 This bucket list idea will help you fight the winter blues — there's a reason it's mentioned in many winter carols and songs. Going sledding is lots of fun for all age groups and a great chance to catch some fresh air and winter sun. Make sure to dress warmly enough and layer your clothing to be able to enjoy your sleigh ride to the fullest.
7. Build a Snowman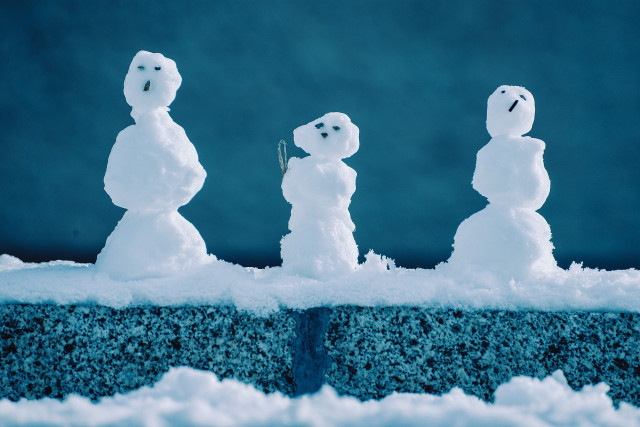 Building a snowman is another joyful winter bucket list idea to get in some movement, and fresh air, soak up some vitamin D and get creative. If you happen to live in an area with lots of snow, you definitely want to give this one a shot. It's also a great activity for children to build up motor skills and connect with nature.
8. Start a Book Club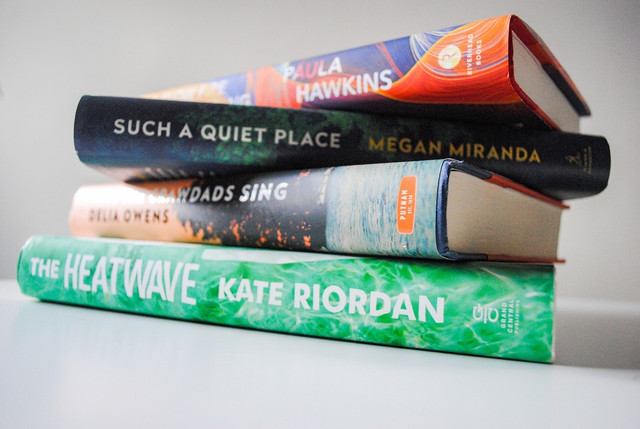 Ever thought about starting a book club? If you're into reading, this is the perfect winter bucket list activity to gather all your fellow reader friends and meet up in regular intervals to discuss novels together. How about starting with some feminist literature, books on climate change, or books by BIPOC authors?
Reading is not only a fun and sophisticated hobby, it's also a great way to support marginalized groups and start seeing the world around you in a different light.
9. Shovel a Neighbors Driveway
If you live in an area where you get lots of snow and have some free time on your hands, helping out those around you with shoveling the driveway is an easy but impactful gesture of kindness. Think about whether you have any neighbors that are busy, cannot move properly anymore due to sickness, or are restricted in some other type of way and could use some assistance. 
10. Send Letters or Cards to Your Loved Ones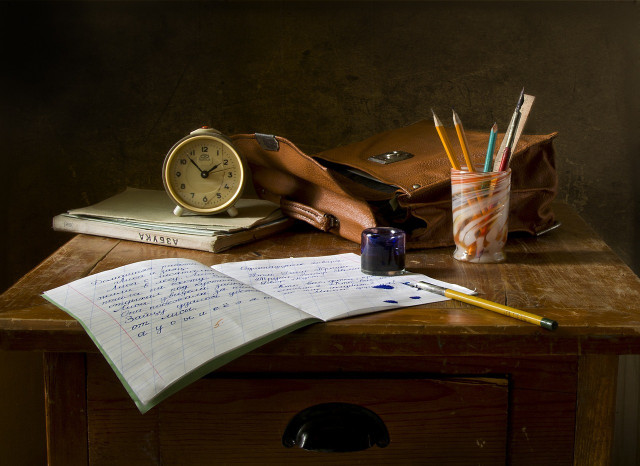 How often do you tell your loved ones that you appreciate them? If you're not sure if you are doing this enough, writing letters or cards to friends, family or partners is the idea you've been missing on your winter bucket list. Get cozy in front of the fireplace or curled up in bed. All you need is some paper, pencils and your thoughts. Sending a letter or card unexpectedly is sometimes even nicer than Christmas or birthday card you'd expect.
11. Make a Hearty and Warm Stew or Soup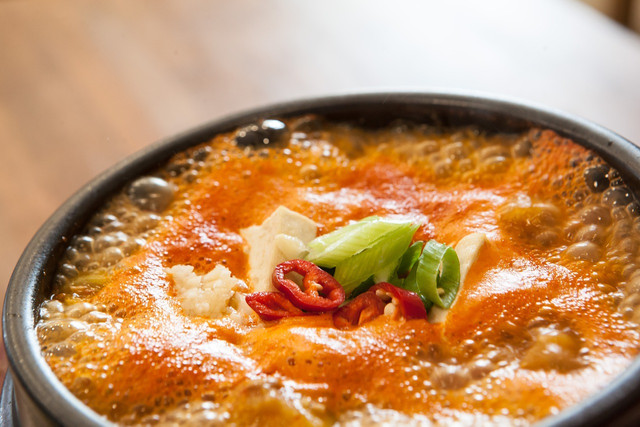 What's better than a warm, delicious, and filling soup or stew on a cold winter evening? Find out which one of the best soup recipes for the winter months is your favorite. Other recipes to consider adding to your winter bucket list include:
12. Put Together a Photo Album or Scrap Book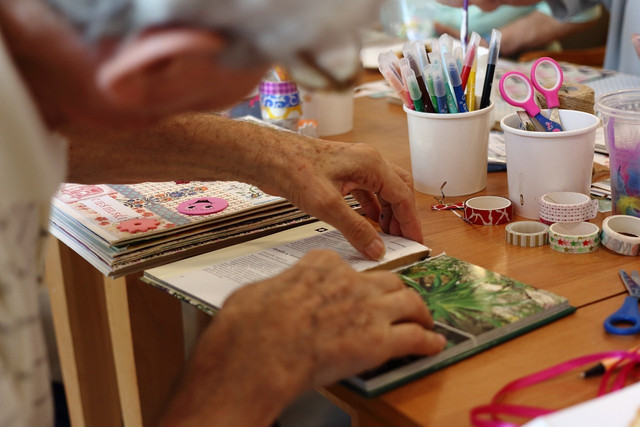 While you may want to spend your summer mainly outside, winter often allows for some extra time at home. If you're looking for a creative and fun way of capturing your favorite memories in one place, scrapbooking or making a photo album is the perfect winter bucket list activity. Simply stop by a local arts and crafts store, pick out an empty book of your choice, get some stickers, colors, and anything else you want, and get started.
13. Write in a Journal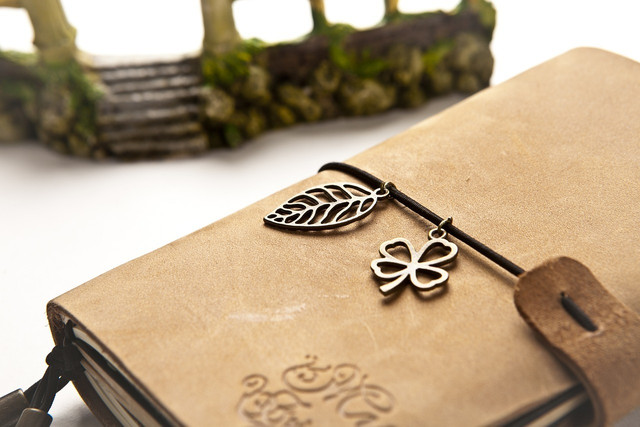 Winter days are great for sitting back and reflecting on your life. The perfect way to do this is in a journal! There are no rules when it comes to journaling, you can let your thoughts flow and bring them on paper. However, if you're feeling a little stuck, there are amazing journal prompts online to help you get started. Also have a look at gratitude journaling, which is becoming increasingly popular these days.
14. Go on a Hike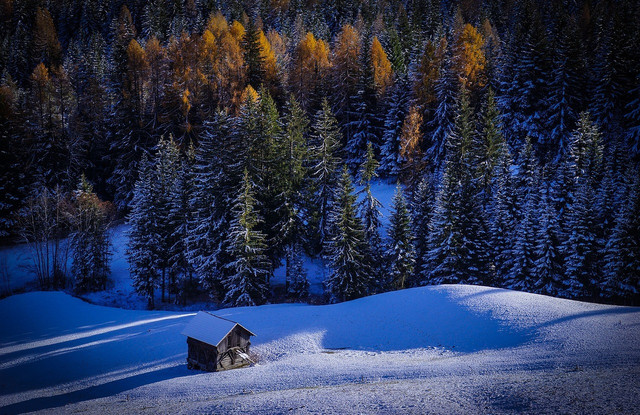 How about taking a trip to one of the many beautiful national parks the country has to offer? To spare you the research, we've made an article on the 10 best national parks to visit in winter. If that's not feasible for you, or you don't have one that is close by, no worries! Simply go on a walk around your town, through your city or a nearby forest, and soak in the surrounding scenery — maybe with a hot cup of tea or coffee along the way or after as a reward?
Also interesting: 7 Sustainable Coats to Keep You Warm This Winter 
15. Soak in a Natural Hot Spring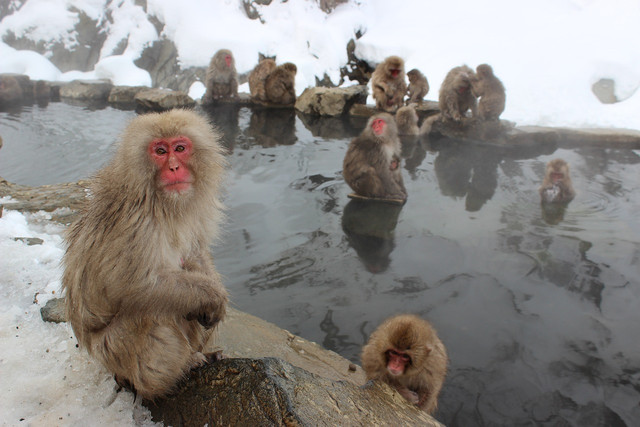 States like Wyoming, California, Colorado, Arkansas, Oregon, and Alaska offer a variety of natural hot springs you can visit during the winter. Hot springs are a great way of naturally detoxing your skin and, as a study on the popular Onsens in Japan reveals, can play into maintaining health, and prevention and treatment of diseases.
16. Go to the Theatre or Opera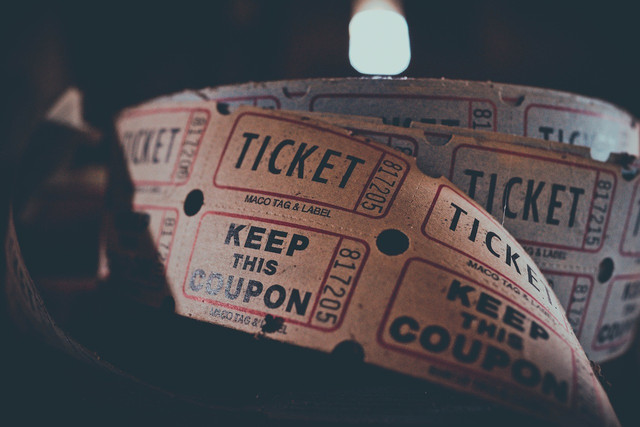 If you're interested in performing arts, put a visit to a theater, opera, or musical show on your winter bucket list. Not only will it enrich you with inspiration and entertainment, but it will also give you an opportunity to dress up fancy. If you're looking for some motivation to leave the house and prevent getting stuck in a winter rut, this is just the ticket. 
17. Try Knitting or Crocheting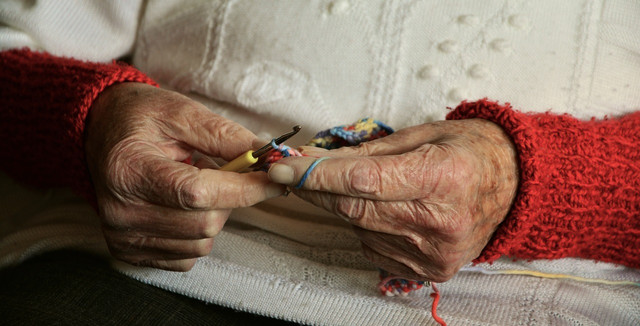 Whether you want to crochet a bag or knit a beanie, wintertime is perfect for these activities and there are plenty of tutorials to choose from online! Make sure to look out for vegan wool, for more sustainable crocheting and knitting.
18. Go to the Movies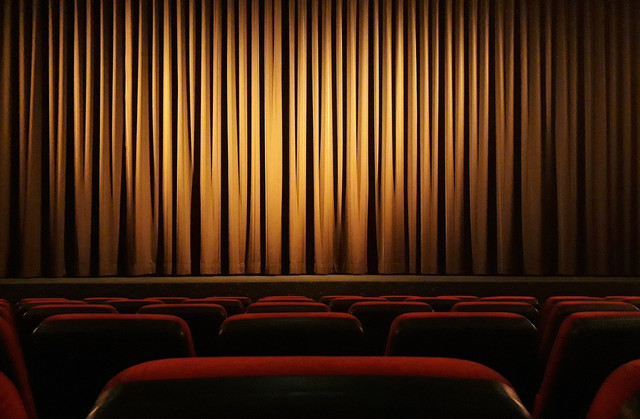 A classic on every winter bucket list and perfect for a rainy and gray winter day – call up a friend and make plans to go see a movie together! A lot of movie theaters also offer sneak previews, so you can go to the cinema and let yourself be surprised by the movie while being one of the first ones to watch it before its release. 
19. Have a Bonfire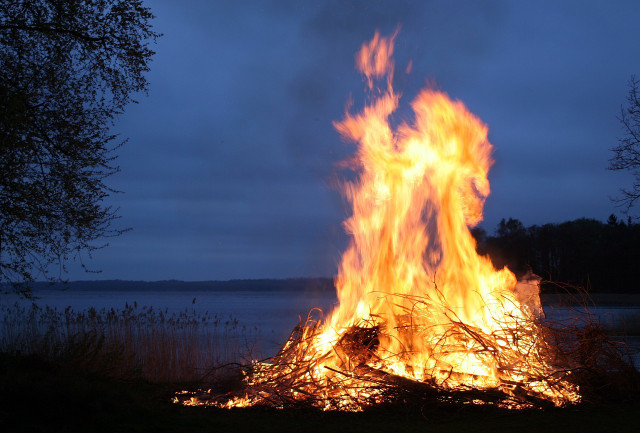 Enjoying a bonfire outdoors is a beautiful idea for any winter event, especially with a larger group. Together with good company, you can dance around the flames, sing songs, and enjoy some S'mores or other camping meals.
20. Have an Indoor Picnic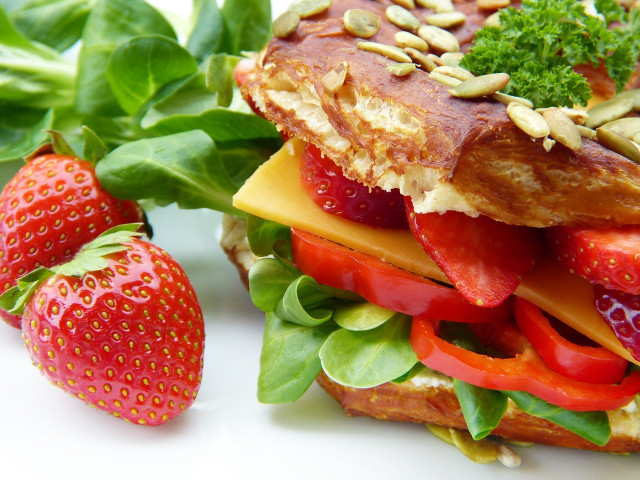 Who says picnics can only happen outdoors? Indoor picnics are often just as fun, plus, you don't have to carry all the ingredients far and have plates, cutlery, and glasses available. This is great for your winter bucket list with friends and can be turned into a potluck. You could also use a picnic as a date idea for you and your partner.
21. Have a Photo Shoot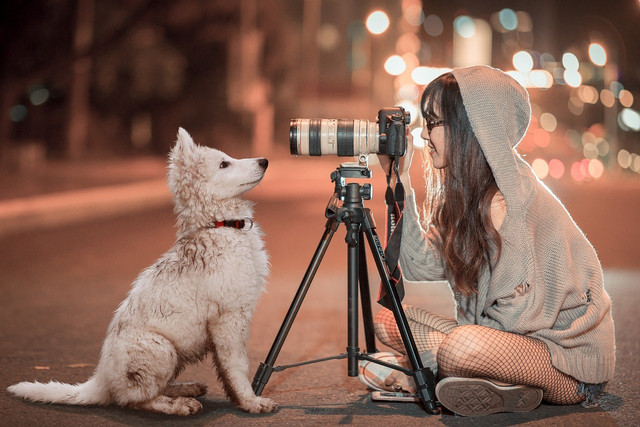 Organizing a photo shoot is a great way of improving your photography skills or simply experimenting with your phone camera. Check out these nature photographers or wildlife photographers for some inspiration for outdoor photography.
22. Go Bowling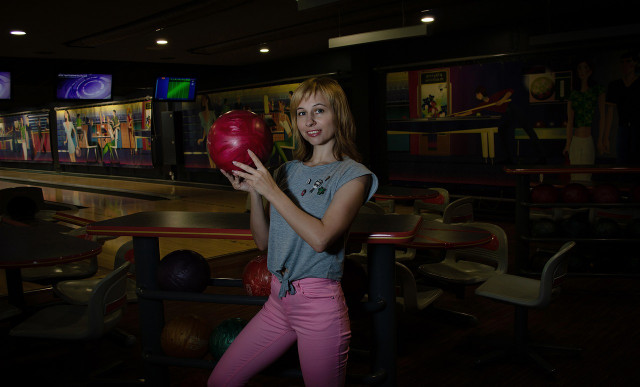 Bowling is the perfect winter bucket list activity for friend groups or families, as it allows many people to gather in an indoor space. Many places even offer disco bowling, so you can dance the night away to your favorite tunes while trying out a new sport together. It's fun no matter what level you're at, beginners to pros are welcome!
23. Volunteer to Help Homeless People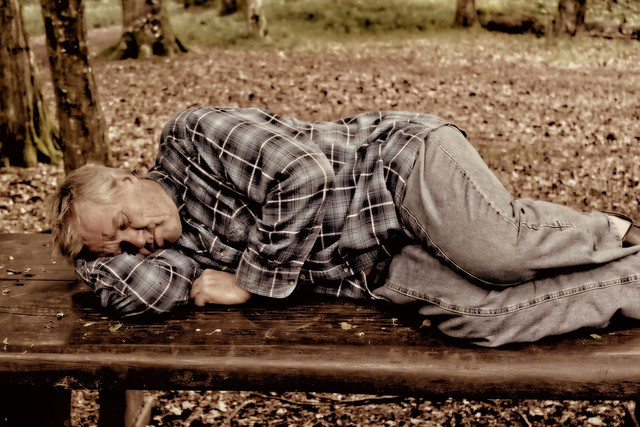 Wintertime is perfect for giving something back to the community — whether you want to donate, volunteer or simply perform a small act of kindness, every little step matters. Check out our article on ways to help homeless people. There are even volunteer opportunities for kids, so you can turn this into a family project.
24. Host a Game Night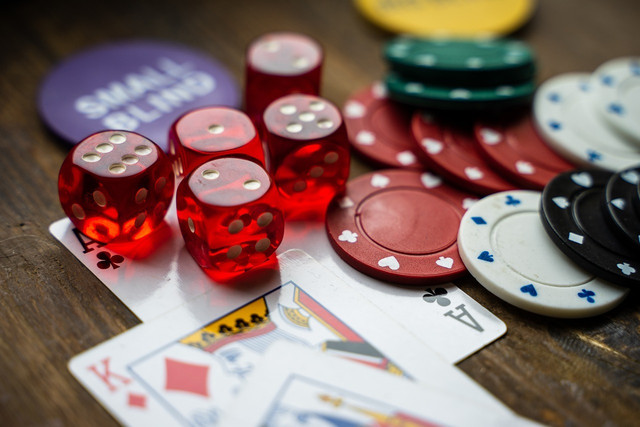 Game nights are great fun for kids and adults and a perfect chance to get all your friends together. Combine this with a nice dinner together and have guests bring along their favorite board game! Take it a step further and host a dinner party before the game night begins and cook some tasty vegan appetizers. 
25. Relax at a Spa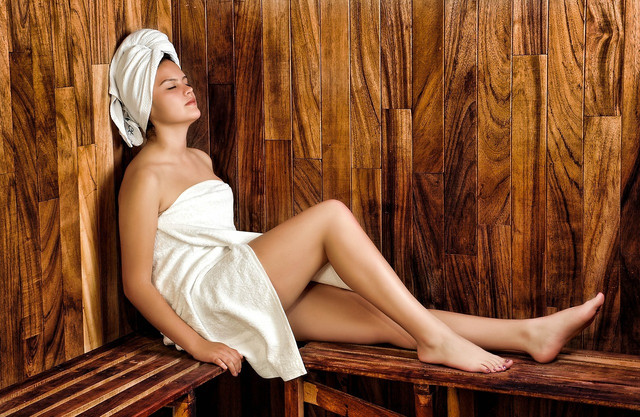 Winter is the perfect time to slow down, relax, and treat yourself. To switch it up a little and change scenery, why not swap your couch for the spa for a day? Whether you're craving a sauna visit, want to explore a thermal bath, or simply want to relax and get a massage or facial, check out the options in your local area and get your partner or best friend to tag along. If you don't have the extra money to spend, try having a spa day at home as part of a staycation. 
Read more:
** Links to retailers marked with ** or
underlined orange
are partially partner links: If you buy here, you actively support Utopia.org, because we will receive a small part of the sales proceeds.
More info
.
Do you like this post?
Thank you very much for voting!