Going vegan is a big commitment, and it can be difficult to know where to start. Here's our comprehensive vegan food list for beginners to help you on your way.
Have you recently started eating vegan or are thinking of going vegan? We're here to help with our vegan food list for beginners, which will make the journey easier (and tastier) for you.
There are many reasons people decide to go vegan. Some choose to do it for health reasons while others do it for environmental reasons. Whatever your motivation, going vegan is a progressive step. Veganism is spreading all over the world as we become more aware that eating animals is just not sustainable. Factory farming contributes massively to global warming and we grow more crops to feed the meat industry than we do to feed ourselves.
Veganism is a way to create harmony with the planet. It is also a healthy and compassionate choice, for yourself and the animals we share the world with. A vegan diet can include an abundance of foods that are suited to all tastes and budgets.
Often the main obstacle to going vegan is not knowing what to eat or how to cook, so we are here to help. In the early days, it can be confusing to know what's vegan and what isn't, an how to get the right balance of nutrients. But don't worry, our handy guide will make everything clear. Let's start with a few tips for the vegan novice.
Vegan Beginner Tips
If you're new to veganism, here are some important things to consider.
Food labels: Many vegan products these days are labeled as vegan. Look for the words "vegan" or "plant-based" (or simple a small "v"), on the container before reading the fine print. As you read the ingredients list, dairy and eggs will typically be listed in bold (since they are possible allergens), so that makes life a little easier.
Ingredients: Be careful of these common ingredients that are not suitable for vegans: casein (from milk), lactose  (from milk), whey  (also from milk), keratin, gelatine/gelatin/aspic, lard/tallow, shellac (from insects), honey, albumen/albumin (from eggs), and some E-numbers, such as E120. The Vegan Society has a full list of non-vegan E-numbers.
Clothing and shoes: Leather isn't vegan, nor are certain glues used in shoes. Some clothes also contain animal products, such as leather patches on jeans or goose-down in winter jackets. Opt for an eco-friendly, vegan company to be sure.
Cosmetics and toiletries: There are many companies not testing on animals. Look out for the Leaping Bunny logo to ensure you are buying vegan products. Keep an eye out for hidden non-vegan ingredients such as collagen and elastin. 
Before we move on to the essential vegan food list for beginners, here are some recipes for when you have your fridge and pantry stocked.
Fun Vegan Recipes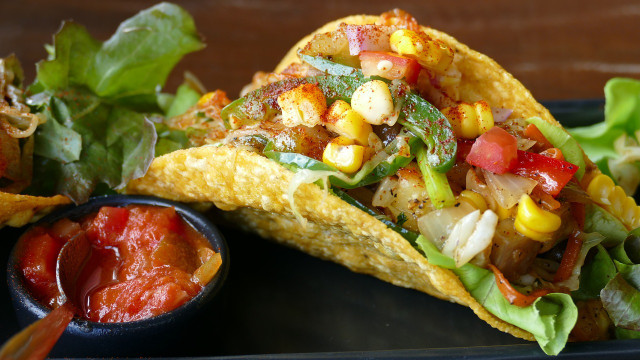 Once you have your base ingredients, there's a whole host of recipes you can experiment with. Vegan food can be delicious and versatile. Here are some suggestions for amazing vegan meals — make a note of the ingredients and add them to your shopping list.
Feeling hungry? Great, then we're ready to get started. This vegan food list for beginners is split into sections — kitchen staples, proteins, veggies, grains, snacks, and baking.
Vegan Food List for Beginners: Kitchen Staples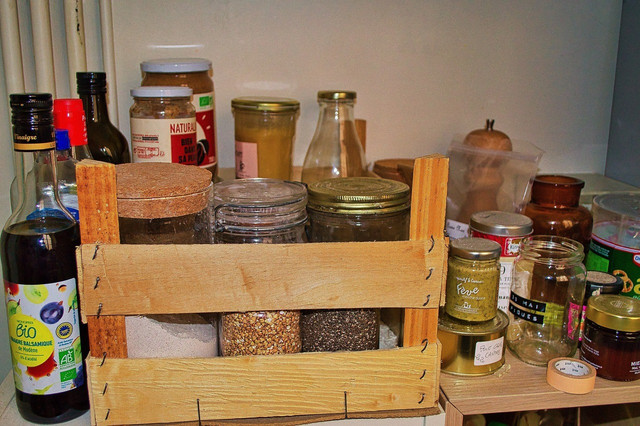 Some of these will be according to taste — for example, if you do not like spicy foods you may wish to omit items such as harissa paste. You can now find these ingredients in most grocery stores, either mixed in with the everyday basics or in the health food section. Health food stores are also full of goodies, but be aware that you might be paying a premium. Most of these items can be found for a reasonable price.
Cupboard staples:
Beans: Large packs of dried beans will be the most eco-friendly, but you can also opt for canned.
Canned or packaged foods: Chickpeas, passata, chopped tomatoes, sweetcorn, veggies, mock meats, tofu, tomato puree
Lentils: Dried or ready to use.
Nuts: Cashew, walnuts, pecans, almonds
Grains: Couscous, rice, pasta, quinoa
Herbs and spices: Basil, cilantro, mint, turmeric, chili, paprika (normal or smoked), garam masala, cumin, ginger
Seeds: Pumpkin, sesame, sunflower
Soy sauce
Nutritional yeast (cheesy taste, good as a parmesan swap or for salads)
Dry mustard
Sauces: Sweet chili, teriyaki
Vegan stock cubes
Oils: Olive oil, coconut oil, and sesame oils work well and are a healthier option, but sunflower oil is a good cheap option.
Garlic and ginger
Refrigerator staples:
Vegan mayo
Harissa paste
Vegan red or green pesto
Vegan spreads (store bought or homemade vegan spreads)
Plant-based milks: Soy milk, almond milk, hemp milk, rice milk, oat milk, coconut milk, hazelnut milk
Tofu
Freezer staples:
Vegan meat substitutes
Frozen fruit: Mango, pineapple, berries
Frozen veggies: Peas, spinach, cauliflower
Vegan puff pastry
Vegan ice cream
Proteins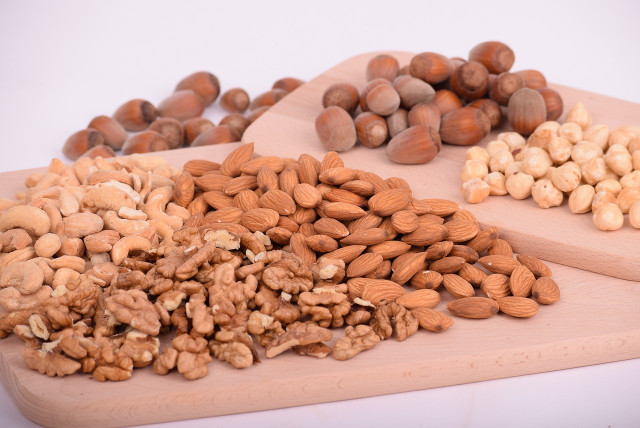 Once you have your staples, you can start mixing and matching to make your perfect meals. Protein is an essential part of your diet, and many new vegans wonder where they'll get their protein from. The following foods are rich in protein and make good swaps for meats.
Tofu
Beans, chickpeas, and lentils
Nuts
Nut butters
Seeds
Tempeh
Seitan
Quinoa
Fruits & Vegetables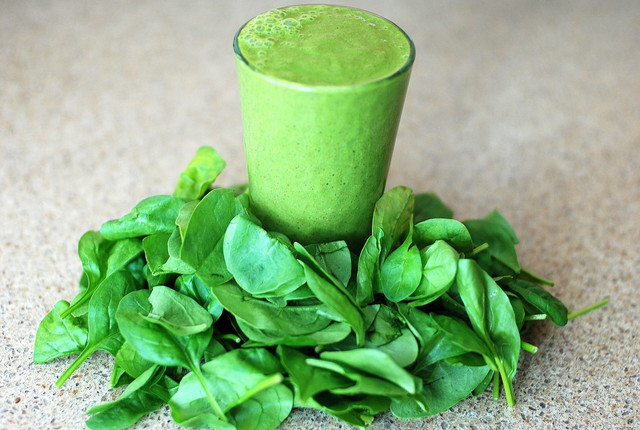 As a vegan, it helps to love veggies. Here are some of our favorites.
Leafy greens
Carrots
Leeks and onions
Garlic
Broccoli
Potatoes
Peppers
Sweet potatoes
Mushrooms
Avocados
Bananas
Berries
Oranges
Apples
Grapefruit
Pears
Peaches
Plums
Rhubarb
Grains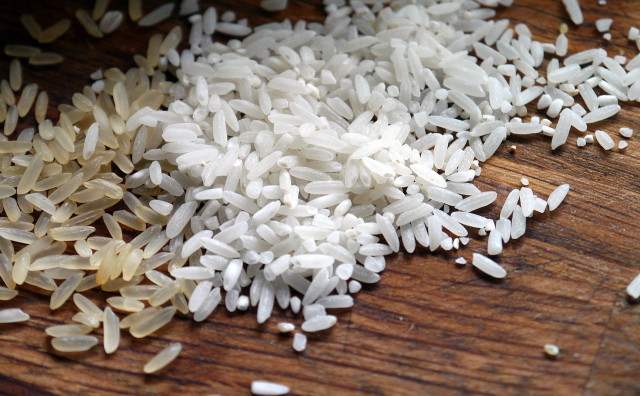 Grains are filling, as they are high in fiber. Whole grains in particular are also linked to a lower risk of heart disease, diabetes, certain cancers and other health problems.
Brown or white rice
Pasta (experiment with chickpea or lentil pasta for added protein)
Whole-grain bread
Rolled oats
Couscous
Quinoa
Popcorn
Bulgur wheat
Snacks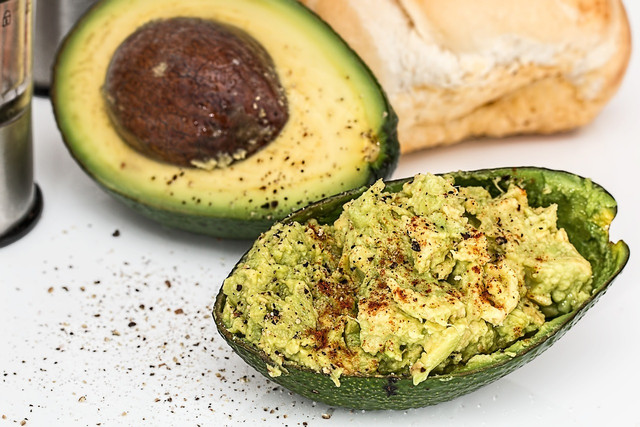 We all love a snack. Here's some go-to's for those munchy moments:
Vegan cheese and crackers
Nuts and wasabi peas mix
Salted spicy avocado toast
Carrot, cucumber, celery sticks and hummus
Samosas and bhajis
Dried fruit
Baking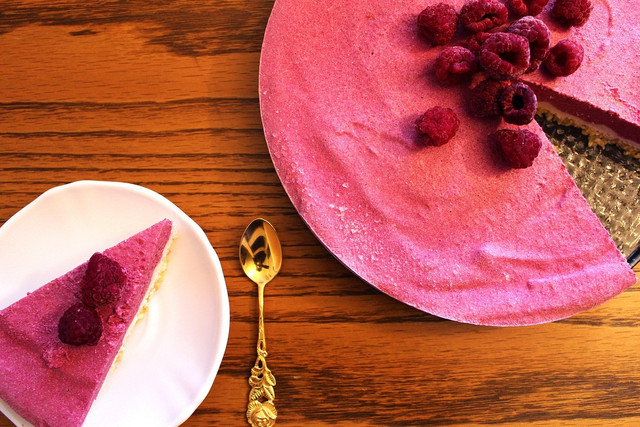 No vegan food list for beginners is complete without indulging our sweet tooth. Here's some ingredients you may need for vegan baking recipes.
Agar agar: A algae-based replacement for gelatin
Miso
Flax seeds or chia seeds: Used as egg replacements
Agave nectar, maple syrup, date syrup: used as honey replacements
Blackstrap molasses
Vegan Swaps & Substitutes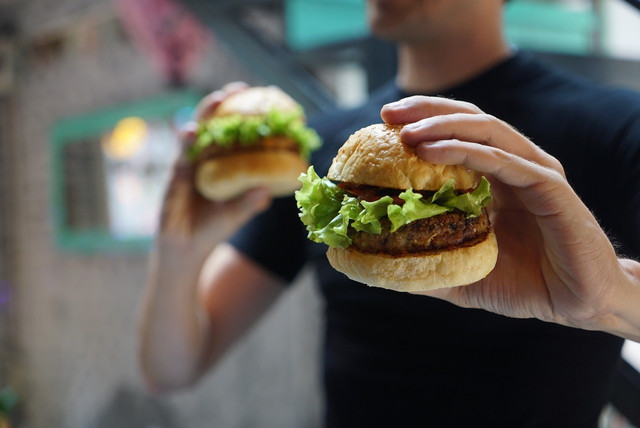 There are plenty of vegan alternatives to meat and other animal products. Here are a few common items that are easy to swap
This guide is just to get you started, but as you grow you'll find more and more delicious things to eat. Bon appetit!
Read more:
** Links to retailers marked with ** or
underlined orange
are partially partner links: If you buy here, you actively support Utopia.org, because we will receive a small part of the sales proceeds.
More info
.
Do you like this post?
Thank you very much for voting!